Some would argue that pizza represents a healthy and well-balanced meal because it often consists of ingredients that cover most of the important food groups, and its shape closely resembles the nutritional benchmark that is the food pyramid. Today's Groupon justifies through cheesy comparisons with a 3-cheese grilled pork belly pizza meal at The Chubs Grill in Karamunsing Capital. Choose from:
10" grilled pork belly pizza with 3-cheese for RM18 instead of RM29.68
10" grilled pork belly pizza with 3-cheese + drink for RM21 instead of RM36.04
What you get
1x 10" grilled pork belly pizza with 3-cheese
1x drink (for package with drink only; choose 1):
- Mango
- Peach
- Passion
- Lemon
The Chubs Grill
Grill gods and meaty cravings lead ponderous patrons into the flaming red diner situated minutes from Kota Kinabalu city centre for hearty meals requiring no fine linen, forks, or knives. Extolling the exuberance of finger-licking meats with Western meal options, the award-winning eatery impresses appetites as well as visual senses of dining parties or solo culinary adventurers on pathways towards shopping sprees within the nearby Karamunsing shopping complex.
Facebook: The Chubs Grill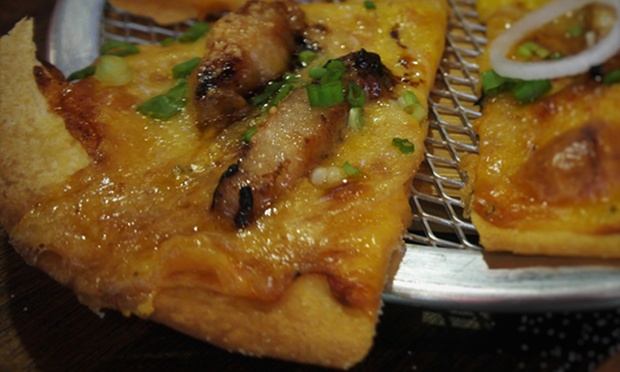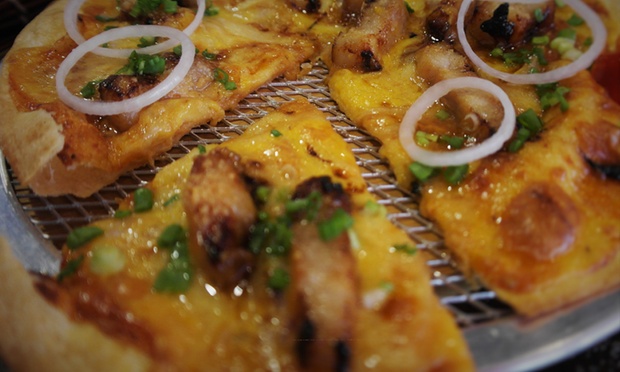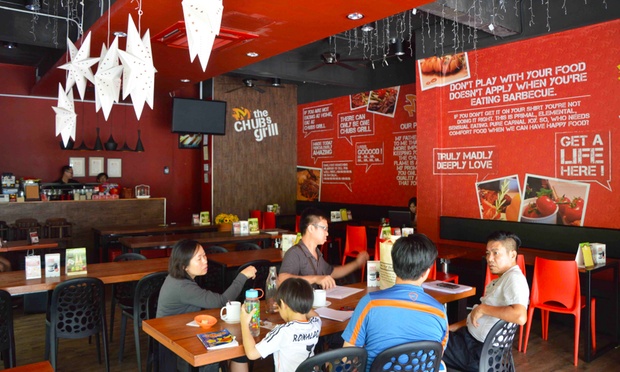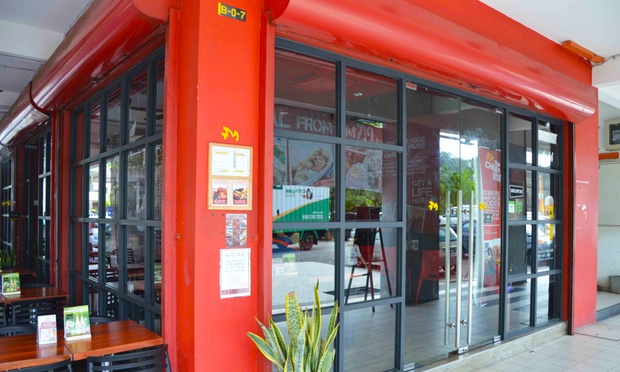 1

The Chubs Grill


B-0-7, Block B, Grd Floor, Karamunsing Capital Kota Kinabalu 88300

Get Directions