Some folks work hard to maintain a healthy lifestyle by eating right while others give the illusion of consuming balanced meals by deconstructing their hamburgers. Today's Groupon beats the system with a set meal at Tavern Kitchen & Bar in Kota Kinabalu. Choose from:
Meal for 1 person for RM35 instead of RM67.84
Meal for 2 people for RM65 instead of RM135.68
Meal for 4 people for RM115 instead of RM271.36
Each person gets
Starter:
- Mixed salad with poached shrimp and citrus vinaigrette
Main course (choose 1):
- Mixed grill platter (grilled chicken thigh, beef steak, and lamb chop served with ratatouille, mashed garlic, and seasoned vegetables)
- Baked salmon with tomato salsa (oven-baked salmon with tomato salsa, and boiled parsley potatoes served with seasoned vegetables)
- Breaded chicken cutlet (served with roasted herb potatoes, grilled vegetables, and black pepper sauce)
Customers also get RM10 cash voucher, valid for next visit with minimum purchase of RM50.
Available entertainment
Live band
- Frequency: Daily
- Time: 8pm onwards
Argentine Tango
- Frequency: Every Thu 
- Time: 8pm - 10pm
Belly dancing
- Frequency: Every first Sat of the month
- Time: 12pm – 2pm
Sumazau and blow pipe performance
- Frequency: Every second Sat of the month
- Time: 4pm – 5pm
Costumed Mascots
- Frequency: Every last Sat and Sun of the month
- Time: 10am – 2pm
Tavern Kitchen & Bar
Within the warmth of surroundings dressed in rustic wooden trappings and dim lighting with smooth sounds of music reverberating throughout the area, Tavern Kitchen & Bar invites guests in for an experience not only for the stomach, but for the soul. The restaurant and bar entices diners with a variety of dishes ranging from local to international fusion cuisines with a touch of Sabahan flavour, serving the likes of sweet teriyaki salmon, portobello mushroom burger, premium Aussie striploin steak, and soft shell crab with seaweed kerabu to name a few. Spare some extra time during evenings and leisurely weekends to be entertained with frequent performances like live music, belly dancing, and traditional sumazau whilst enjoying a drink of one's favourite elixir from the bar.
Facebook: Tavern Kitchen & Bar**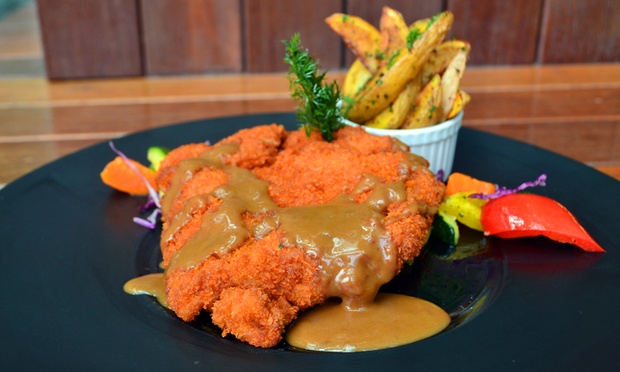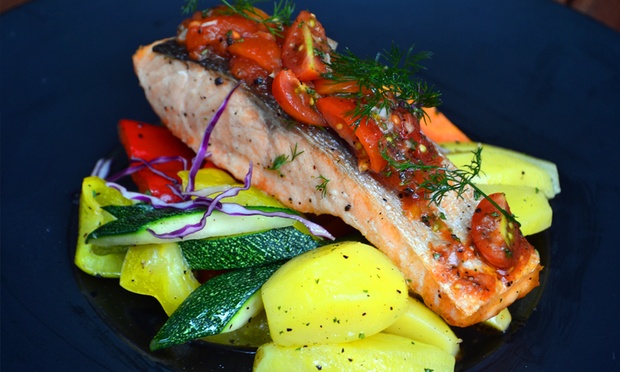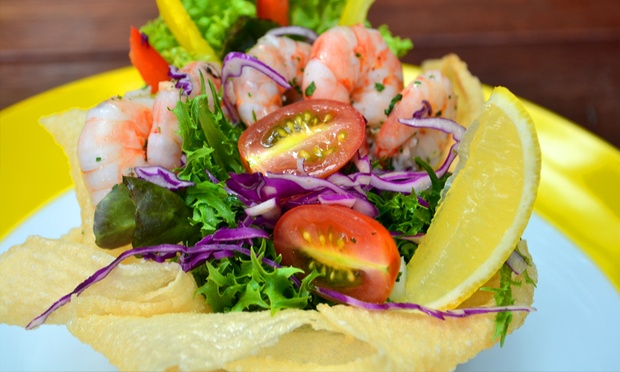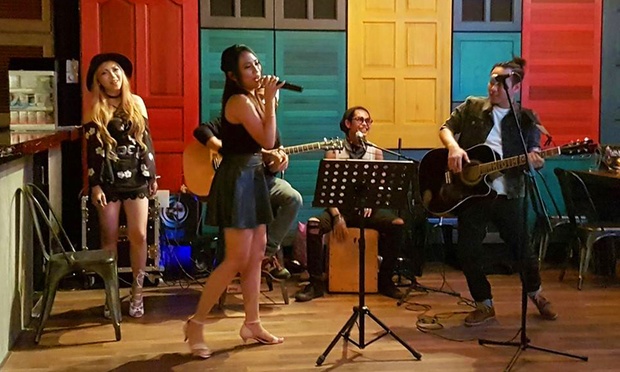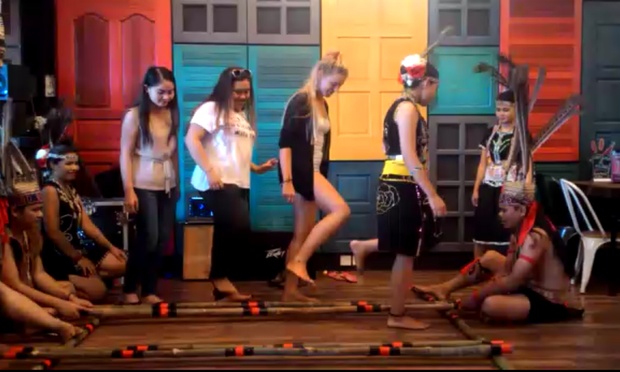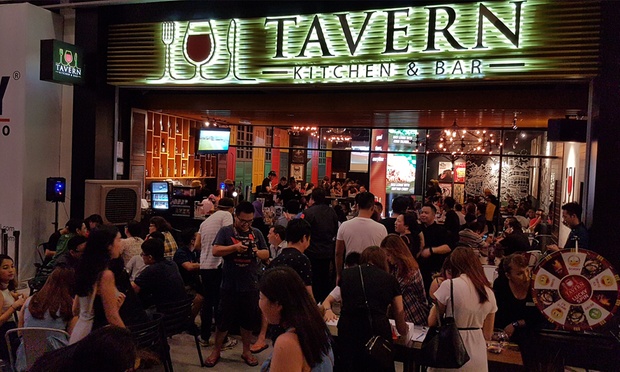 1

Tavern Kitchen & Bar


Lot G-93, Imago Shopping Mall, KK Times Square Phase 2 Jalan Coastal 50450

Get Directions