Pigs are a proud species, who, if shown unkindness particularly by their lovers, end up going through life bacon others' hearts. Today's Groupon helps cure scorned swine with a whole roasted suckling pig from Mr. Ho's Fine Foods in KK Times Square. Choose from:
Whole roasted suckling pig for RM198 instead of RM300 (early bird)
Whole roasted suckling pig for RM218 instead of RM300
What you get
1x 3kg – 3.5kg whole roasted suckling pig
Mr Ho's Fine Foods
Nestled close to the entry point of KK Times Square, Mr. Ho's Fine Foods offers a welcoming array of pork dishes with a mix of imported beers and wines, lending a more spirited charm to the restaurant's Irish-leaning aesthetics. Mr. Ho's Fine Foods plays host to pork pundits looking for specialties such as grilled pork satay, deep-fried pork belly, and homemade pork sausages prepared by a chef with 15 years of experience.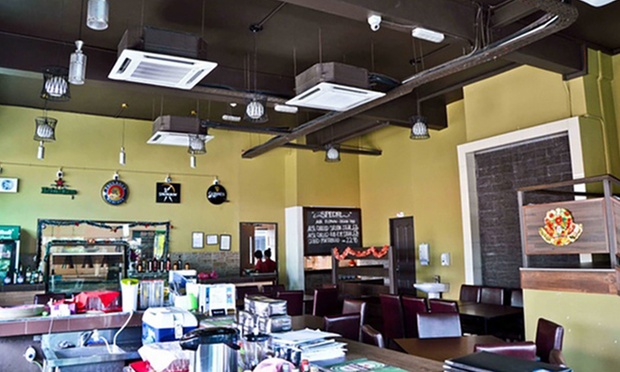 1

Mr Ho's Fine Foods


L-72-G, KK Times Square, Off Jalan Coastal Kota Kinabalu 88200

Get Directions