Unbeknownst to many, pigs were one of the first animals to dabble in the field of medicine, inventing an oink-ment to help cure hogwash. Today's Groupon salutes curly-tailed pioneers with a bak kut teh meal at Mr. Ho's Fine Foods in KK Times Square. Choose from:
Meal for 2 people for RM28 instead of RM40
Meal for 4 people for RM48 instead of RM80
Meal for 6 people for RM60 instead of RM120
Each group of 2 people gets
2x bak kut teh
1x fresh vegetable
2x rice
Mr Ho's Fine Foods
Nestled close to the entry point of KK Times Square, Mr. Ho's Fine Foods offers a welcoming array of pork dishes with a mix of imported beers and wines, lending a more spirited charm to the restaurant's Irish-leaning aesthetics. Mr. Ho's Fine Foods plays host to pork pundits looking for specialties such as grilled pork satay, deep-fried pork belly, and homemade pork sausages prepared by a chef with 15 years of experience.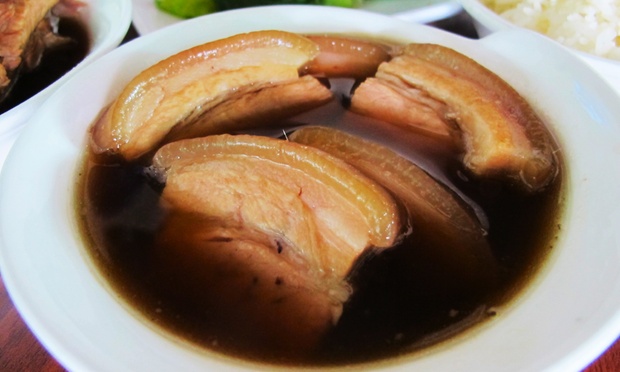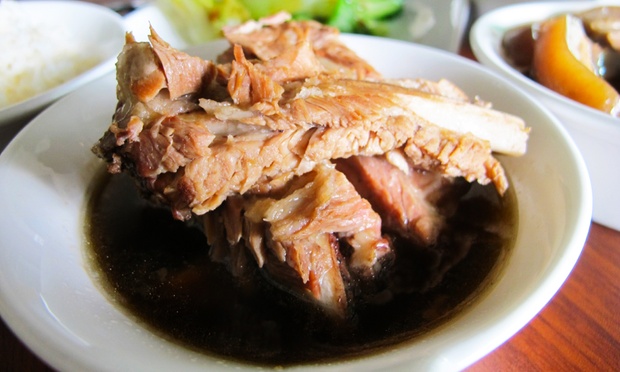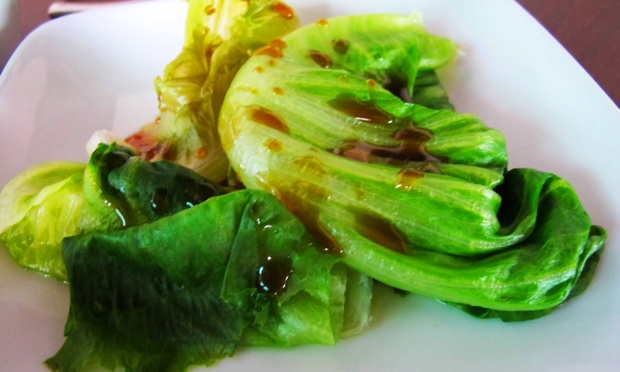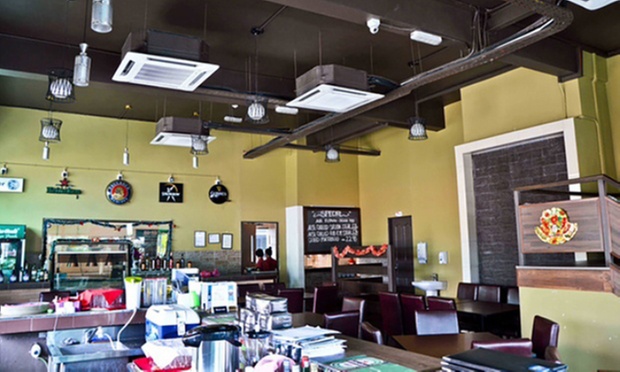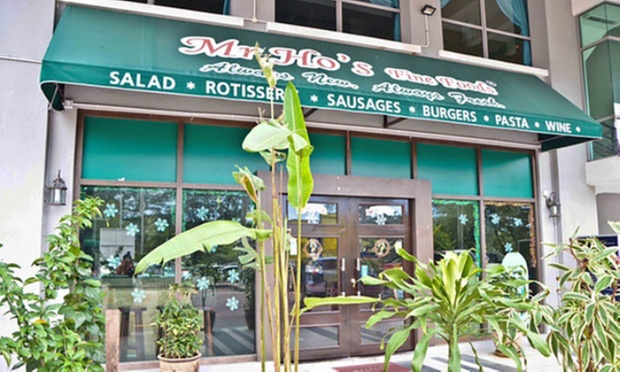 1

Mr Ho's Fine Foods


L-72-G, KK Times Square, Off Jalan Coastal Kota Kinabalu 88200

Get Directions