Some restaurant staff don't take kindly to picky and difficult diners, which is why they serve sass with a hint of spice at the end of an entree to ensure customers get their just desserts. Today's Groupon feels the burn with a lunch set at Kohinoor North Indian Restaurant at Waterfront Esplanade, Kota Kinabalu. Choose from:
Meal for 2 people for RM58 instead of RM119.05
Meal for 4 people for RM98 instead of RM238.10
Each group of 2 people gets
Punjabi chicken curry (RM21.90 value)
Khadai sabzi (mixed vegetables) (RM15.90 value)
Jeera aloo (spiced potatoes with cumin seeds) (RM14.90 value)
Daal terkawali (RM13.90 value)
Plain aromatic Basmati rice (RM6.90 value)
Plain naan (RM5.90 value)
Mixed fruits (RM5.90 value)
Papadum (RM3 value)
2x iced tea (RM13.80 value)
6% GST included (RM6.74 value).
10% service charge included (RM10.21 value).
Kohinoor North Indian Restaurant
Bringing the essences of North Indian cuisine to the forefront of Kota Kinabalu's coastal enclaves in Waterfront Esplanade, Kohinoor whips up culinary renditions of seminal spice-laden feats that represent its repertoire in authentic Indian and Pakistani cookery. Vibrant elements of herb-infused meats and classically inclined kitchen-work meld together to bring specialty servings of Punjabi chicken curry, the essential palak paneer, mutton briyani, and the iconic accompaniment that is naan bread, among others - freshly baked to order. Providing an alluring spread for those looking to baste taste buds in the thick of rich North Indian heat, the restaurant conveniently nestles amid a breezy dwelling within the waterfront vicinity - making sure to tide guests over further with a whimsical interior garlanded with draping plumes of multicoloured chiffon.
Kohinoor North Indian Restaurant does not serve pork, but offers alcohol on its menu.
Facebook: Kohinoor Waterfront
Reviews
Kohinoor North Indian Restaurant is by far one of the finest restaurant that serves fantastic non-regrettable divine North Indian cuisine. A very clean and homey restaurant located at the prime area where most bars are located (thus attracting heaps of tourist). – Mar 9, 2012
Grilled to perfection, the tender and juicy meat will give you a gastronomic adventure that couldn't be described. Accompanied by green chutney and pickled vegetables, the taste of the Tandoori Chicken is simply remarkable. – Jan 22, 2014
– Angeline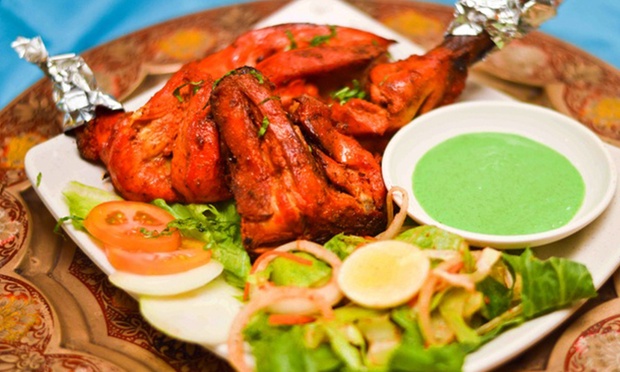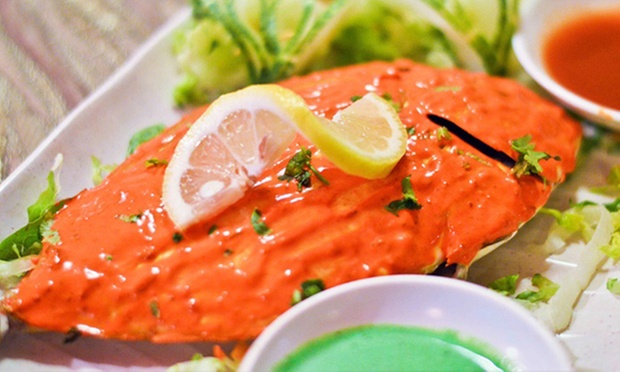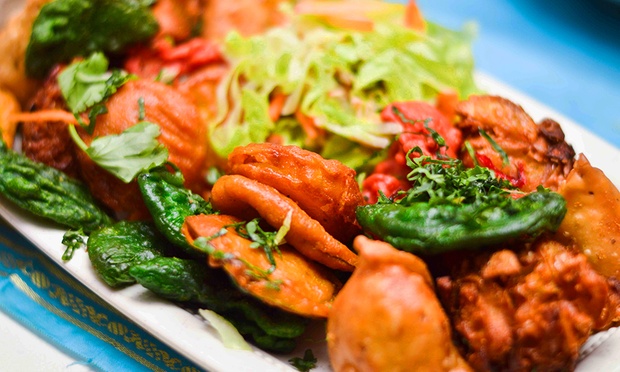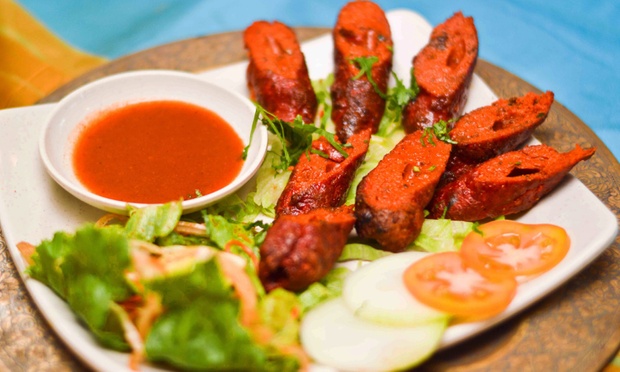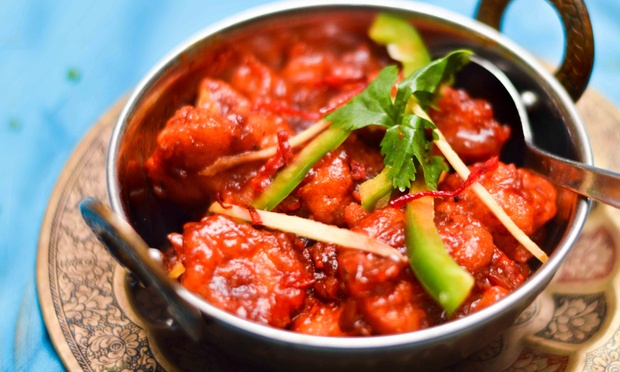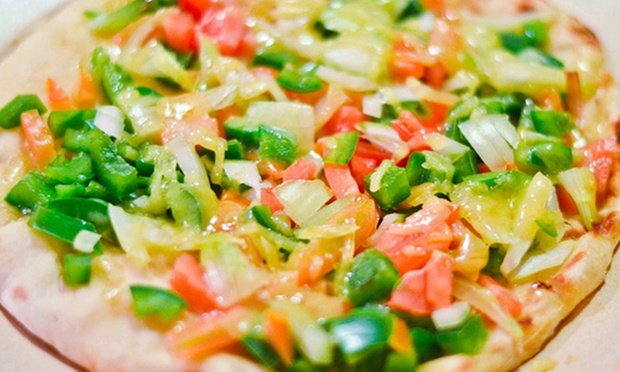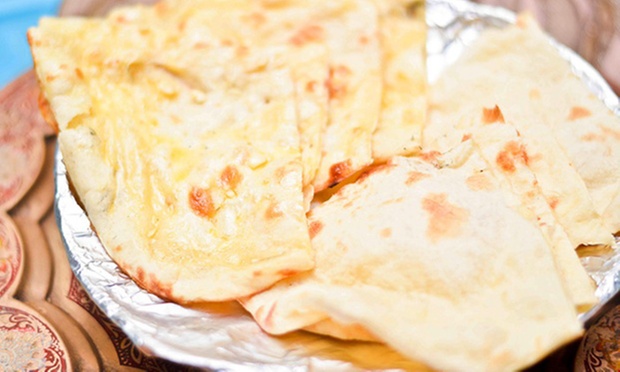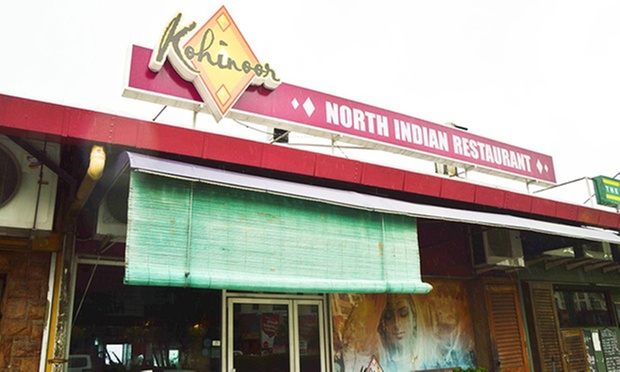 1

Kohinoor North Indian Restaurant


Lot 4, Waterfront Esplanade Kota Kinabalu 88000

Get Directions