Everyone has his or her own unique way to stay energised, from taking power naps to soaking in a bathtub of coffee. Today's Groupon gets an energy boost with a signature massage package Jari Jari Spa at The Palace Hotel, Kota Kinabalu. Choose from:
Package for 1 person for RM118 instead of RM262
Package for 2 people for RM198 instead of RM524
90-min package includes
Welcome layo tea drink
90-min Borneo ethnic body therapy
Jari Jari Spa
Jari Jari Spa spreads Borneo Dusun ethnic heritage through distinctive holistic treatments such as the paddy field massage (Dusun Lotud Inan therapy), the palm of hands (Palad therapy), and the mountain massage (Tanggara therapy), a conduit of tradition that has travelled through many generations to rejuvenate the mind, body, and soul. The day spa's interior dons a combination of Borneo hardwood, sandstone, and wild jungle florae, compounded with the scent of lemongrass, peppermint, lavender, and palm leaves from the products used. The spa, located in The Palace Hotel is near the city center and about a 30-minute drive from the airport, offers patrons a fitting place to unwind after a taxing flight or before take-off.
Facebook: Jari Jari Spa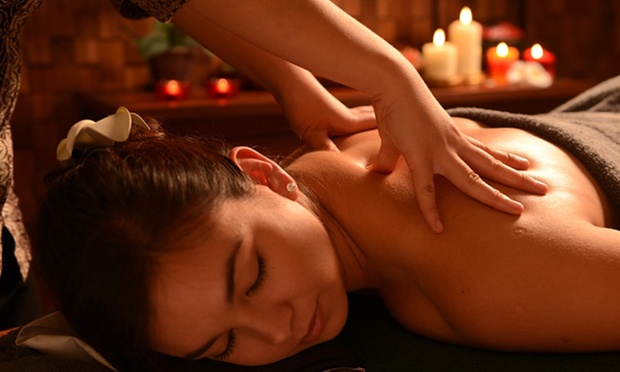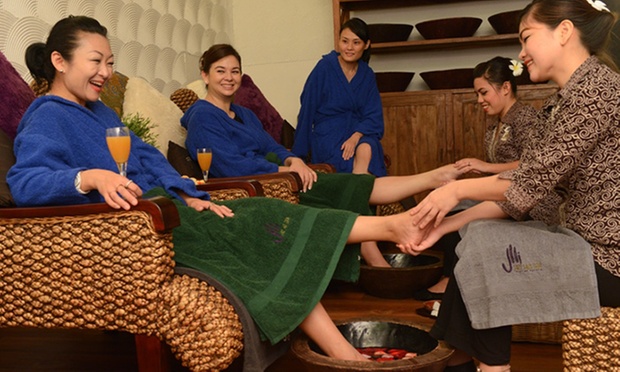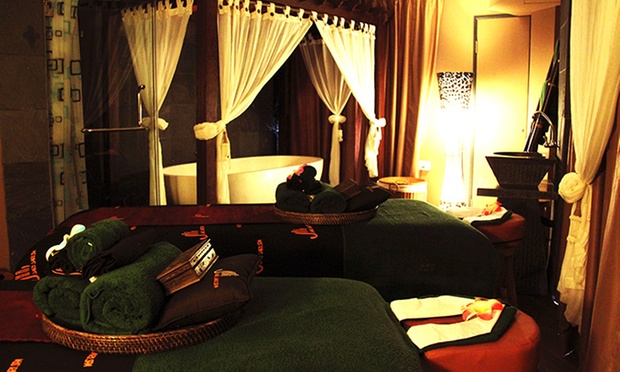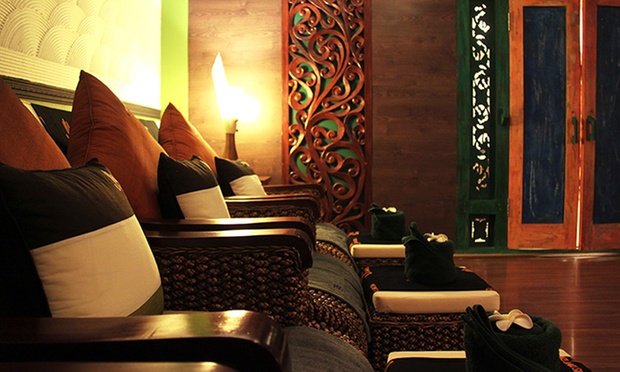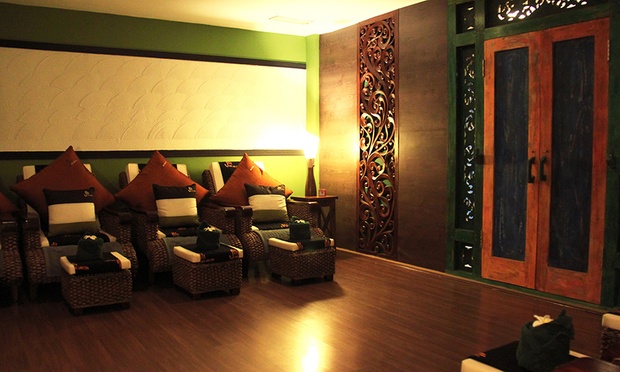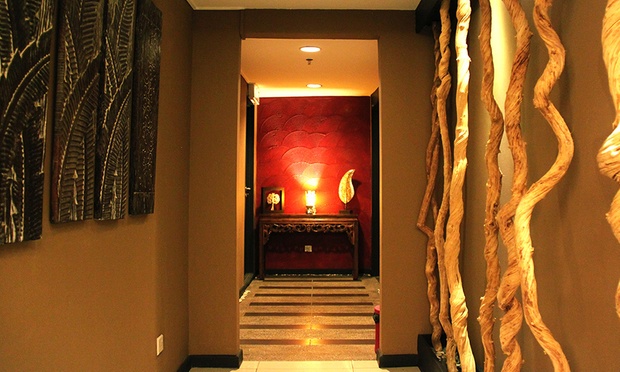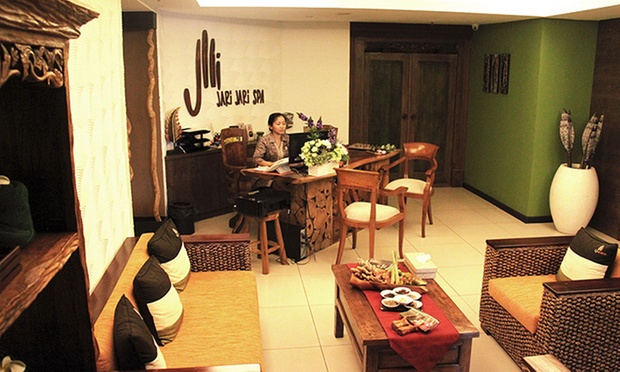 Reviews
After a day's wandering around Kota Kinabalu we popped into Jari Jari spa for a foot massage. It lasted an hour and was wonderful, calming and well done. – Aug 12, 2015
- Prettyjen

We had a wonderful vist to Jari Jari Spa. The treatments were very enjoyable and revitalising. thank you so much. – Jul 28, 2015
- oppy0260

I bought a 1 hour foot massage at Jari Jari spa when I attended a charity auction and it was definitely worth it! The spa facilities are very nice and the whole place is relaxing and calm. I had a coffee foot scrub followed by a 1 hour foot massage which was amazing!! – Jul 15, 2015
- Natasha H

1

Jari Jari Spa


The Palace Hotel, Annex Building, 1st Floor, Jalan Tangki, Karamunsing Kota Kinabalu 88300

Get Directions