Most people cut fat out of their diets by going on juice cleanses, buying weight-loss supplements, or hiring a highly trained swordsman. Today's Groupon gets a slice of the action with a two-hour full body aromatherapy massage at Hakod Oasis Spa. Choose from:
Package for 1 person for RM68 instead of RM146
Package for 2 people for RM118 instead of RM292
2-hour package includes
1-hour full-body aromatherapy massage (RM88 value)
1-hour foot and shoulder massage (RM58 value)
Hakod Oasis Spa
Honouring its native roots with a Kadazandusun-inspired name – hakod being the translation for legs – this Warisan Square host fittingly displays an extensive menu dominated by treatments revolving around lower limbs. Signature reflexology sessions target key reflex points to get the blood flowing and relax tense muscles. Trained masseurs with more than seven years of expertise lavish drained bodies with hot stone massages, designed to mitigate pain in stiff backs and arthritic joints, or guide patrons through shiatsu, candling, and aromatherapy therapies.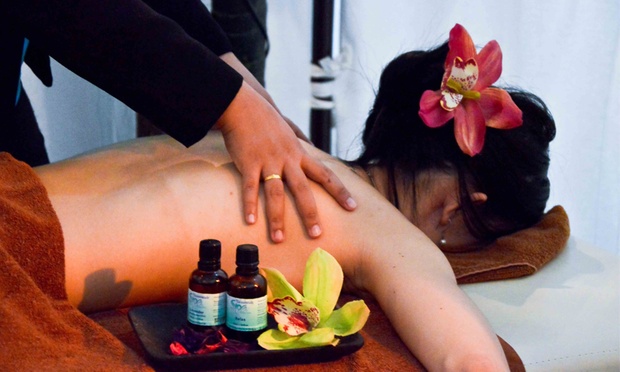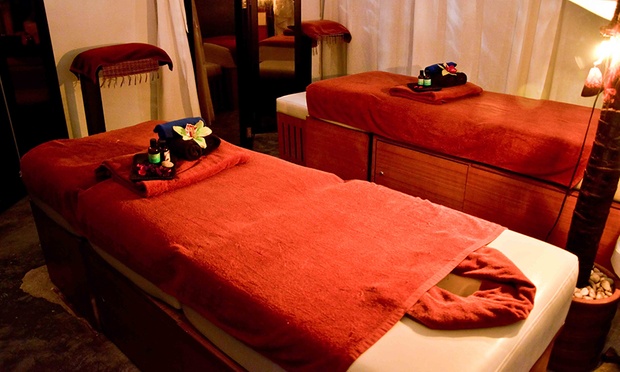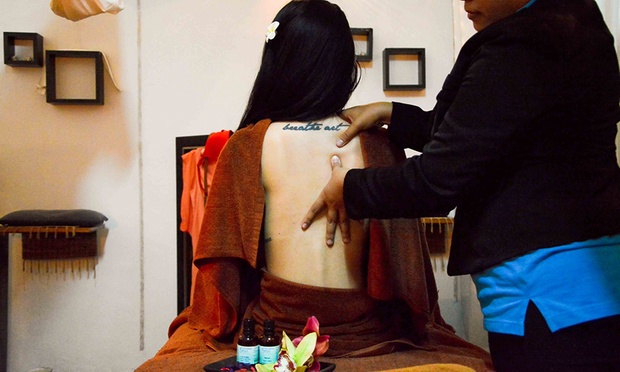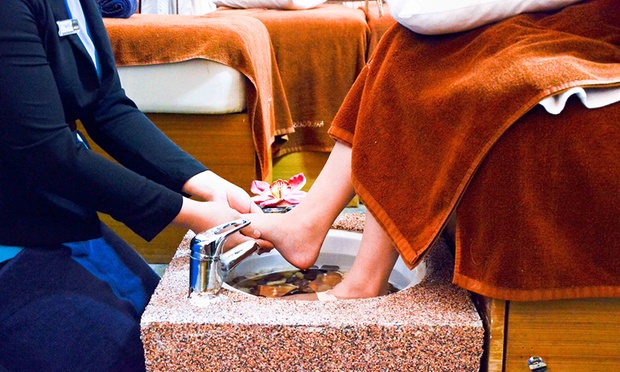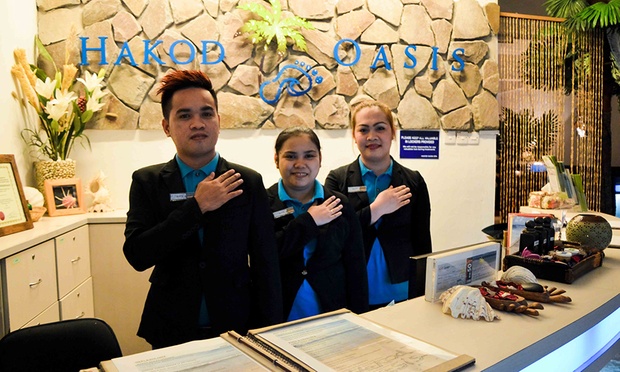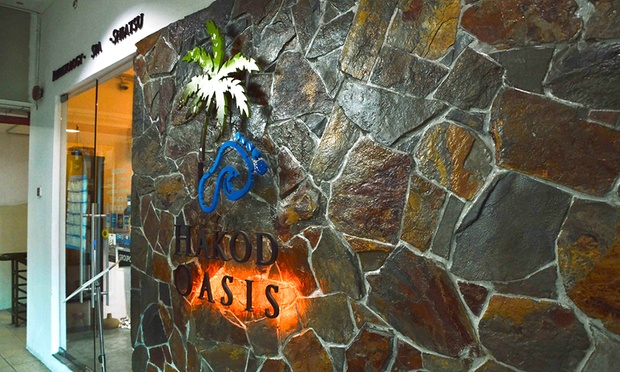 1

Hakod Oasis


Warisan Square, A-01-09, 1st Floor Kota Kinabalu 88000

Get Directions