Before psychiatrists were making money off of people's problems, the British had discovered a temporary antidote in the healing properties of tea-rapy. Today's Groupon brews over troubles with a Merdeka or Malaysia Day hi-tea buffet at G Café, Gaya Centre Hotel in Kota Kinabalu. Choose from:
Buffet for 1 person for RM32 instead of RM38
Buffet for 2 people for RM60 instead of RM76
G Café, Gaya Centre Hotel
Explore dining options within G Café's air-conditioned dining space or on its scenic alfresco terrace overlooking the open azure ocean. Dive into traditionally themed buffets featuring local favourites or steamboat feasts with a smorgasbord of meat and seafood for diners' dipping and dunking pleasure. Gaya Centre Hotel is located off the Tun Fuad Stephen road, across the road from Suria Sabah.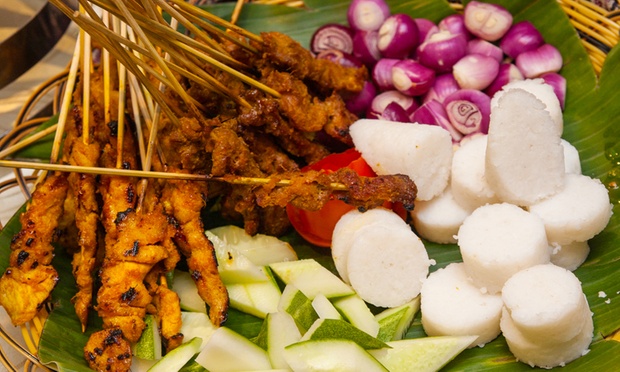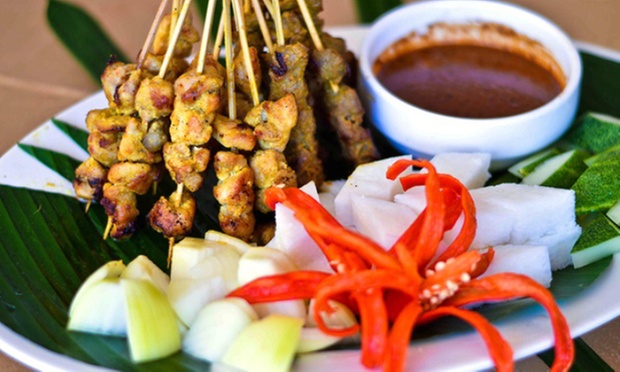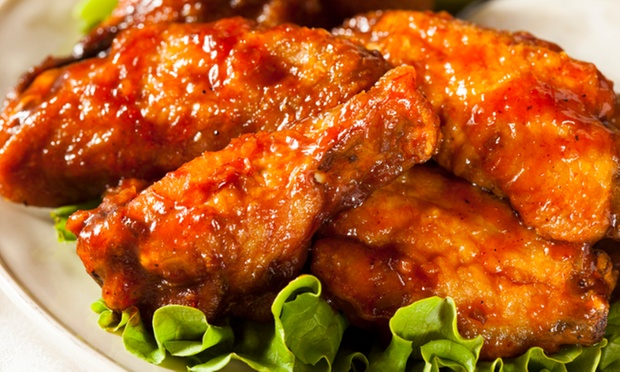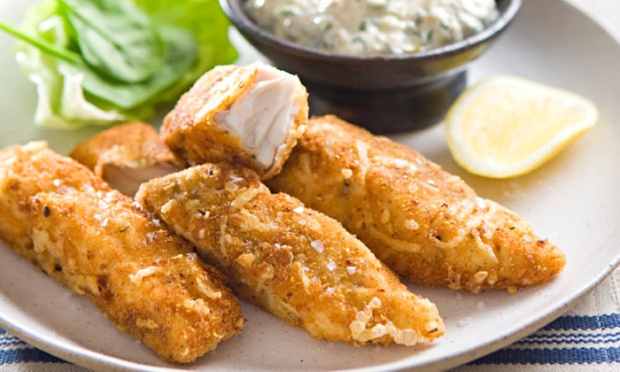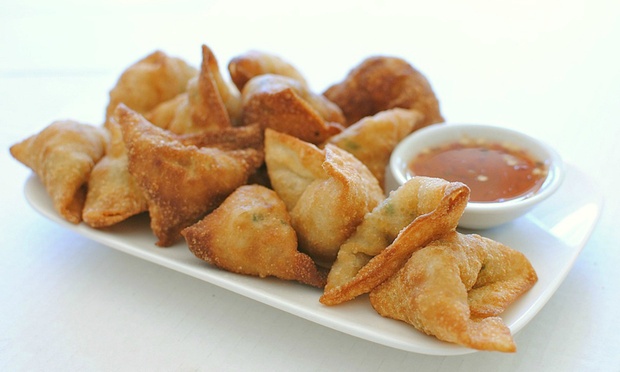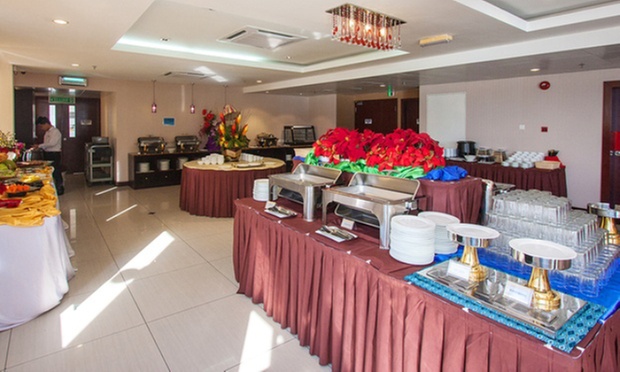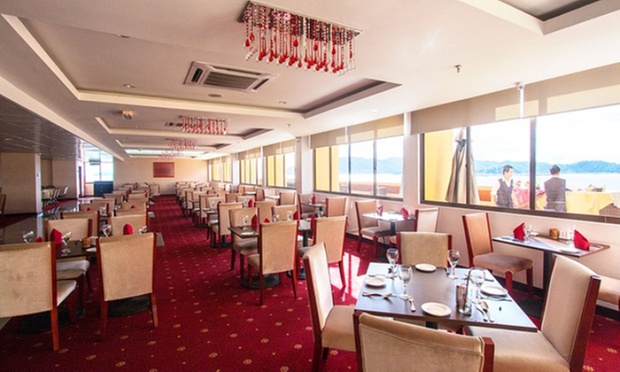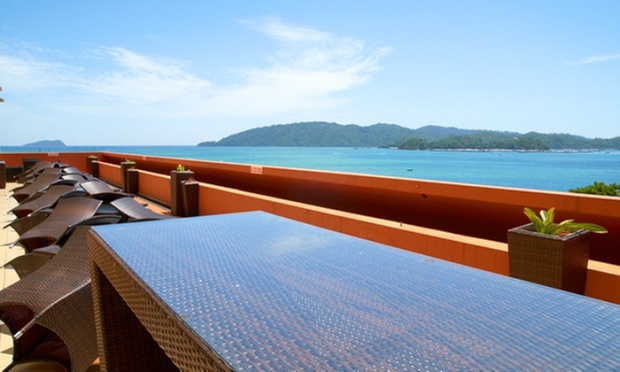 1

G Café


Jalan Tun Fuad Stephens Kota Kinabalu Kota Kinabalu 88000

Get Directions