The deal
Meal for 2 people for RM18 instead of RM29.70
Meal for 4 people for RM30 instead of RM59.40
Each group of 2 people gets
Mains, (RM8.50 value), choose 2:
Sizzling noodles
Sizzling rice
Penang curry laksa
Mee goreng mamak
Wan tan ho
Penang assam laksa
Char kway teow
Nasi goreng Pattaya
Nasi goreng kampung
Singapore mee hoon
Hot or iced drinks, (up to RM5.50 value), choose 2:
Coffee
Tea
Juice
Soft drinks and more
*6% GST (RM1.70 value)
Fook Yuen Cafe & Bakery
Bulking up a range of local cuisine with a varied palette of flavours, Fook Yuen Cafe & Bakery takes position as both cafe and a baker's branch as savoury servings of fried rice, sandwiches, and other tidbits are churned out alongside a mainstay of daily-baked buns, bread, and pastries. Multiple stations proffering choice eats lay splayed across Fook Yuen's interior, a spacious kopitiam-inspired assembly sheltered within a corner of the Oceanus Waterfront Mall. Lining the cafe's interspersing grained wood and white cement brick walls are a perimeter of shadowy marble tables set with ample seating, while the centre spread's scattering of stools and mini round tables provides more space for abundant diners looking for quick cuisine in addition to a healthy dose of variety.
Fook Yuen Cafe & Bakery does not serve pork or alcohol on its menu.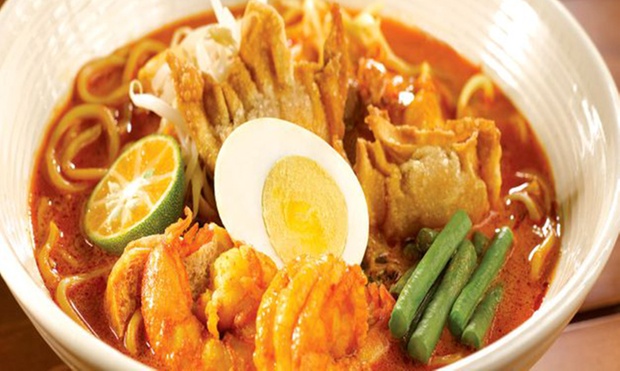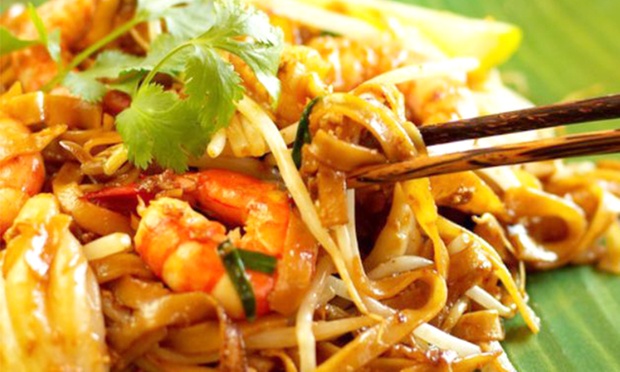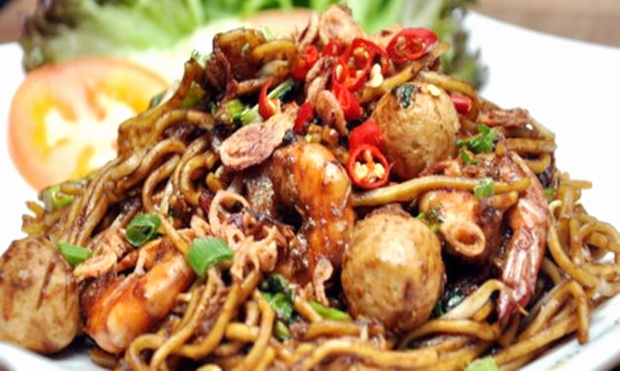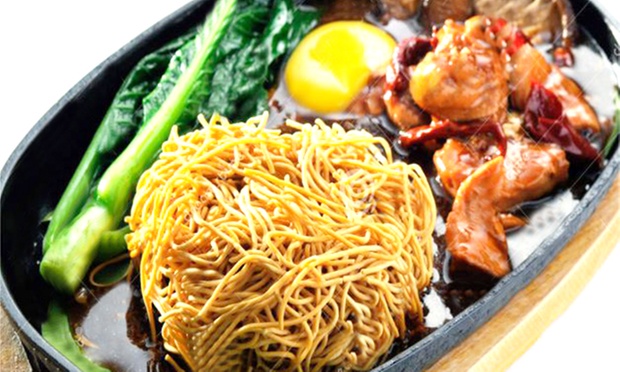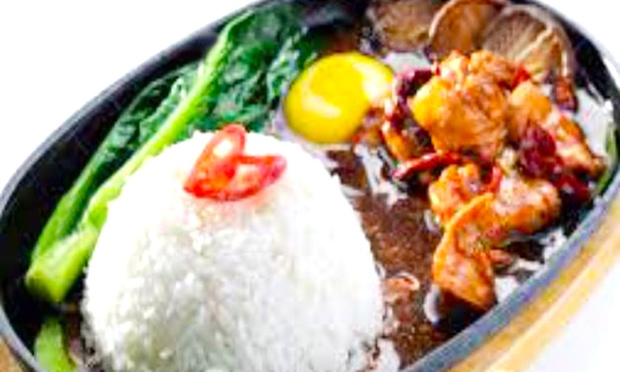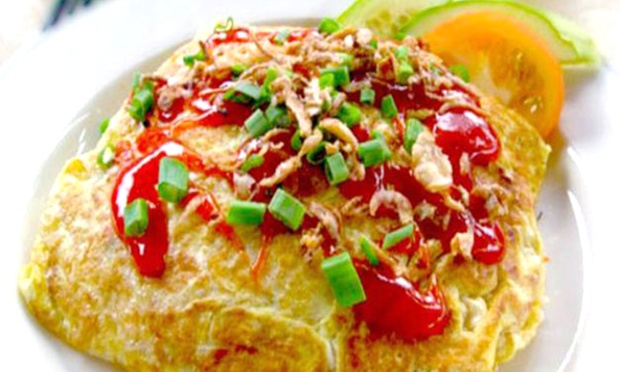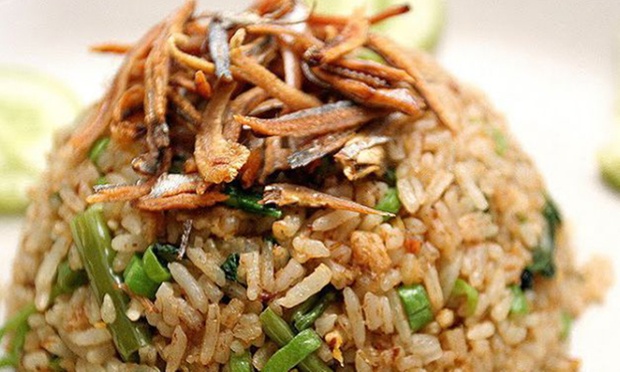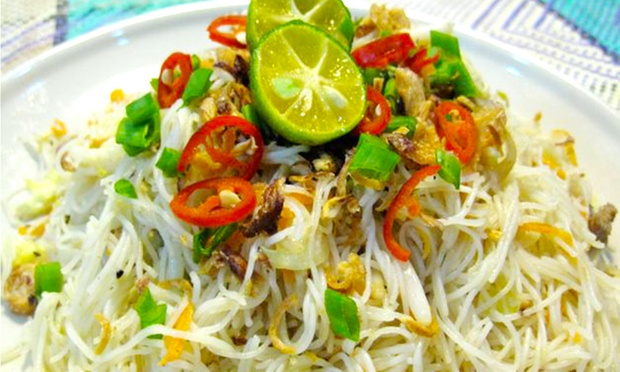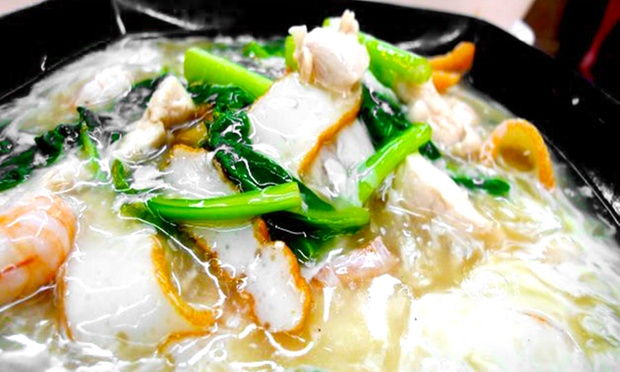 1

Fook Yuen Cafe & Bakery


G1 & G2, Jalan Tun Fuad Stephen Kota Kinabalu 88000

Get Directions