Vegetarians frequently avoid making jokes about meat, since there is a high chance that they might butcher the punchline. Today's Groupon makes a cleaver attempt at a laksa or Western meal at Yi Xin in Bukit Mertajam. Choose from:
Penang laksa meal for RM11 instead of RM15.80
Giant Penang laksa(RM8 value)
Jumbo fruit juice (RM7.80 value)
3-course Western meal for RM20 instead of RM28.60
Main course (choose 1)
- Yuan Yang platter, choose 2 from pork, chicken, fish, or squid (RM16.80 value)
- Holland chicken chop (RM16.80 value)
- Hawaiian grilled pork chop (RM16.80 value)
- Giant package (RM16.80 value)
- Fish piccata (RM14.80 value)
Mushroom soup (RM2 value)
Ice cream (RM2 value)
Fruit juice (RM7.80 value)
Yi Xin
Yi Xin was established in May 2012, with the aim of bringing Western and Asian fares to Penangites and travellers alike. From its Bukit Mertajam space, a stone's throw away from Sekolah Jenis Kebangsaan (T) Bukit Mertajam and a collection of local educational centres, Yi Xin serves up dishes such as lamb chop and laksa to accompany its sweet offerings.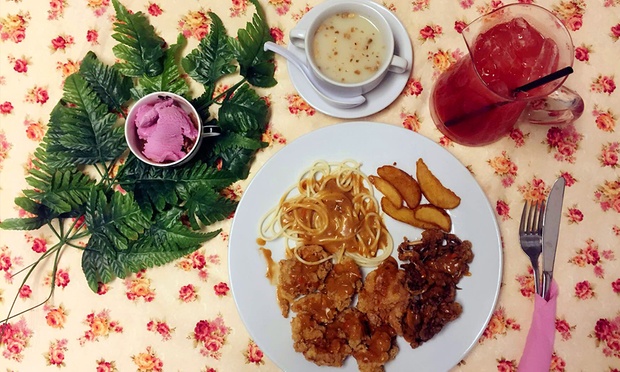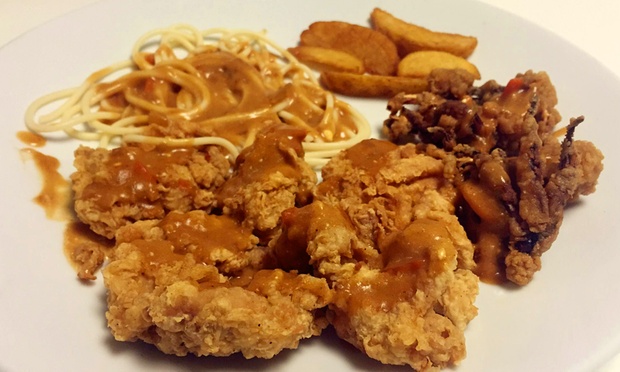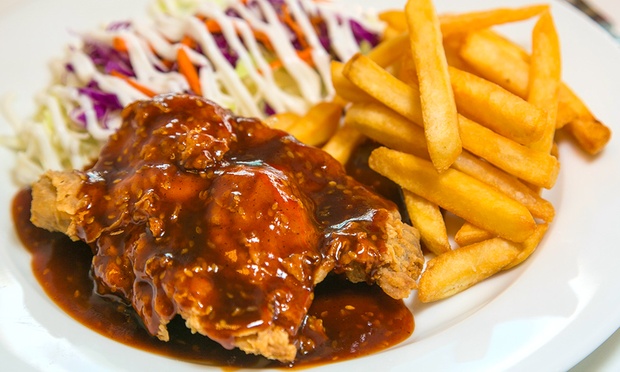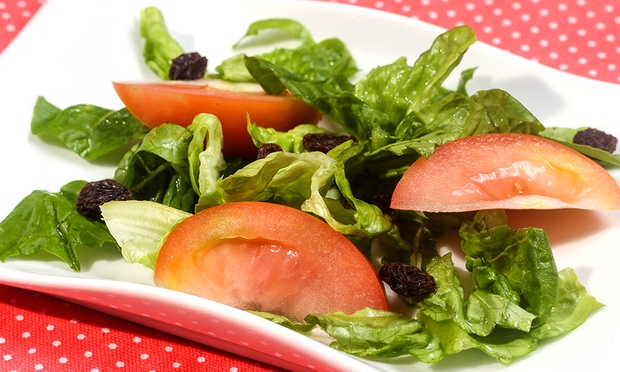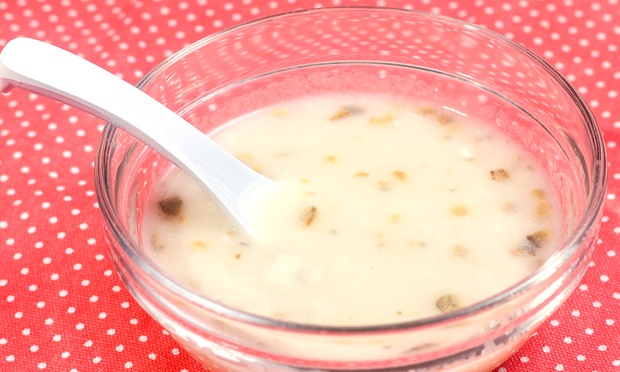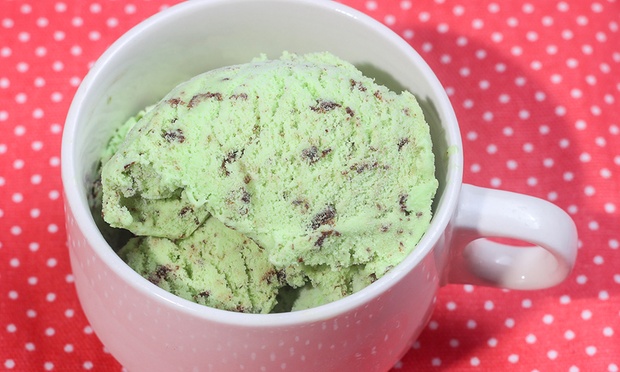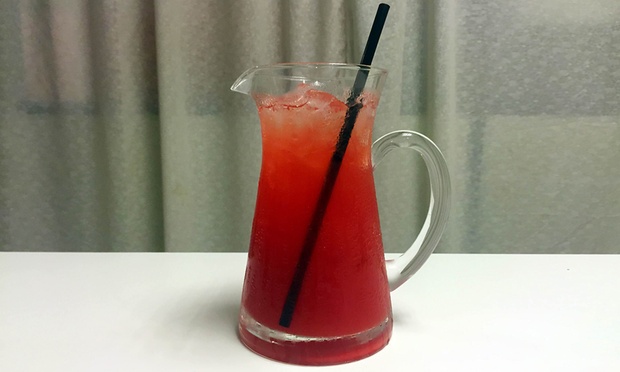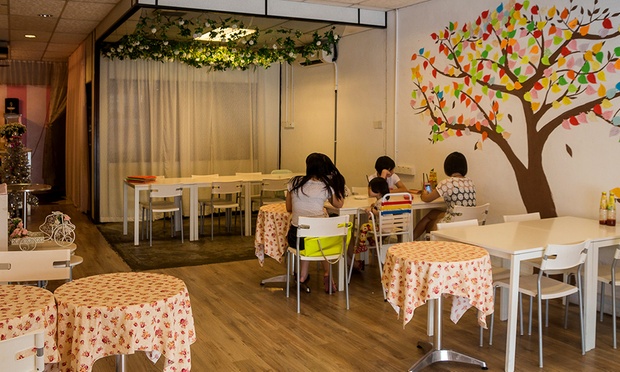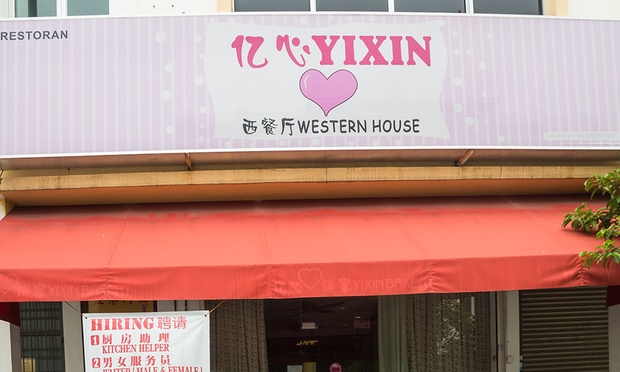 1

Yi Xin Bakery


No.7, Ground Floor, Lorong Maju Jaya 2, Pusat Perniagaan Maju Jaya Bukit Mertajam 14000

Get Directions