Much to the chagrin of sea captains, having a hungry crew without any food on-board often leads to impromptu steamboat meals. Today's Groupon plugs leaks with a Ramadhan buffet at The Straits Cafe & Lounge, Ixora Hotel in Perai. Choose from:
Weekday meal for 2 people for RM32 instead of RM49.90
Weekend meal for 2 people for RM38 instead of RM49.90
Click here to view the full menu
The Straits Cafe & Lounge (Ixora Hotel)
Located within the premises of Ixora Hotel and a 25-min drive away from Penang International Airport, The Straits Cafe's wide dining area allows customers to move easily while picking their food from the buffet tables. Their Chefs have won 5 gold medals in 3rd Penang International Halal competition and Overall Champion in 3rd Thai Culinary World Challenge. With a focus on South East Asian cuisine, patrons may indulge in a plethora of dishes that tingle their taste buds while enjoying live music performances on Friday and Saturday nights.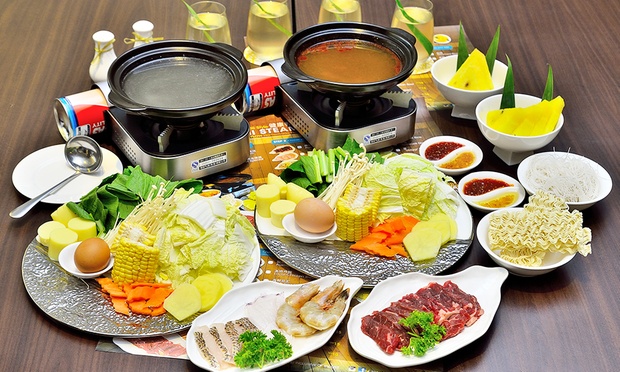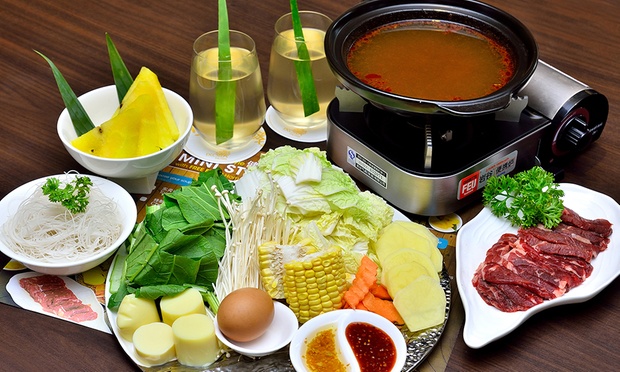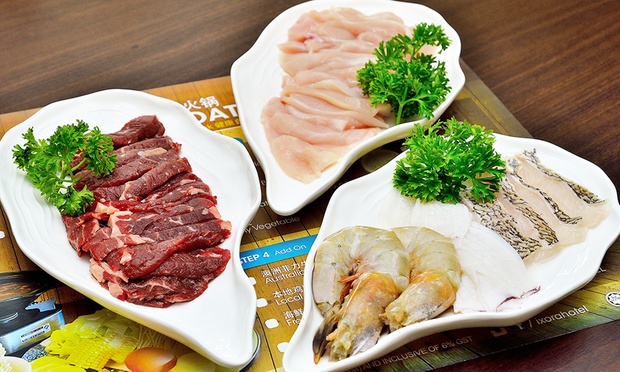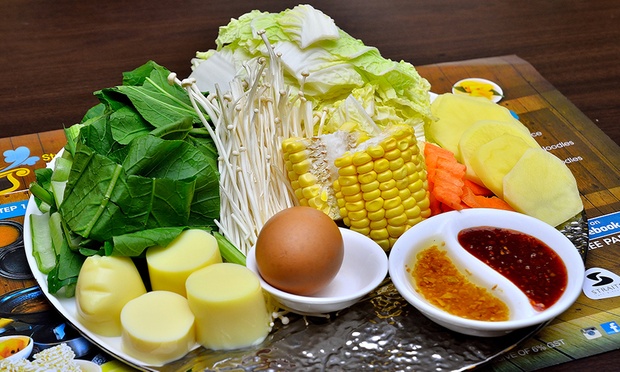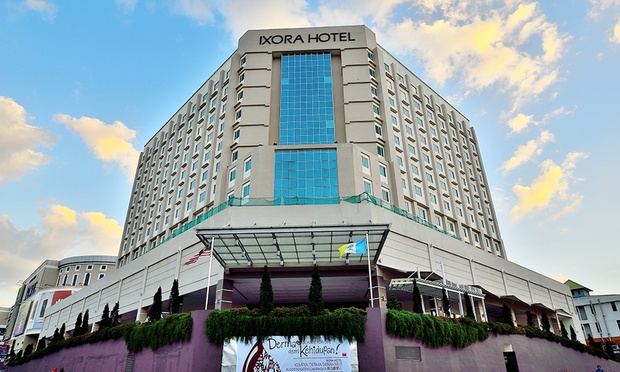 1

The Straits Cafe & Lounge (Ixora Hotel)


3096,Jalan Baru, Bandar Perai Jaya Perai 13600

Get Directions