Oriental mealtimes are well known for their complex use of ingredients, number of dishes served in one sitting, and red tablecloth that one can use to test for hereditary colour-blindness. Today's Groupon passes with flying colours with a nine-course Chinese meal with king prawns and Peking duck for 10 people at Shang Place Restaurant in Bayan Lepas. Choose from:
Meal for 10 people for RM255 instead of RM465.15 (Early Bird)
Meal for 10 people for RM268 instead of RM465.15
Meal includes
Four season combination platter:
- Crispy kataifi rolls
- Spring rolls
- Steamed otak with white sauce
- Chicken drumstick in Szechuan sauce
Superior fish maw and crab meat soup
Steamed red lion fish with light soy sauce
Fried king prawns with cereal butter
Crispy Peking duck skin
Stir-fry Peking duck (choose 1 flavour):
- Kung po
- Black pepper
- Spring onion and ginger
Braised tao-gan, mushrooms, and vegetables
Lotus leaf rice
Boiled water chestnut with lemon
Complimentary lifetime membership included.
Customers are entitled to 11% off a la carte items on their next visit.
Shang Place Restaurant
Located at Krystal Point approximately 10 minutes from the Penang Bridge and Penang International Airport, Shang Place offers families and working adults a venue for dining, chatting, and feigning abashment from taking last pieces of prawn. Crowd-pleasing dishes of pork knuckle, claypot fish, and boneless almond deep-fried chicken are prepared by a chef with more than 20 years of experience. Shang Palace Restaurant sports a spacious open interior, large enough to accommodate wedding banquets, functions, and claustrophobic diners.
Facebook: Shang Place 香香小菜馆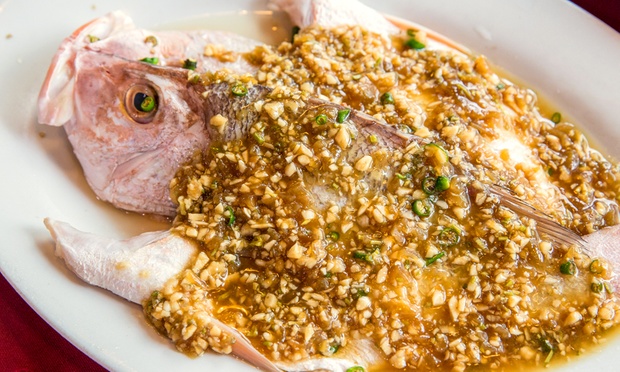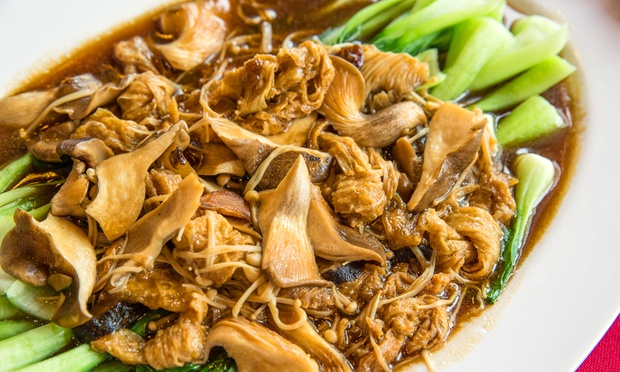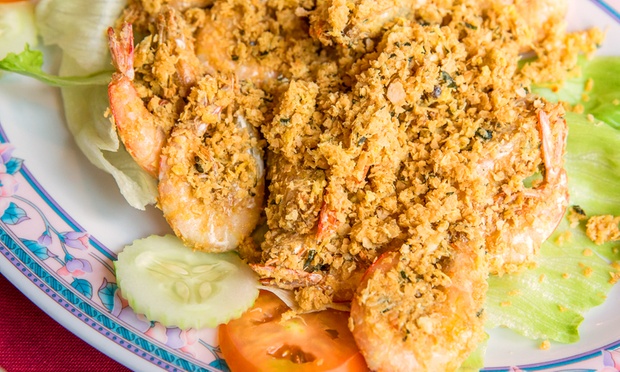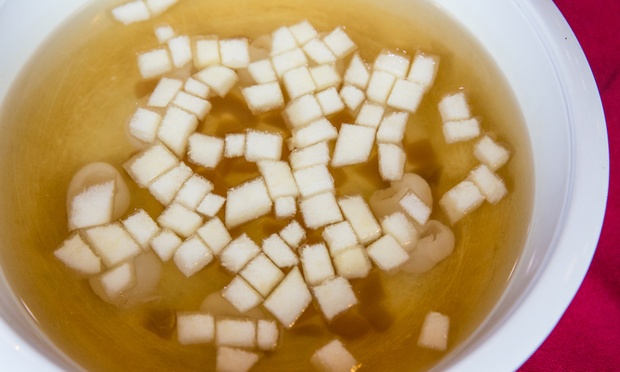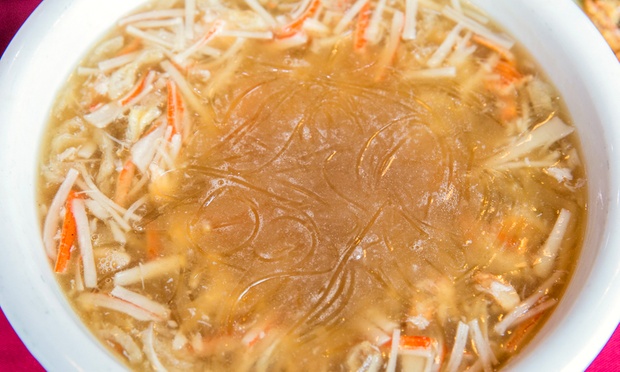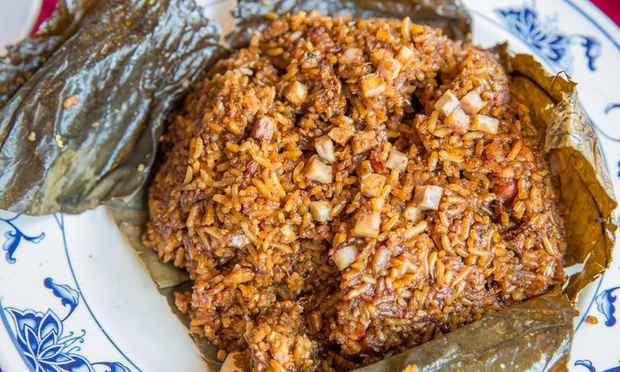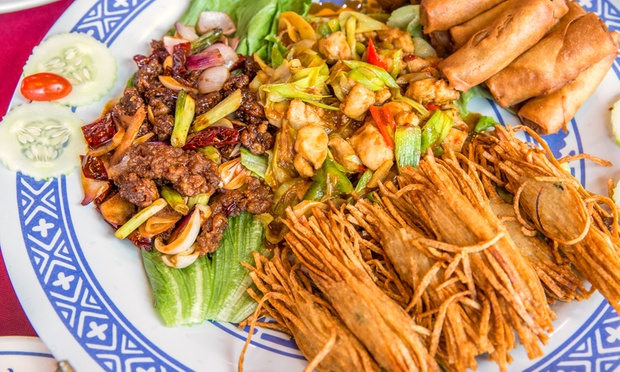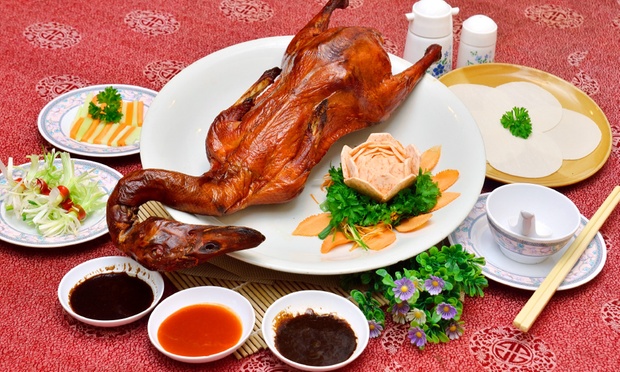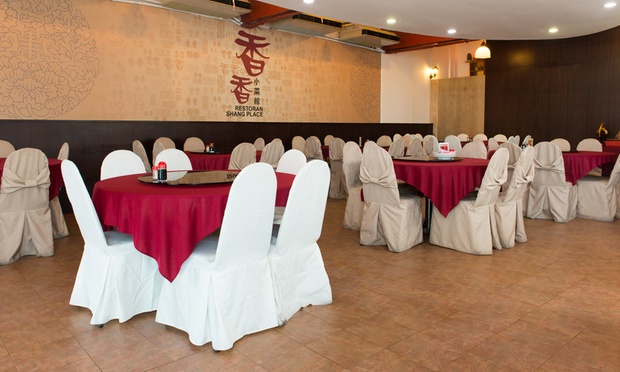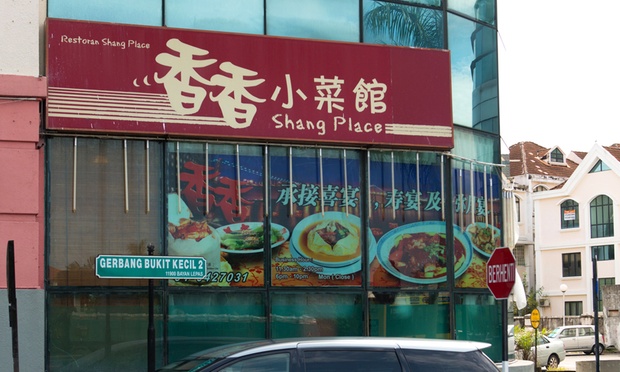 1

Shang Place Restaurant


Blok 303B-1-31 Krystal Point, Jalan Sultan Azlan Shah Bayan Lepas 11900

Get Directions