The deal
Embroidery for RM128 instead of RM585
Embroidery with 1x touch-up for RM158 instead of RM674
Embroidery + facial for RM168 instead of RM924
Embroidery with 1x touch-up + facial for RM188 instead of RM1,024
Package includes
Embroidery service
45-minute embroidery (choose 1):
- Smoky brow / Korean mist eyebrow embroidery
- Upper or lower eyeliner embroidery (inner line)
- Lip embroidery
2-hour Oxyjet facial
Face analysis
Double cleansing
Peeling
Extraction
Oxyjet machine treatment
Mask application
Toner application
Head, scalp, and shoulder massage
Customers also receive a gift set with purchase. Choose from:
2x repairing masks
Anti-ageing / anti-sensitivity / hyaluronic / pigmentation / sebum serum
Mystical Face
Established in 2010, Mystical Face specialises in a range of face art and cosmetic services, crafting personalised facial enhancements suited to individual preferences. Founded by aestheticians and specialists in semi-permanent make-up, the beauty centre provides embroidery modifications including Korean eyebrow embroidery, as well as ornate adjustments for lips and eyeliners. Advocating convenience and prolonged ease through the application of semi-permanent cosmetics, Mystical Face imparts its brand of lasting enhancements via outlets in Petaling Jaya, Kuala Lumpur, Sri Kembangan, Sungai Petani, Kedah, and Sabah.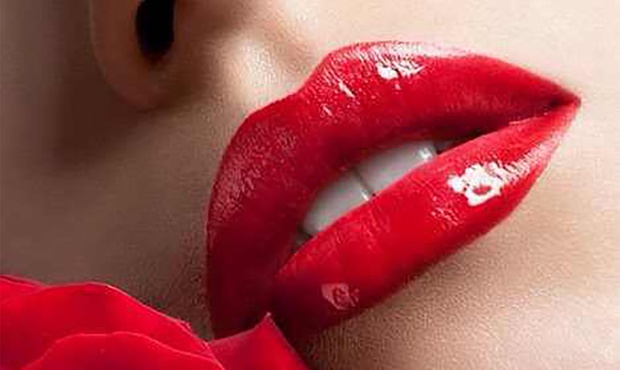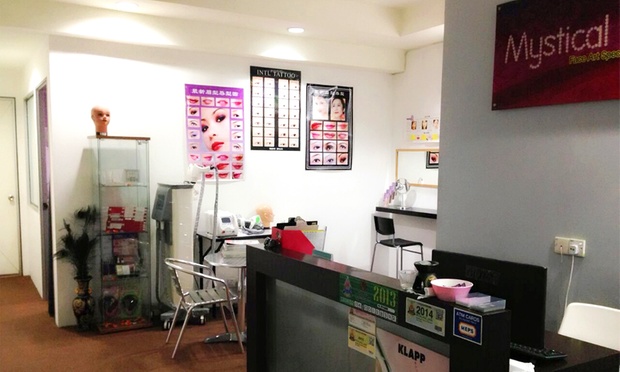 1

Mystical Face


23, Jalan 1/149J Bandar Baru Sri Petaling 57000

Get Directions

2

Mystical Face


Lot 52, Block H, Tingkat Bawah, Bandar Pasaraya, Batu 4, Jalan Utara 90000

Get Directions

3

Mystical Face


48, M-floor, Jalan SS2/61 Petaling Jaya 47300

Get Directions
See all 5 locations