Fire and smoke are good pest and insect deterrents, but there are many safer options including chillies, ultrasonic emitters, and grandmothers with flyswatters. Today's Groupon respects the old ways with a Korean lunch at K-Pot Kkang Tong in Tanjung Bungah. Choose from:
Korean lunch for 2 people for RM38 instead of RM76
Korean lunch for 4 people for RM58 instead of RM124
Package includes
1x Main course
Korean Lunch
Refillable drinks
Desserts
Menu
Main course
Korean Lunch for 2 people (RM38 value, choose 1):
- BBQ pork belly 300g
- BBQ spicy pork belly 300g
- Soy sauce pork belly 300g
- Octopus with BBQ pork belly
- Ginseng chicken soup
Korean Lunch for 4 people (RM104 value, choose 1):
- Pork backbone hotpot
- Amy kimchi hotpot
- Kimchi hotpot
Korean Lunch menu
- 12 types of vegetables in Korean style
- free-flow ice cream
- 3 types of fresh fruits
- kimchi
- black beans
- spicy ladiesfinger
- fried kimchi
- korean fried egg
- spicy potato
- sesame beansprout
- sesame onion rings
- spicy mussels
Semi-buffet menu for reference only and rotates on a daily basis
K-Pot Kkang Tong
Located in the suburb of Tanjung Bungah on the northern side of Penang island, patrons frolic to K-Pot Kkang Tong, a restaurant that specialises in Korean charcoal grill buffet where one can feast on grilled and barbecued seafood, meat, and a variety of Korean favourites.
Facebook: K-POT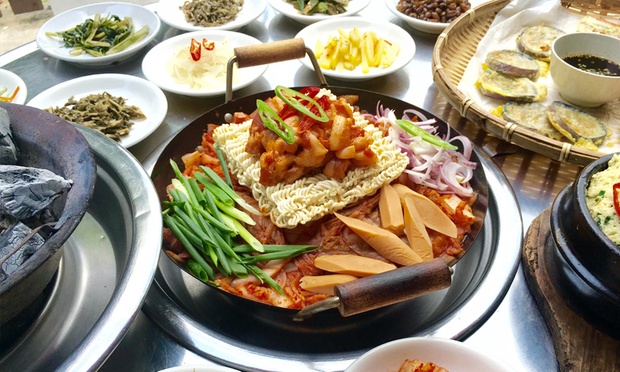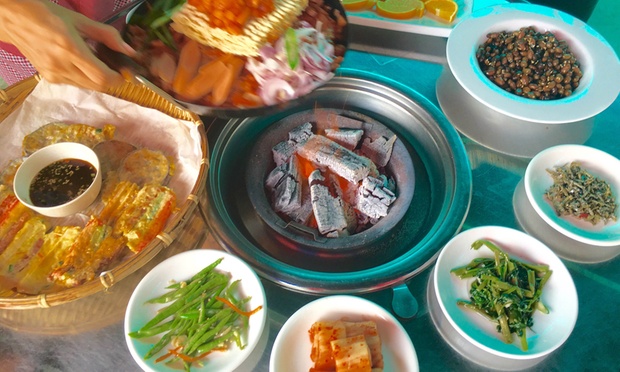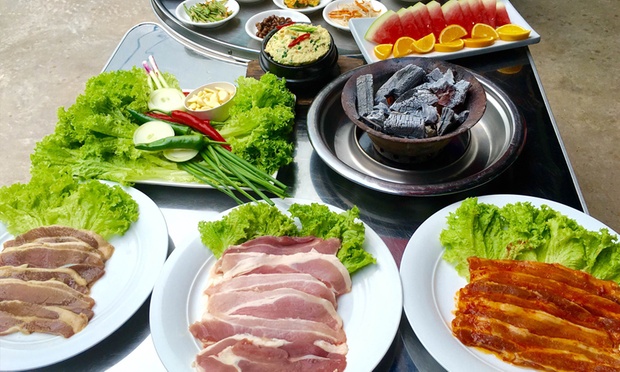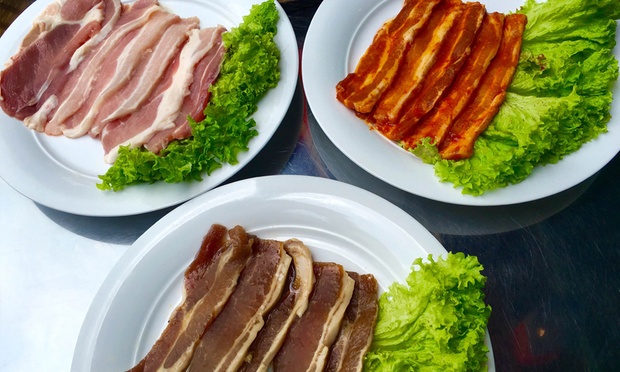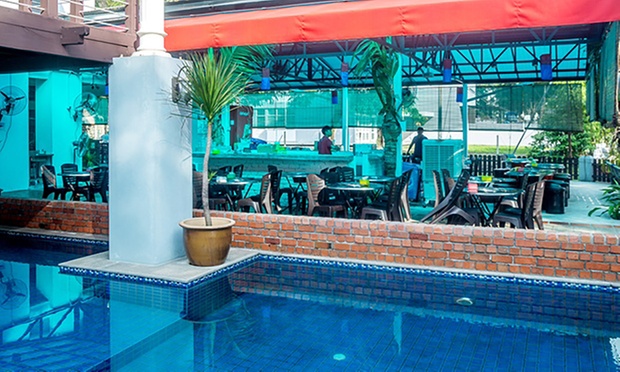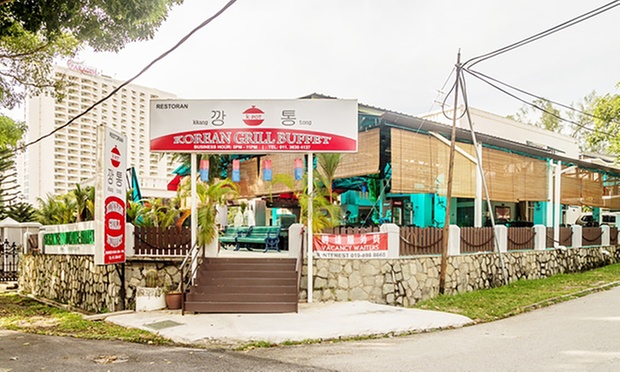 1