Sushi rolls are generally not cry babies unless they are being sliced to pieces, in which case they scream for their umami. Today's Groupon is painfully tasty with a bento set from Isaribi Tei in Georgetown. Choose from:
Meal for 2 people for RM52 instead of RM81.40
Meal for 4 people for RM98 instead of RM162.80
Each group of 2 people gets
Bento set (RM56 value; choose 2):
- Veggie maki (sushi, kakiage and *agedashi tofu)
- Veggie soba (soba, tempura and shimeji oroshi)
- Yakitori (skewer squid and mackerel)
- ten-zaru (cold soba, king prawn tempura)
- Samurai (salmon teriyaki and fried mackerel)
- *Gratin (cocktail prawns and enoki itame)
- Hamburg spaghetti (beef/chicken hamburg and spaghetti)
2 x Chawanmushi (RM12 value)
2 x Miso soup (RM4 value)
2 x Green tea (RM2 value)
10% service charge included (RM7.40 value)
Isaribi Tei
Famous for its sashimi, sushi, and udon, the Japanese restaurant located at Chow Thye Road offers diners a memorable dining experience amid the Nyonya-Balinese décor. Skilled chefs with up to ten years of experience prepare dishes with fresh ingredients as phones capture images of wall decoration and flying fishes while nature-loving customers bask in the greenery of the eatery.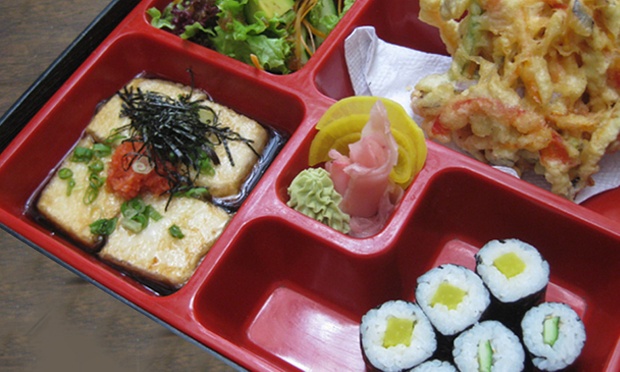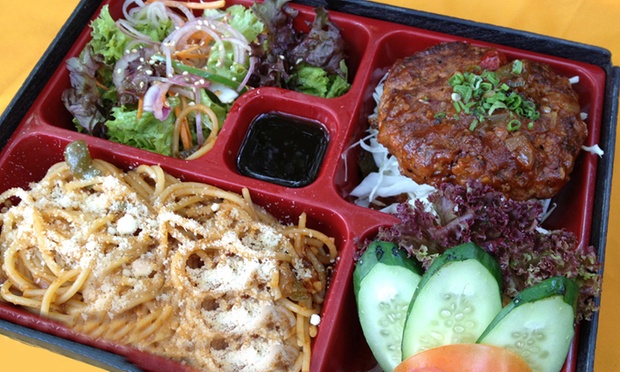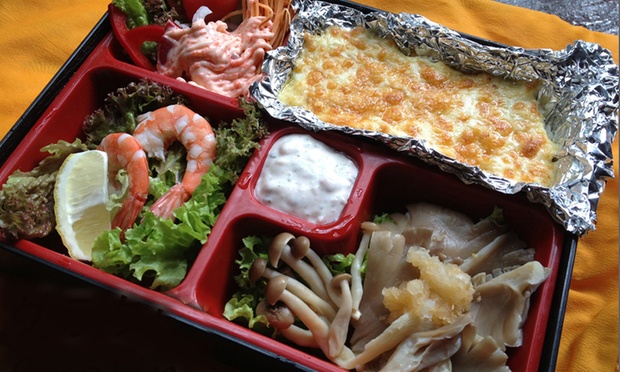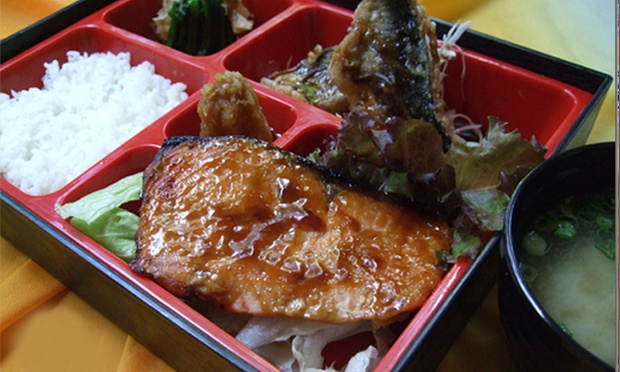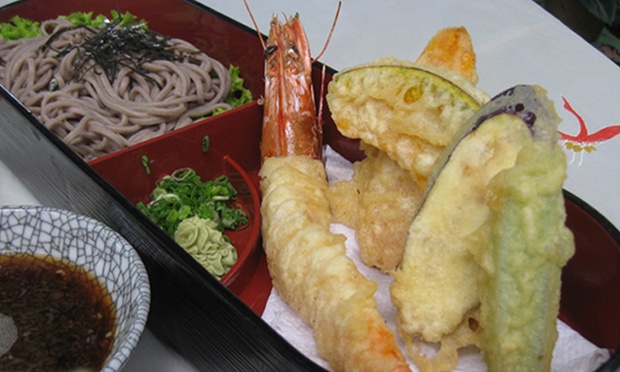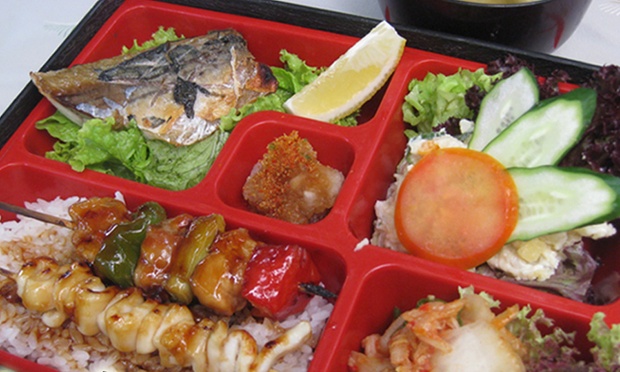 1