The deal
LCD display digital clock for RM38 (rrp. RM99)
Available in G0476BK, G0476WH, G0476GN, G0476BL, or G0476PK
Dimensions: 13.5cm x 7.5cm x 4.5cm
LCD screen dimension: 11cm x 4.9cm
Weight: 0.185kg
Material: PVC
Power supply: 3x AAA batteries (not included)
Shows time, calendar, and temperature with alarm function
Night light sensor automatically turns on soft light in low light conditions
Snooze alarm function
G0482BWH wooden LED digital clock for RM59 (rrp. RM119)
Dimensions: 6cm x 6cm x 6cm
Material: Wood
Power supply: DC5V/500MA USB charger, powerbank, or 4x AAA batteries (not included)
Displays time, date, and temperature on a self shifting mode
G0483BWH wooden LED digital clock for RM89 (rrp. RM169)
Dimensions: 15cm x 7cm x 4cm
Material: Wood
Power supply: 4x AAA batteries (not included) or DC6V USB charger
LED display that shows time, temperature.
G0391 digital clock with 4 USB ports for RM59 (rrp. RM119)
Dimensions: 13.8cm x 11.7cm x 6.4cm
Weight: 0.3kg
Material: ABS
Power supply: USB charging port or AAA batteries (both not included)
Digital alarm clock displays time, date, and temperature (switching mode)
Writable board for jotting down messages or reminders using fluorescence pen.
G0478 LCD projection digital clock for RM49 (rrp. RM109)
Dimensions: 15cm x 11cm x 2.5cm
Weight: 0.23kg
Material: ABS
Power supply: 2x AA batteries or DC4.5V input cable (both not included)
Alarm clock with snooze function
Projects current time.
LCD screen displays time, week, temperature, humidity.
G0476BK: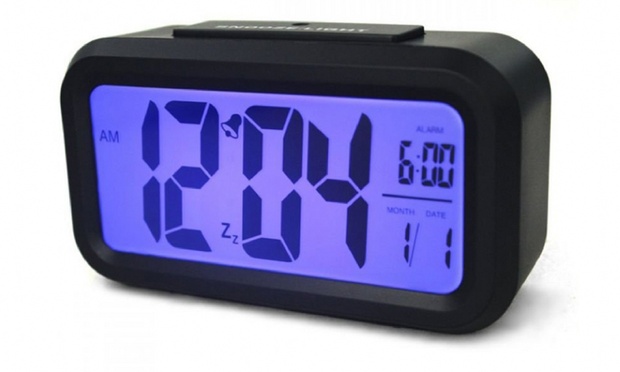 G0476WH: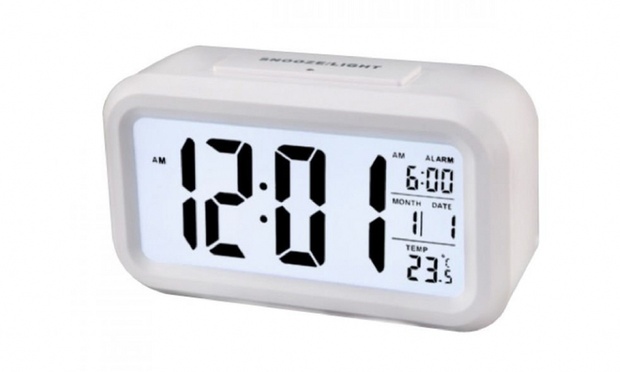 G0476GN: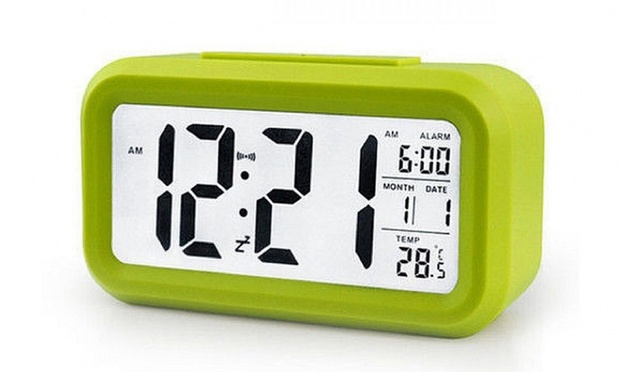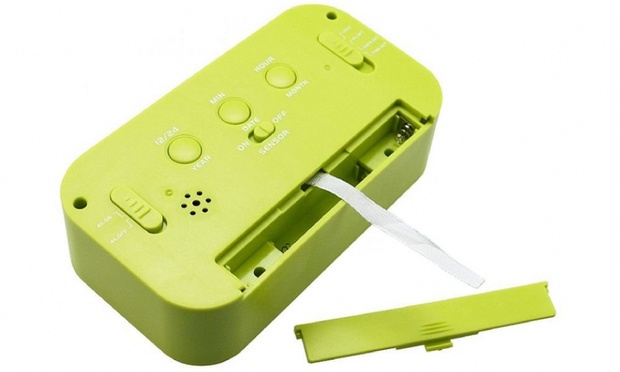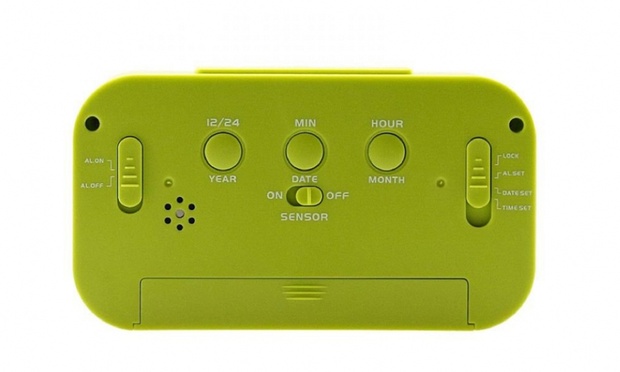 G0476BL: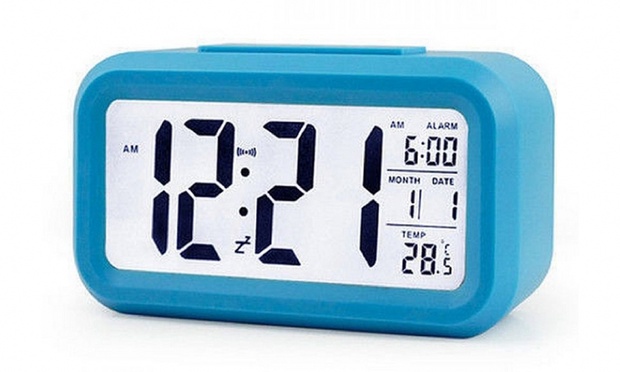 G0476PK: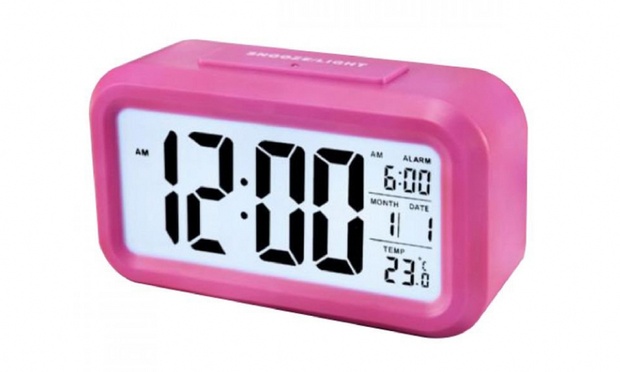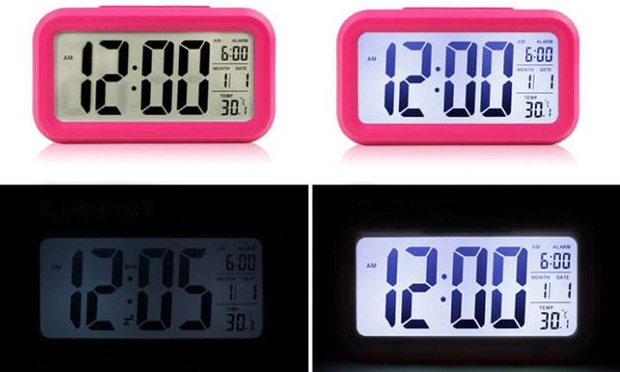 G0482BWH: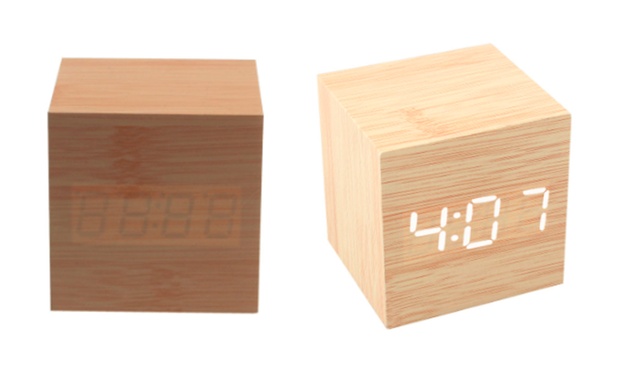 G0483BWH: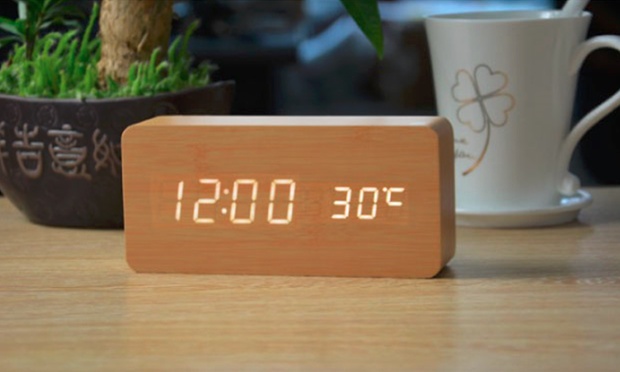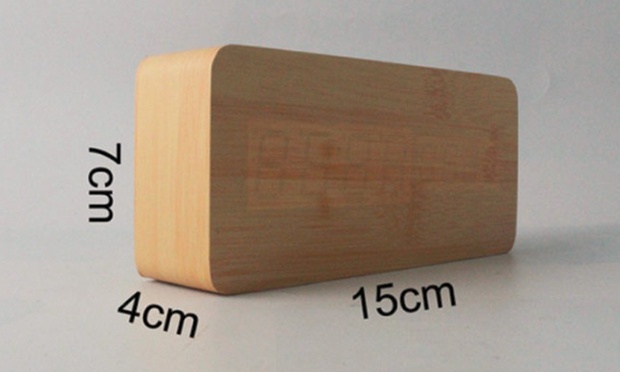 G0391: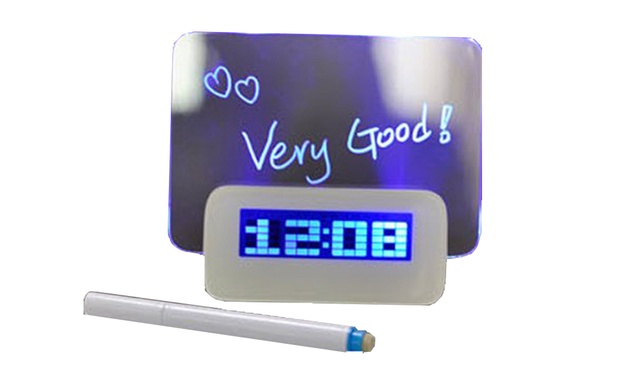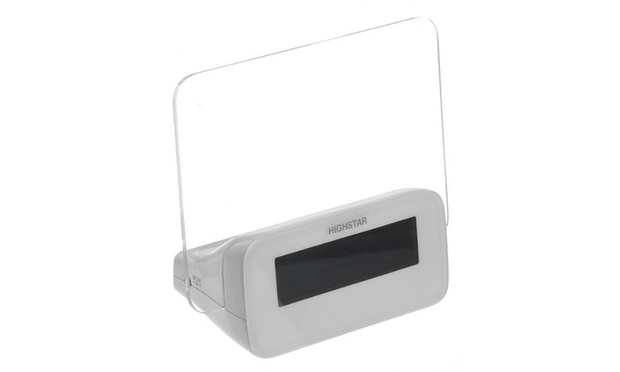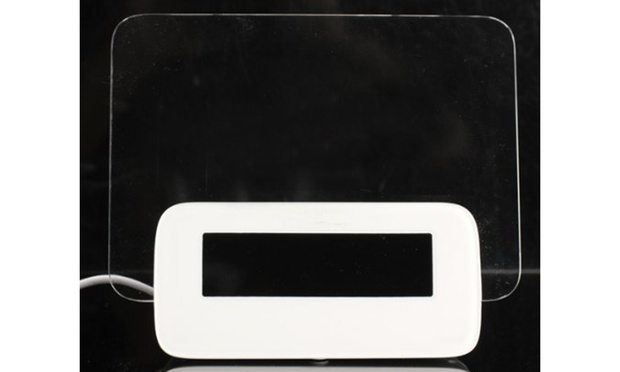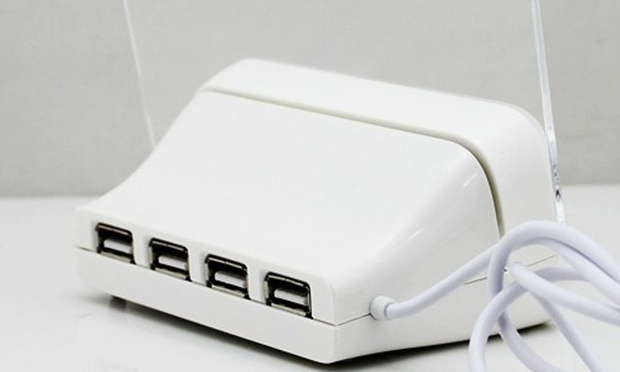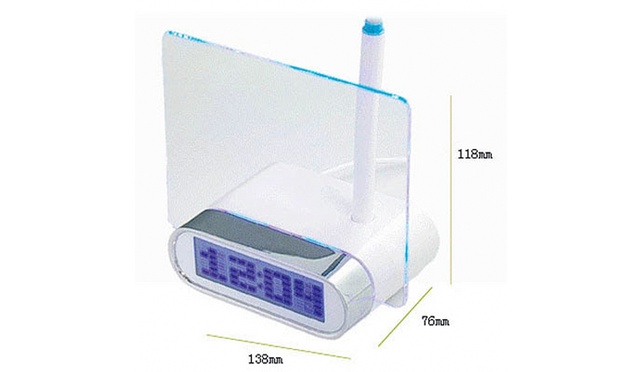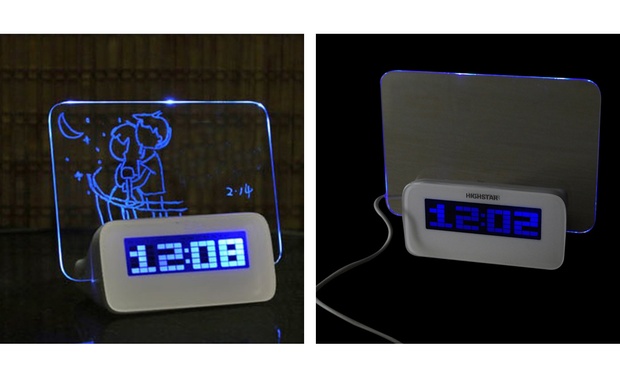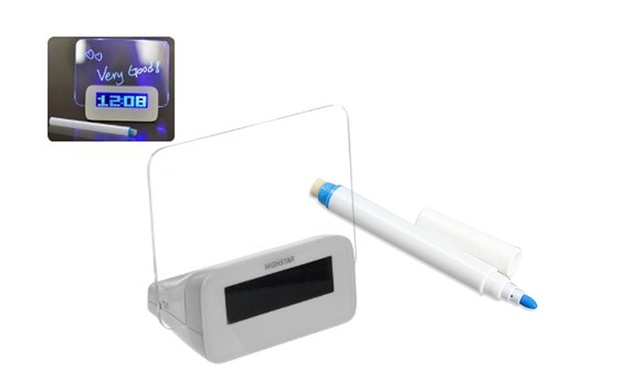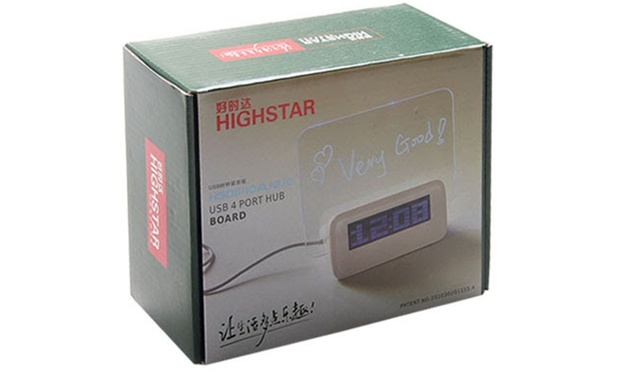 G0478: