The deal
Levi's reversible jeggings for RM59 instead of RM199
Available in grey printed, and in sizes of 26, 27, or 28
Model: 19098-0002
Material: 98% cotton and 2% elastane
Fabric: Twill denim
Weight: 380g
Fit: Stretch skinny leggings
Levi's denim-style jeggings for RM59 instead of RM199
Available in blue, and in sizes of 24 or 25
Model: 119970-0136
Material: Cotton, P\polyester, and elastane
Fabric: Denim jeans
Weight: 350g
Fit: Stretch skinny leggings
Levi's corduroy jeggings for RM59 instead of RM199
Available in dark blue (11998-0118) or pink (11997-0119), and sizes of 24, 25, 26, 27, or 28
Material: 98% cotton and 2% elastane
Fabric: Corduroy
Weight: 380g
Fit: Stretch skinny leggings
Product specifications and features
Size and measurements:
- Size 24: 61cm (waist); 81cm (hip); 19cm (front rise); 40cm (thigh); 96cm (length); 76cm (inseam); 23cm (bottom)
- Size 25: 64cm (waist); 83cm (hip); 19.5cm (front rise); 43cm (thigh); 96cm (length); 76cm (inseam); 24cm (bottom)
- Size 26: 66cm (waist); 85cm (hip); 20cm (front rise); 45cm (thigh); 98cm (length); 76cm (inseam); 25cm (bottom)
- Size 27: 69cm (waist); 87cm (hip); 20.5cm (front rise); 47cm (thigh); 98.5cm (length); 76cm (inseam); 25cm (bottom)
- Size 28: 71cm (waist); 89.5cm (hip); 21cm (front rise); 49cm (thigh); 99cm (length); 76cm (inseam); 26cm (bottom)
Warranty by ED Style Enterprise
7-day warranty from date of receipt.
For warranty claims:
STEP 1: Email ED Style Enterprise at info@edlabels.com and provide the following details:
- Name
- Contact number
- Delivery address
- Groupon voucher code
- Groupon security code
- Attached Groupon
- Attached photo / video of faulty product
STEP 2: Upon confirmation, a mailing address will be provided.
STEP 3: Faulty products must be delivered in its original packaging (including accessories, manuals, and documentation) to ED Style Enterprise, Petaling Jaya. Delivery costs to be covered by customer.
ED Style Enterprise will cover delivery costs of replacement or repaired product to customer.
Printed Groupon will be required as proof of purchase.
Warranty claims which do not fulfil the steps above will not be processed due to missing information.
Grey: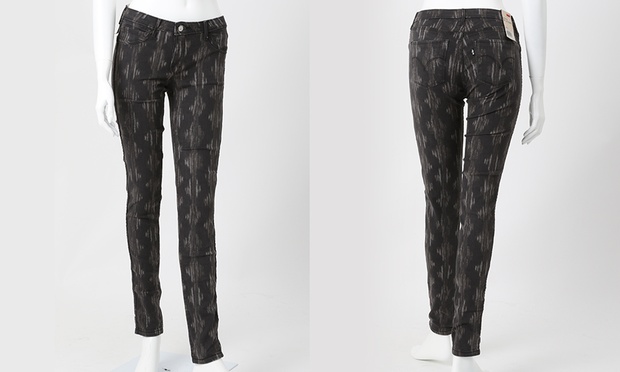 Blue: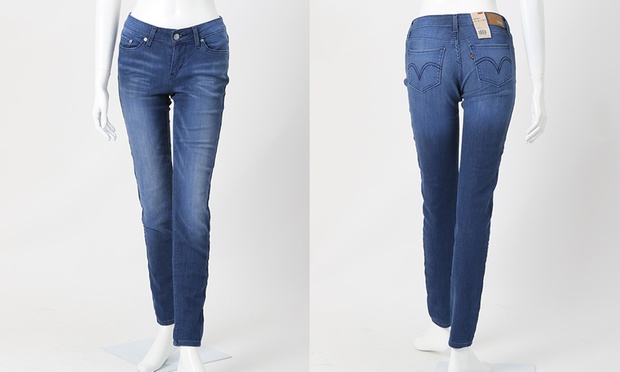 Dark Blue: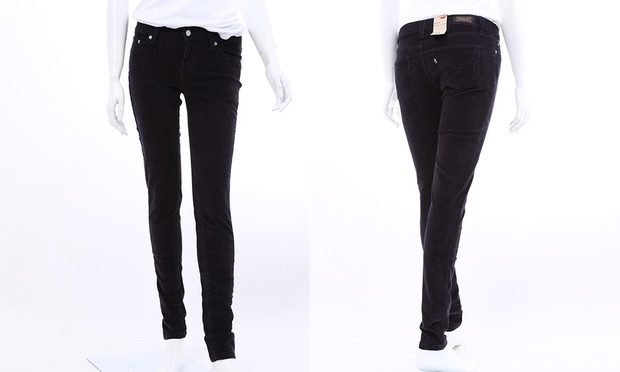 Pink: