The deal
 3.5 hrs Bun & Muffin Workshop
Workshop for 1 person for RM108 instead of RM260
Workshop for 2 people for RM200 instead of RM520
3.5-hour croissant and danish baking workshop
Workshop for 1 person for RM108 instead of RM280
Workshop for 2 people for RM200 instead of RM560
5-hour sourdough bread baking workshop
Workshop for 1 person for RM138 instead of RM320
Workshop for 2 people for RM260 instead of RM640
Workshop outline
3.5-hour bun and muffin baking workshop
Hands-on experience baking 6 types of savoury and sweet buns:
- Yellow river, Mr. Hotdog, mayo floss, flossy leaf, spring onion, red bean twist, four season, and cheese stick
Hands-on experience baking muffins from scratch:
- Chocolate chip
3.5-hour croissant and danish baking workshop
Large croissant
Mixed fruit Danish
Peach Danish
Blueberry Danish
5-hour sourdough bread baking workshop
Sourdough bread:
- Learn to make 4 types of artisan sourdough bread: multi grain sesame, French baguette, batard bread, and wholemeal cranberry
Participants should bring their own container to take home handmade food. Ingredients used are Halal.
Workshop schedule
Bun and muffin baking workshop
Dec 3 2016 (Saturday)  10:30 am -2 pm
Croissant and danish baking workshop
Dec 4 2016 (Sunday) 10:30 am - 2 pm
Sourdough bread baking workshop
Dec 12, 2015 (Sat): 10.30am – 3.30pm
Feb 27, 2016 (Sat): 3pm – 8pm
Mar 13, 2016 (Sun): 3pm – 6pm
Levain de Pastry
Chef Eric Wong straddles up to 20 years of experience in the art of pastry making and even more in the food and beverage industry, having worked as a consultant for facilities and training centres along with innovating staple favourites like bread, pau, and doughnuts. He works in tandem with Chef Peter Hwan and master roaster J.Katosan whose humble beginnings as a commis chef has taken him on the road to hone his craft in French cuisine with Karls Winkler at the World Cruise Sagafjord kitchen. Offering accessible pastry, baking and culinary courses for the layman, Levain de Pastry is led by experienced chefs and a trained team that employs the use of natural or organic ingredients sans preservatives. Whenever possible, they also use sourdough for doughy creations to ensure a final product that has developed a natural taste. A bakery supplies shop stocked with frozen dough and ready-bake products offers cooking cheats for those wanting quick solutions to promises to cook dinner.
Facebook: Levain De Pastry Sdn Bhd.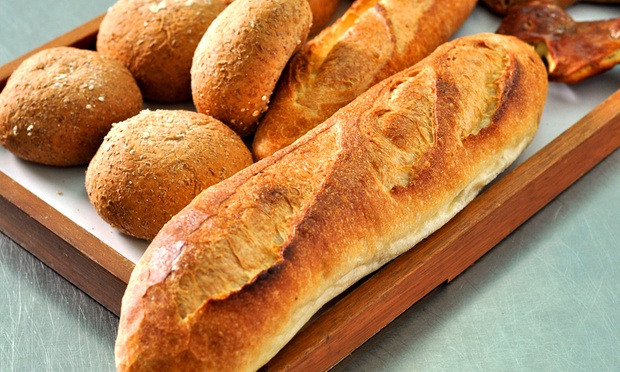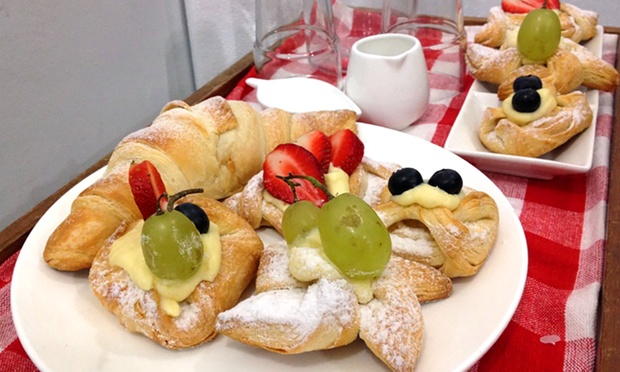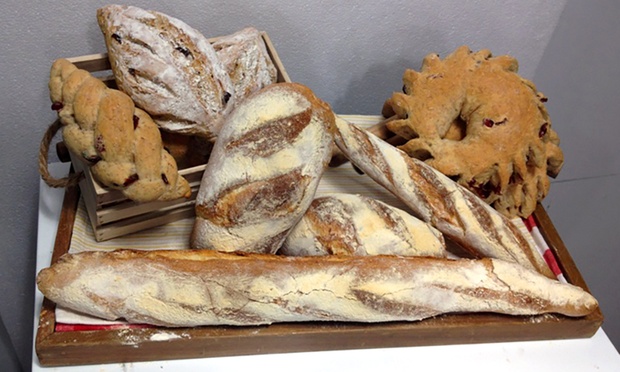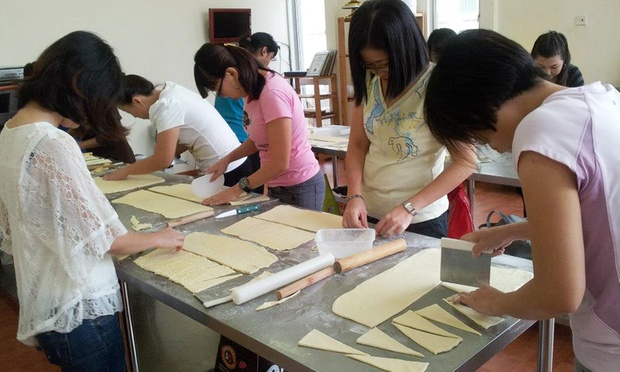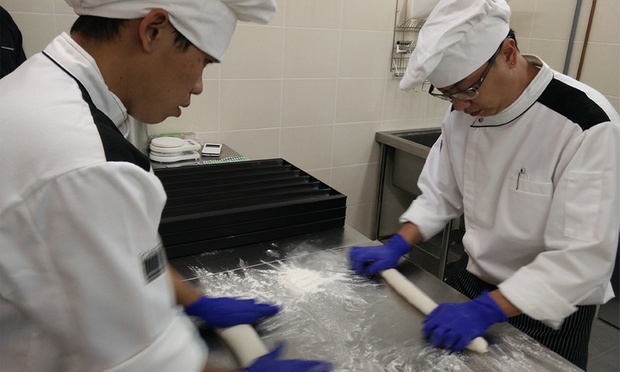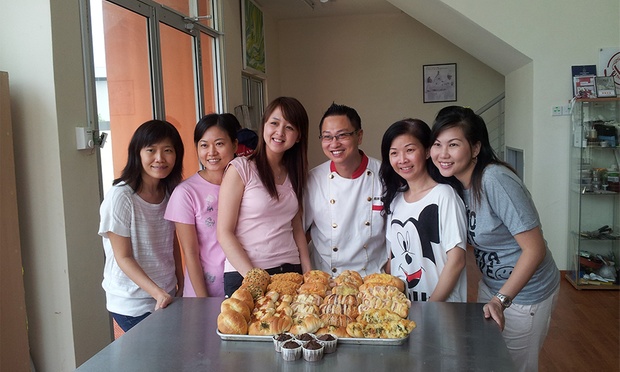 1

Levain De Pastry


No.26G & No.26-1, Jalan Equine 1G Pusat Komersial Equine Seri Kembangan 43300

Get Directions