Cowboys are notorious for their ability to rope in cattle, tumbleweeds, and more ropes. Today's Groupon does knot end with a four-course Western meal from Zender's Restaurant & Bar in Publika, Mont Kiara. Choose from:
Meal for 1 person for RM22 instead of RM114.20
Meal for 2 people for RM42 instead of RM228.54
Each person gets
1st starter
Choose 1:
- Pumpkin soup
- Mixed salad
2nd starter
Escargote la bourguignonme
Mains
Choose 1:
- Soft shell burger: Fried soft shell crab with lettuce, cheese, tomato, cucumber, and Thousand Island sauce
- Chicken bolognese: Made with a home-made chicken bolognese sauce
- Fish muniere: White fish sauteed in butter and topped with lemon juice
- Grilled chicken: Served with mushroom sauce on a bed of mashed potatoes
- Grilled vegetable sandwich: White bread topped with grilled capsicum, mushroom, and mozzarella cheese
Dessert
Zender's Restaurant & Bar
White dining tables and plush seats grace timbre decks, exuding an old country flair complete with glittering chandeliers and gleaming cutlery at Zender's Restaurant & Bar. Specialising in Modern European cuisine with a fusion flair, the restaurant engages palates with servings of escargot on a bed of creamed spinach, foie gras with fig compote, grilled rack of lamb, creamy pastas, and more, accompanied by a generous selection of champagne, white, red, and rose wines, and exotic cocktails. As patrons wine and dine amongst contemporary settings, floor-to-ceiling windows afford glimpses of Kuala Lumpur's vibrant cityscape to keep tables company.
Zender's Restaurant & Bar does not serve pork but offers alcohol on its menu.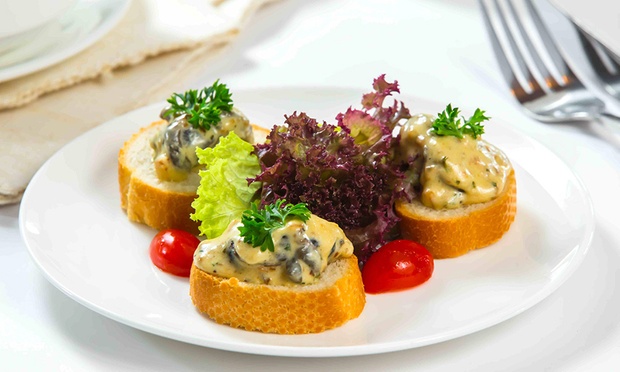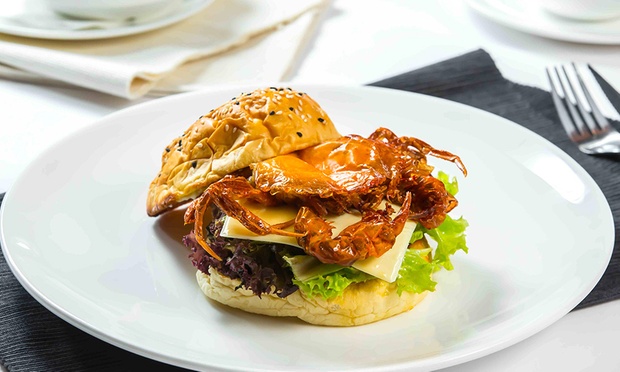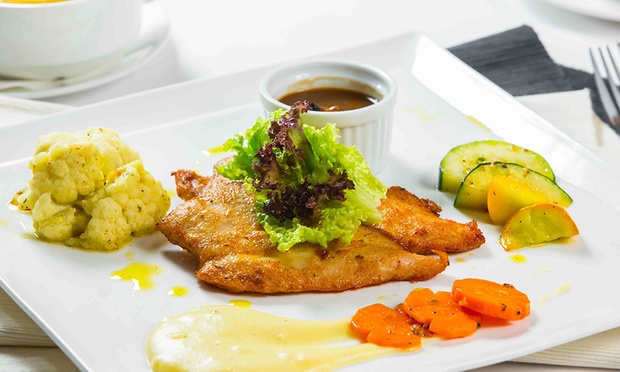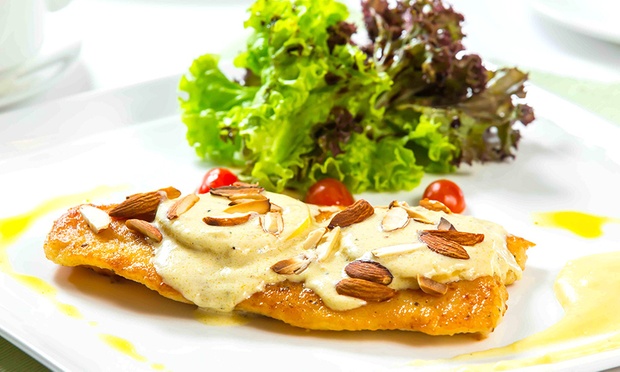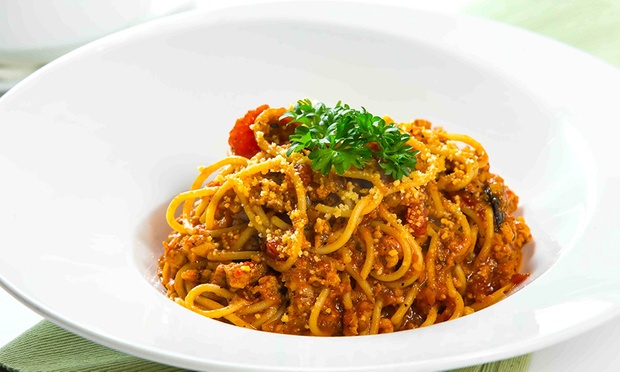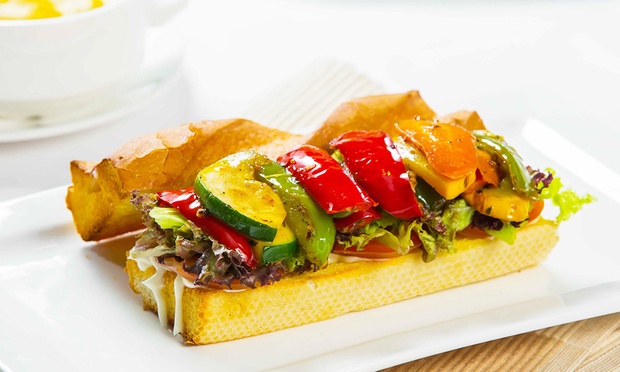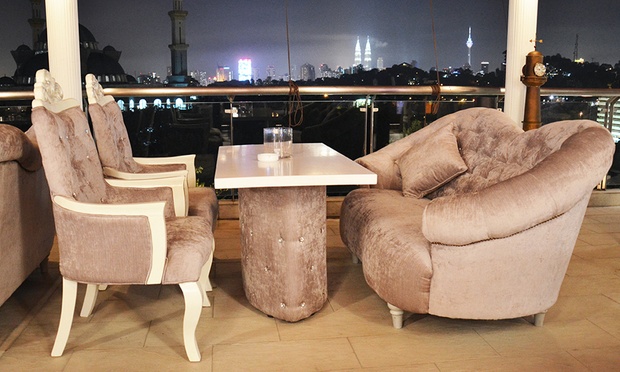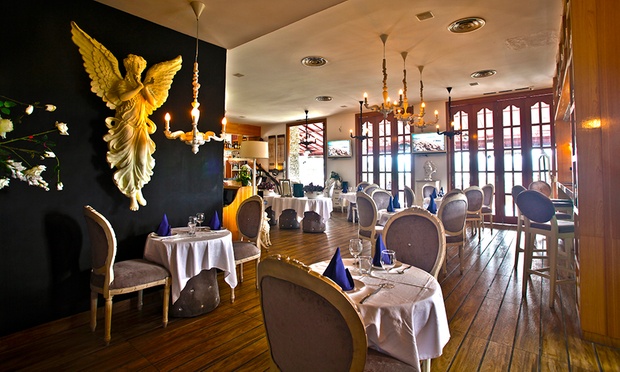 1

Zender's Restaurant & Bar


D5-G4-06, Solaris Dutamas, Jalan Dutamas 1, Mont Kiara NA

Get Directions