While chopsticks are the way to go when eating sushi, those with difficulty doing so may use their hands or a fork, though using feet is generally frowned upon. Today's Groupon gets in step with a Japanese set dinner at Yuzen Japanese Restaurant in Damansara Perdana. Choose from:
Dinner for 2 people for RM48 instead of RM123
Dinner for 4 people for RM88 instead of RM246
Each group of 2 people gets
Main course (choose 2)
- Soba shioyaki zen (RM38 value)
- Salmon basket (RM35 value)
- Salmon teriyaki zen (RM32 value)
- Chicken teppan zen (RM32 value)
- Chicken teriyaki zen (RM32 value)
- Beef teppan zen (RM40 value)
- Beef shogayaki zen (RM38 value)
2x chawan mushi (RM10 value)
2x rice (RM6 value)
2x miso soup (RM5 value)
1x edamame (RM4.50 value)
10% service charge + 6% GST (RM17.50 value)
Yuzen Japanese Restaurant
Budding goat willow shrubs etched onto glass panels branch out into narrow hallways, ending with wooden tables flanked by tiny lanterns and minute instances of verdant shrubbery. Below frosty lights, patrons pump Japanese cuisine into their stomachs, the handiwork of an experienced chef with more than two decades of experience. Private rooms cater to exclusive clientele and those who drool when they eat, as diners feast on fluffy tamago cubes, cuts of sashimi, and drizzle silky servings of uni down their throats.
Yuzen Japanese Restaurant does not serve pork, but offers alcohol on its menu.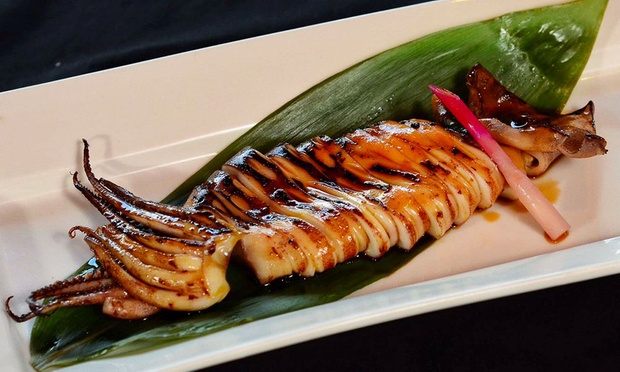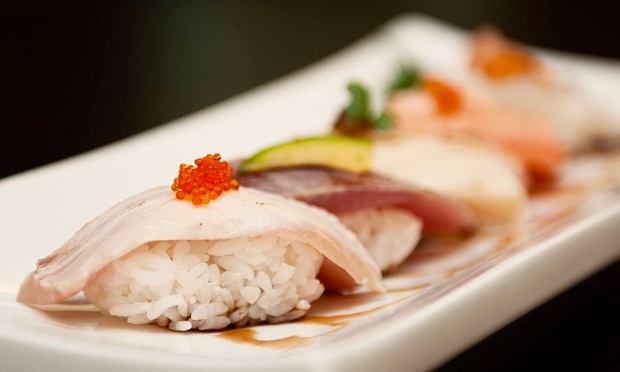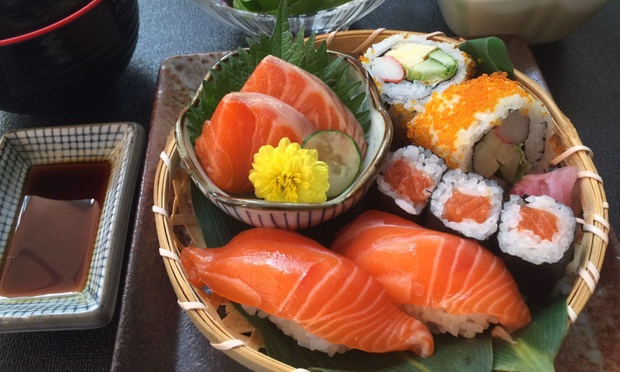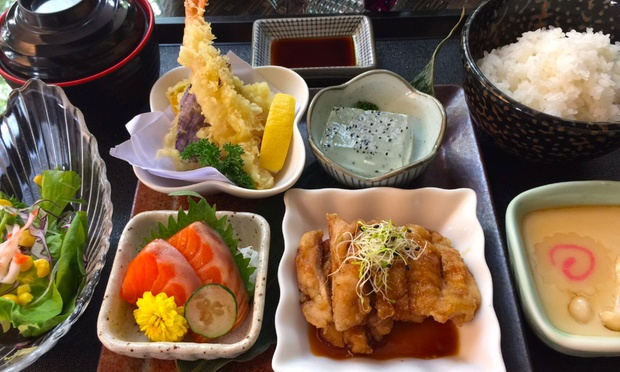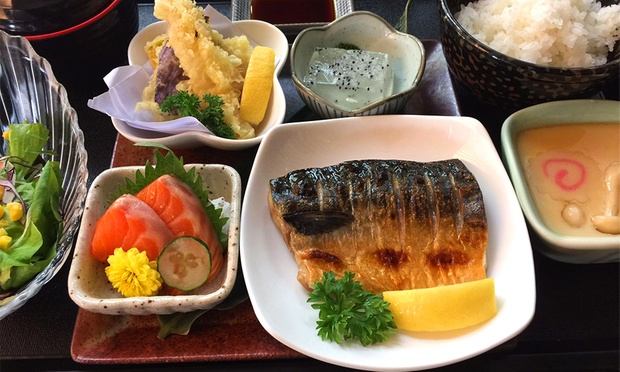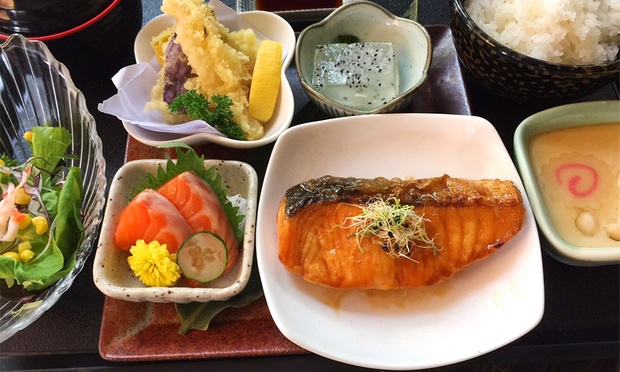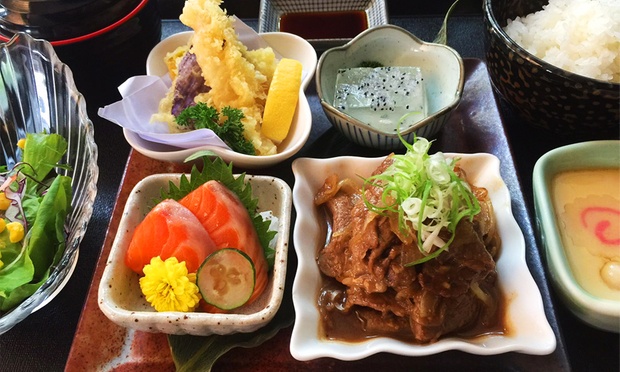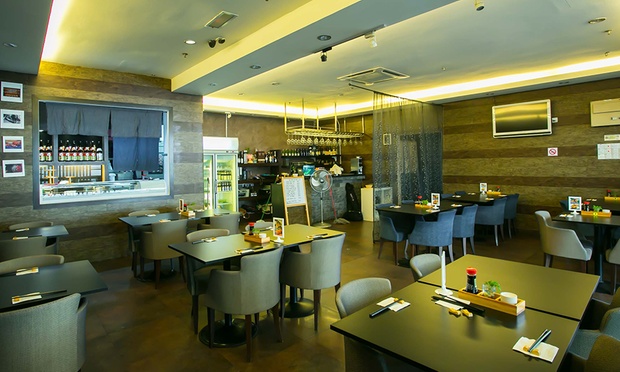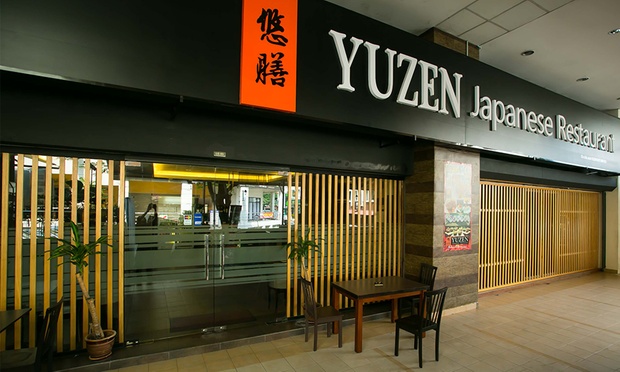 1

Yuzen Japanese Restaurant


LG03, Plaza Emerald North, Jalan Pju8/3A, Damansara Perdana Petaling Jaya 47820

Get Directions