Breakfast is the most important meal of the day, which is why it is totally justifiable to have all-day breakfasts and drown one's broccoli in maple syrup. Bend the rules with today's Groupon: for RM51.33, you get an ala carte dim sum buffet for one person (RM59 value) at Xing Zhu in Cyberjaya.
Xing Zhu Restaurant
The name 'xing zhu' translates to 'lucky bamboo', a theme that is echoed throughout the restaurant as can be seen from its traditional Chinese décor and dim sum baskets. A chef with up to 15 years of experience crafts intricate creations of dim sum which comes in steamed and fried variations like the signature ha kow and fried radish cake, as well as a bevy of dumplings, noodles, and chilled desserts. The restaurant is nestled within Cyberview Resort & Spa in the heart of the Multimedia Super Corridor in Cyberjaya, and is accessible from Kuala Lumpur city centre via the Maju Expressway.
Xing Zhu Restaurant does not serve pork, but offers alcohol on its menu.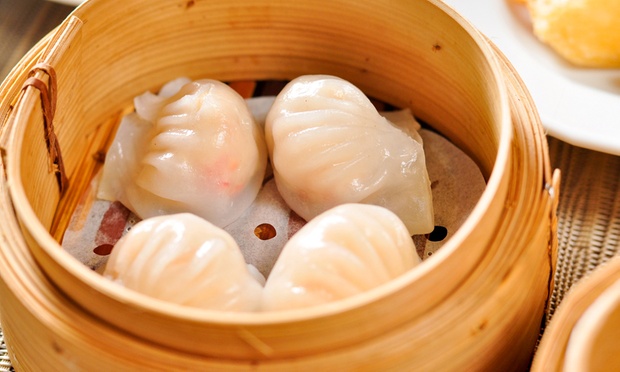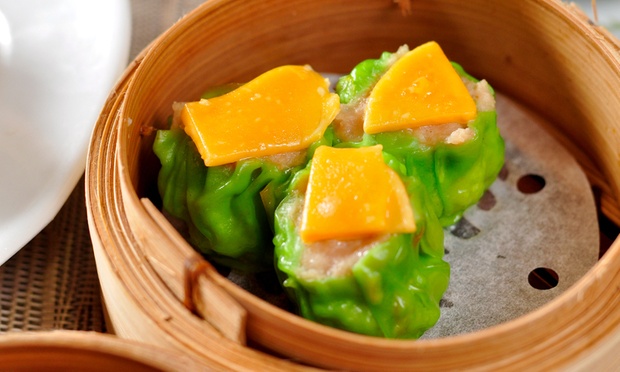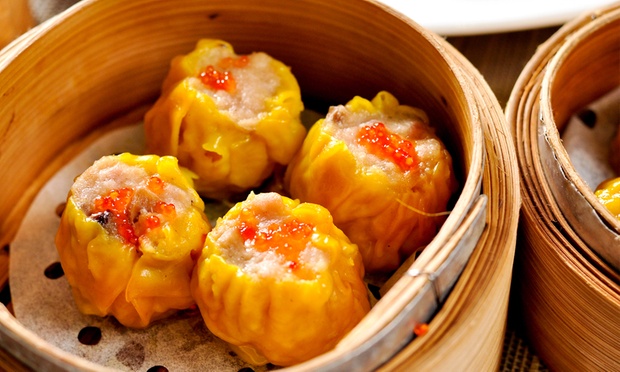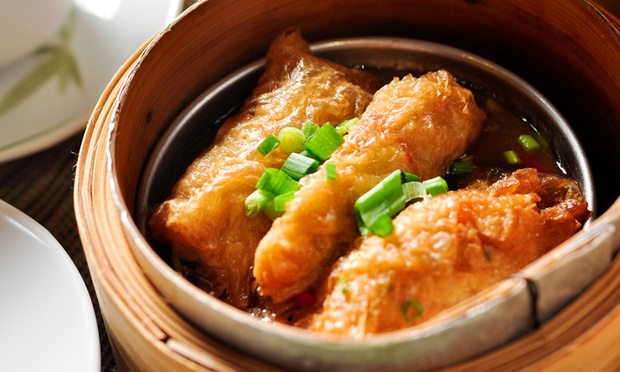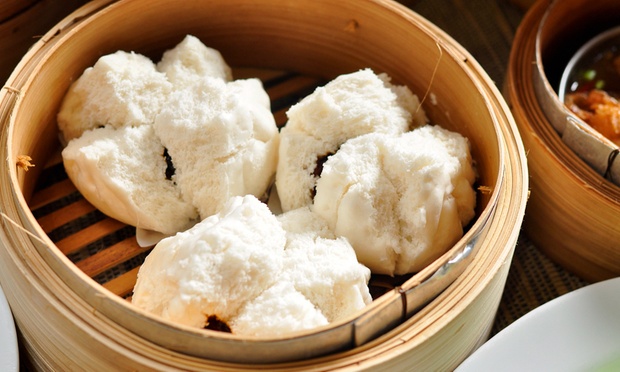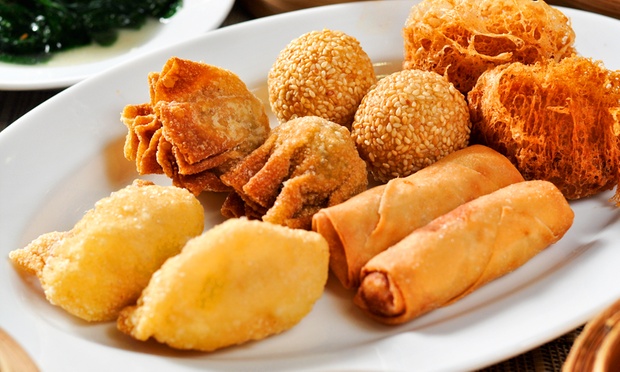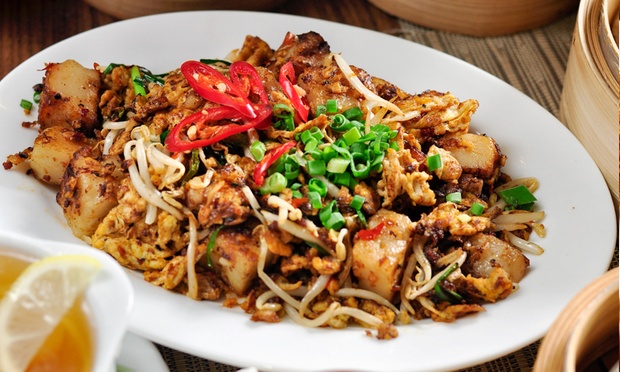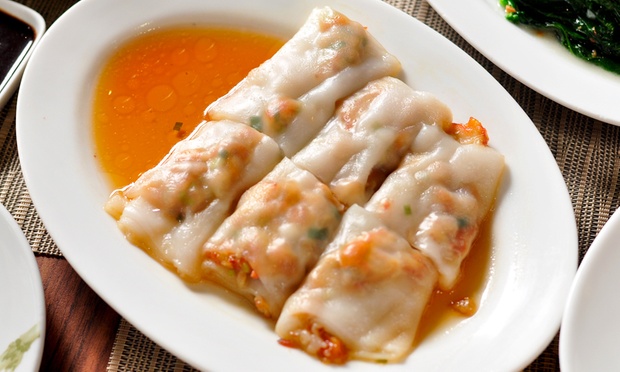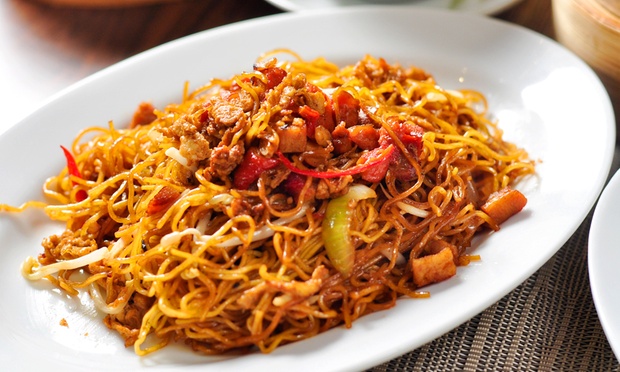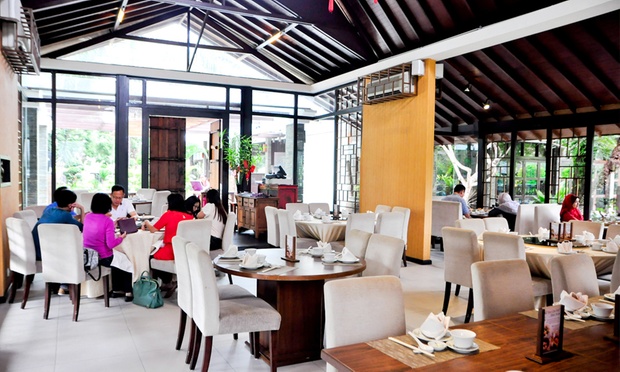 1