Buffets are the perfect places to indulge in limitless food, explore culinary varieties, and destroy dieting plans. Today's Groupon lives a little with an international buffet at The Mill Cafe, in Grand Millennium Kuala Lumpur. Choose from:
Buffet + 1 glass of cordial for RM88 instead of RM118
Buffet + free-flow juice for RM98 instead of RM118
Menu for reference only and is subject to change.
The Mill Cafe
Situated in the heart of Kuala Lumpur and within the five-star Grand Millennium hotel, the restaurant trains lights on modern décor, open kitchens, expert chefs, and empty bellies. Buffet lines play generous hosts to Japanese, Chinese, Malay, Indian and Western cuisines as diners feast eyes and mouth on a selection of seafood, sushi and sashimi, and choice meat alongside a range of desserts assembled besides chocolate fountain towers. Accessible from the doorstep of the neighbouring Fahrenheit 88 shopping mall, the first-floor hotel dining restaurant is a stone's throw away from the nearby Bukit Bintang monorail station.
The Mill Cafe does not serve pork, but offers alcohol on its menu.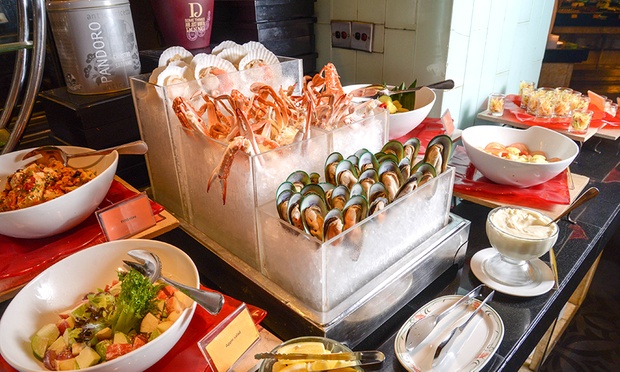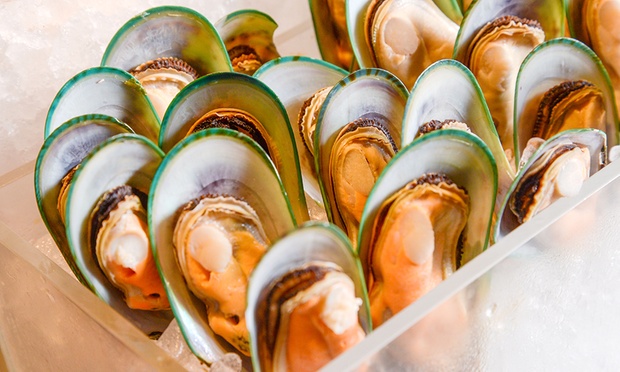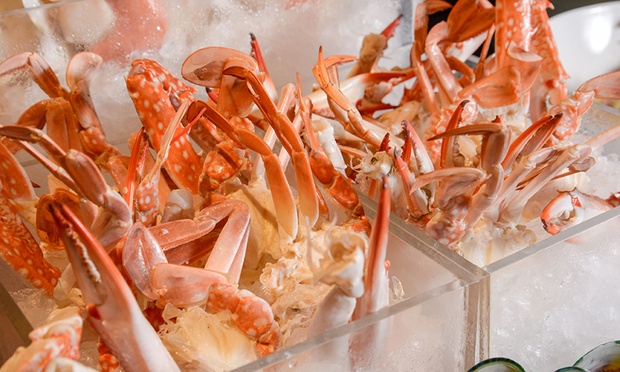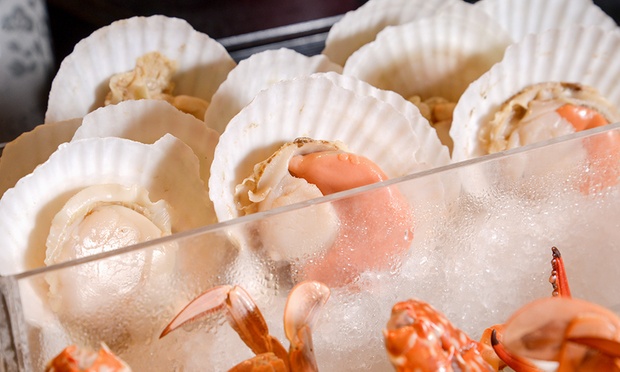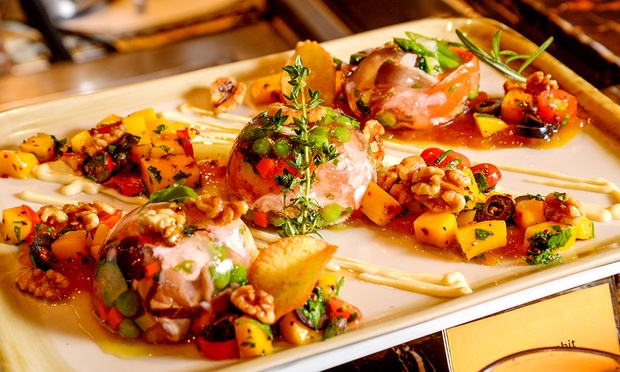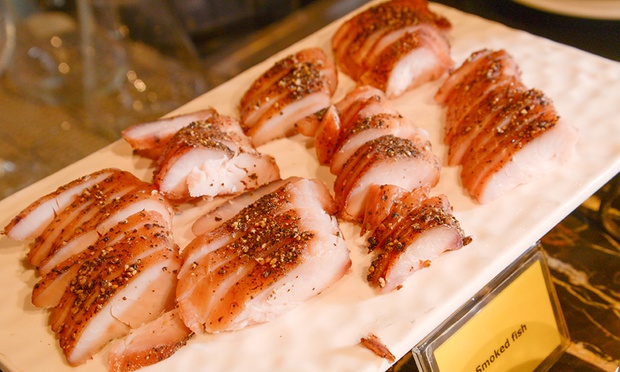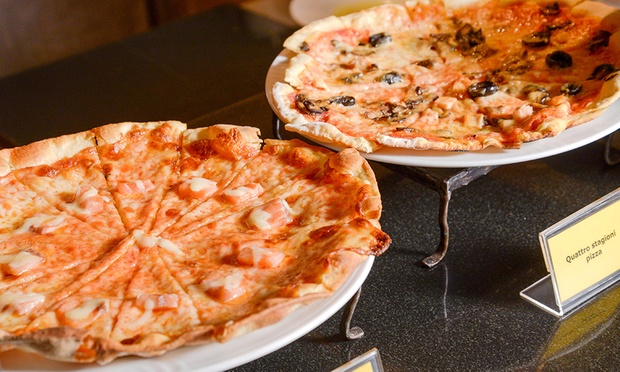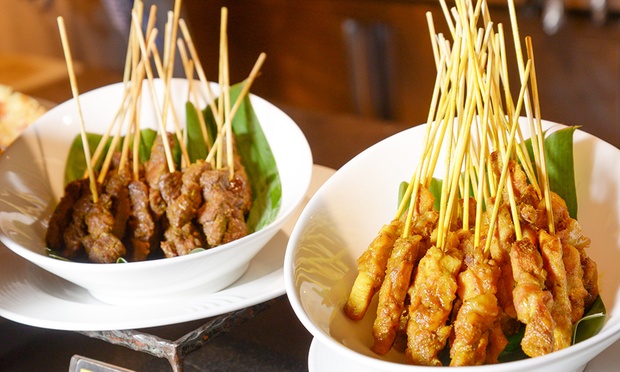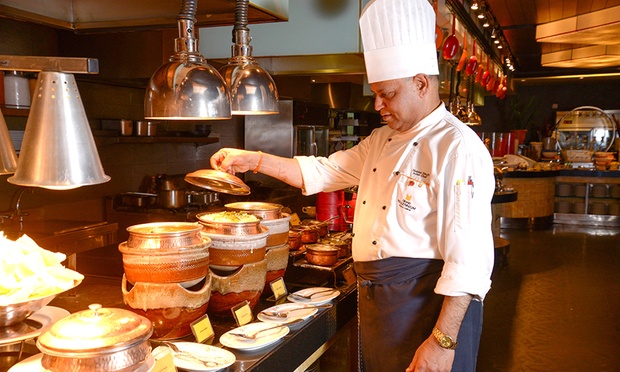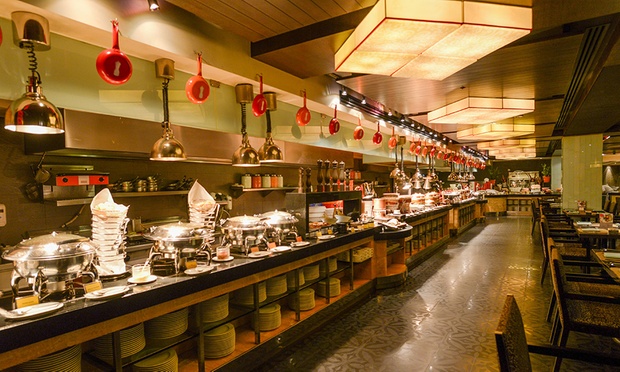 1

The Mill


Grand Millennium KL, 160 Jalan Bukit Bintang Kuala Lumpur 55100

Get Directions