Studies have shown that some of the most common exercises done at gyms include basic cardio routines, weightlifting, and judging other gym-goers. Today's Groupon weighs out assessments with a one-month gym membership with a personal training session at Synergy Fitness in Seri Kembangan. Choose from:
Package for 1 person for RM48 instead of RM435
Package for 2 people for RM78 instead of RM870
Synergy Fitness
Synergy Fitness is easily identified by its dark grey exterior and light blue logo. The multi-storey fitness centre houses various facilities for different needs such as a free weights section, boxing ring, and spinning room, while women are allocated a ladies-only workout area to foster kinship. Fitness enthusiasts can also choose to attend their favourite music-packed exercise classes within the Group-X Studio, or just kick back and sweat it out within the sauna room.
Participants are advised to wear appropriate sports attire. Customers with asthma, weak heart, and chronic diseases should inform the gym personnel before committing to fitness regimes and classes.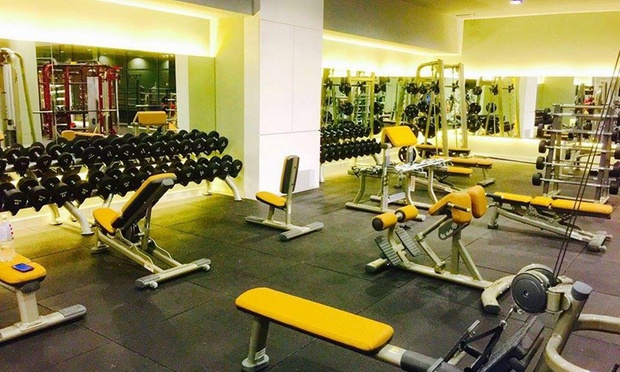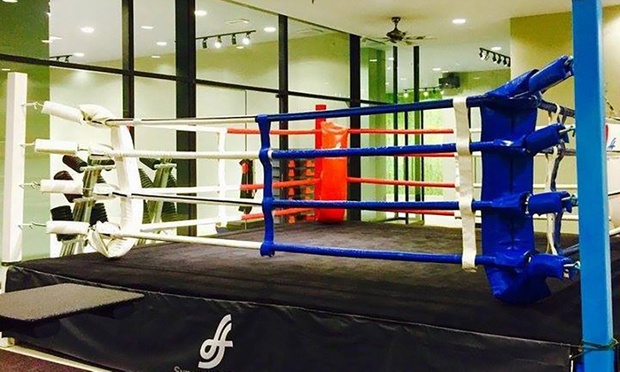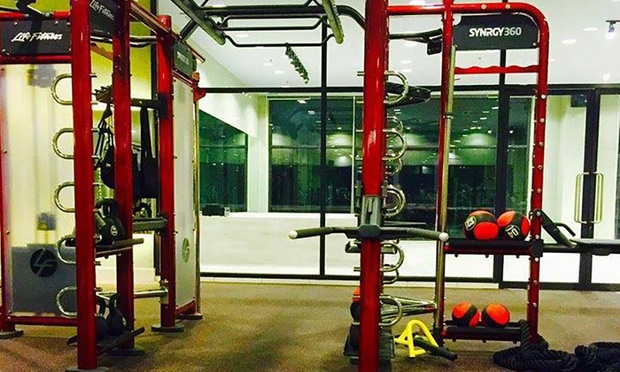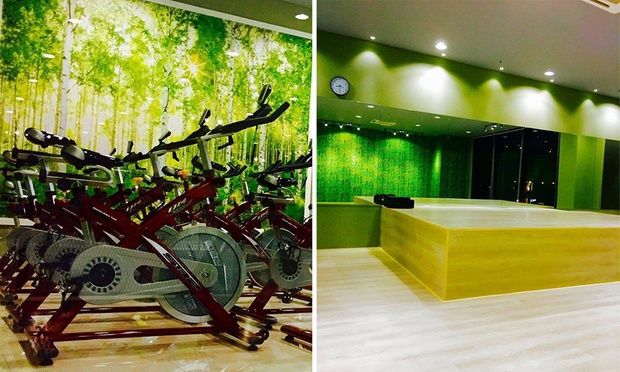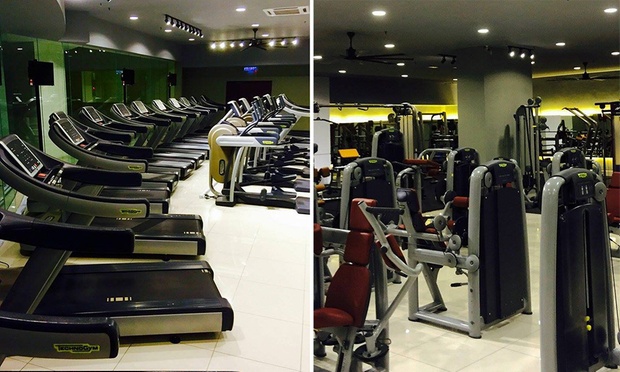 1

Synergy Fitness


F & B-2, Ground floor, Tower 4 Jalan Puteri 1/2 Puchong 47100

Get Directions