Food scarcity often leads to wars, much like injustice, corruption, or discounted sales. Today's Groupon fights the good fight with a Japanese or Western meal from Six Seasons Hotel in Bedford Business Park. Choose from:
Meal for 1 person for RM28 instead of RM61.80
Meal for 2 people for RM48 instead of RM123.60
Meal includes, choose 1:
Japanese meal (Set A)
Starter, choose 1:
- Agedashi tofu
- Miso soup
Main course, choose 1:
- Chicken teppanyaki
- Rice
Green tea
Japanese meal (Set B)
Starter
- Kani salad
Main course
- Hot udon with gyoza
Green tea
Western meal
Starter
- Onion rings
Main course, choose 1:
- Grilled fish with onion rings
- Spaghetti with Italian herbs
Green tea
Six Seasons Hotel
Located at downtown Kuala Lumpur with direct access to the city's main shopping and entertainment district, Six Seasons Hotel houses an in-house restaurant that specialises in Western and Japanese cuisine. Made with fresh ingredients, the meals include delicacies like chicken teppanyaki, hot udon with gyoza, and grilled fish with onion rings. Customers may choose to dine indoors or alfresco.
Facebook: Six Seasons Hotel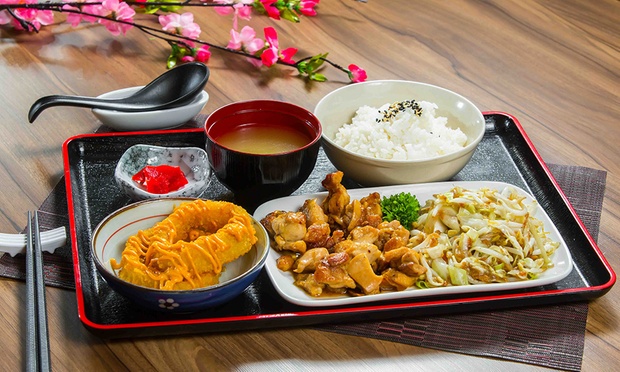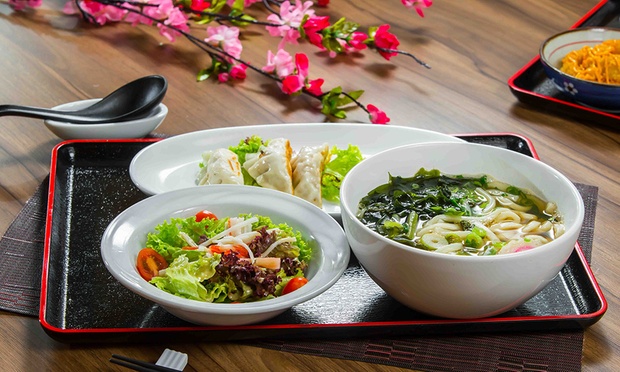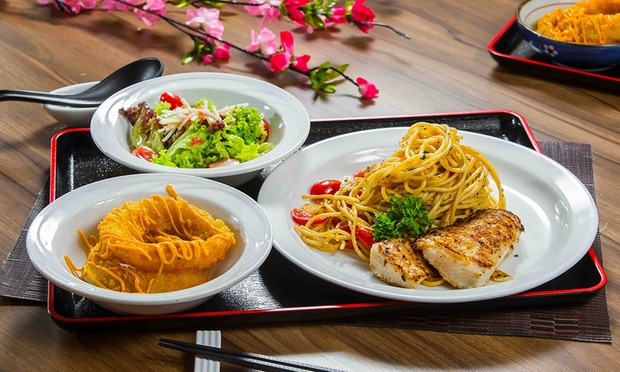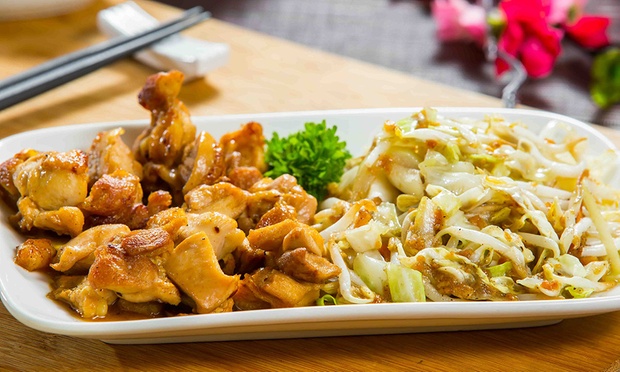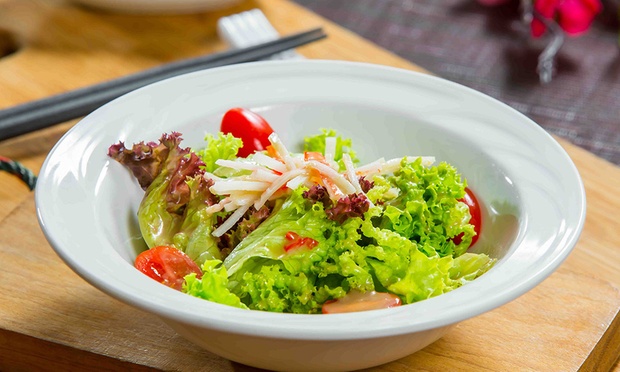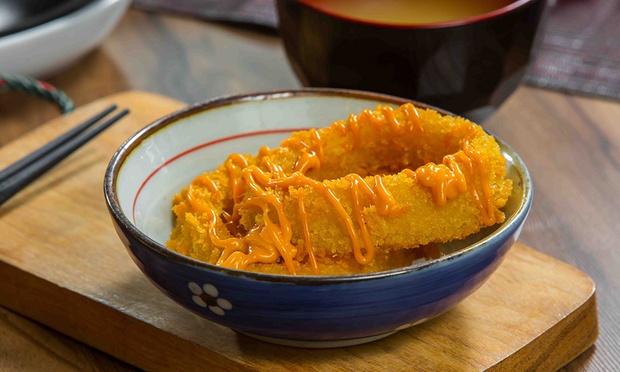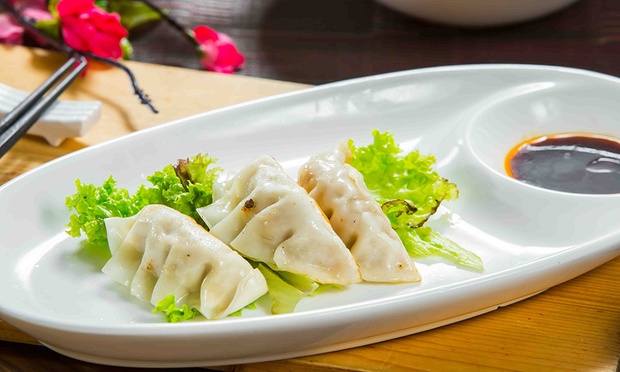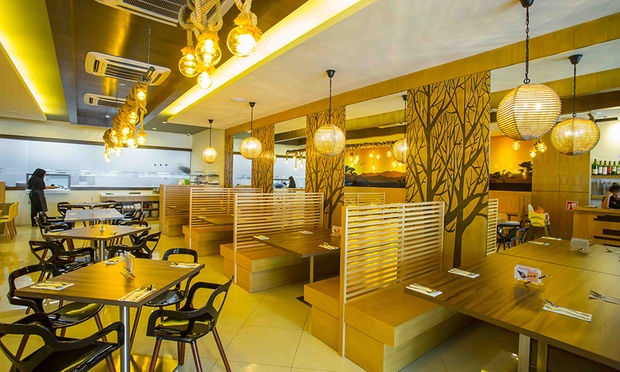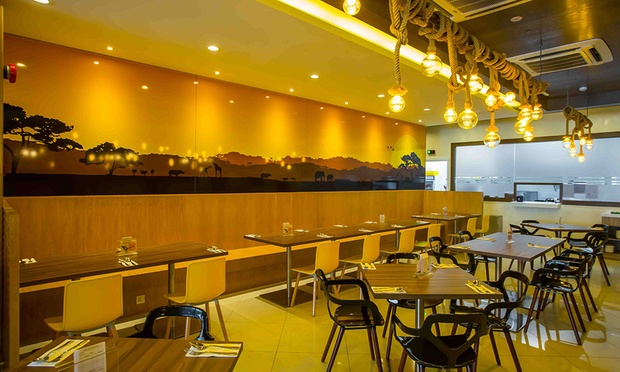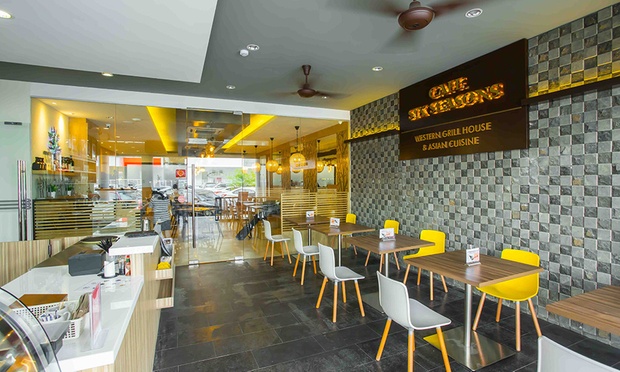 1

Six Seasons Hotel


No. 4, Lorong 1/137C, Batu 5 Jalan Klang Lama Kuala Lumpur 58000

Get Directions