Most gym instructors agree that those who constantly mishandle their barbells are just weighting for an accident to happen. Today's Groupon avoids one-ton disregard with a slimming treatment at S Curve Esthetic in Publika, Solaris Dutamas. Choose from:
1 session for RM38 instead of RM679
2 sessions for RM68 instead of RM1,358
Choose 1 area
S Curve Esthetic
Graced with glossy eggshell white interiors hemmed in dark timber and softly glowing lights, this beauty centre finds an apropos roost in the upmarket depths of Publika, Solaris Dutamas, from where it plies a menu of skin, body, and slimming treatments. In the sanctity of private chambers, patrons defer to therapists boasting six years of industry experience, helped along by a paraben- and additive-free range of Shira organic care products. Stressed-out facades take their pick of brightening or anti-bacterial acne facials, as lymphatic drainage bust treatments help lift sagging breasts, and signature slimming therapies use the like of ultrasonic cavitation to burn away fatty tissue and reduce cellulite.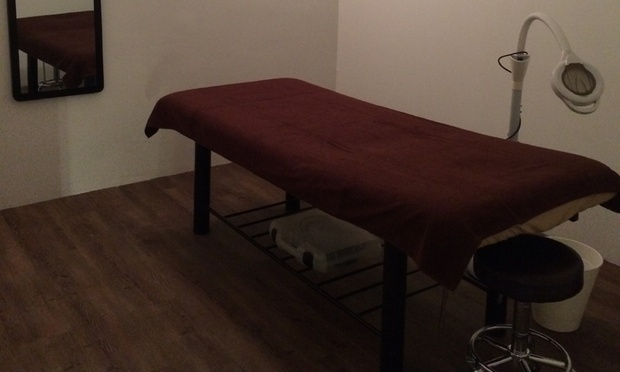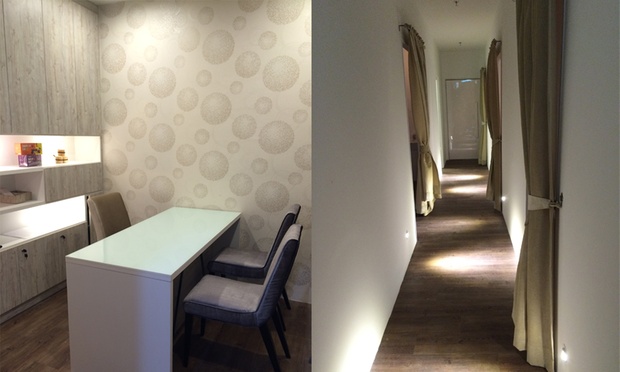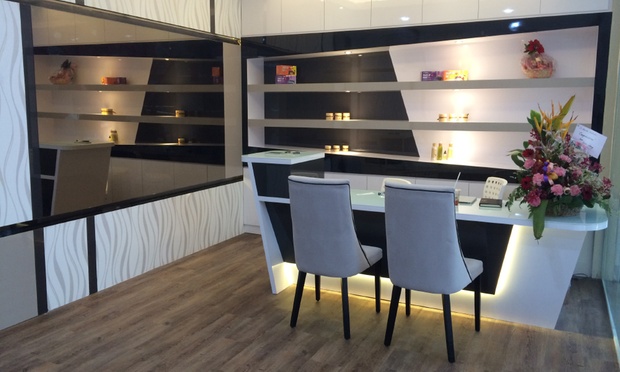 1

S Curve Esthetic


D3-G4-1, SOLARIS DUTAMAS, NO. 1, JALAN DUTAMAS 1 Kuala Lumpur 50480

Get Directions