Sour and spicy Indian cuisine contrasts hot and savoury Indian food, but both share an affinity for making people cry due to its rich flavours and unprecedented levels of spiciness from biting into a chilli. Spice up lives with today's Groupon: for RM10, you get 40% off total bill at Putra Palace in Putrajaya.
Customers also get an RM10 cash voucher (valid for next visit).
Putra Palace
Within Lanai Complex in Presint 10, Putrajaya, aromas of spices emanate the air around Putra Palace, a restaurant specialising in Indian fine dining. The origin of the Jaipur Mahal chain of restaurants, Putra Palace offers the same high-end spicy and savoury cuisine, with authentic Indian dishes such as jangiri tikka masala, kebabs, chicken tandoori, fish curry, and lamb pasanda dotting the expansive menu, accompanied by a selection of Indian-Chinese fusion selections and lighter snacks including idli and vadai. After a hearty meal at the restaurant, diners can complete palatable excursions and ease spicy food's tingling burn with a selection of desserts and drinks.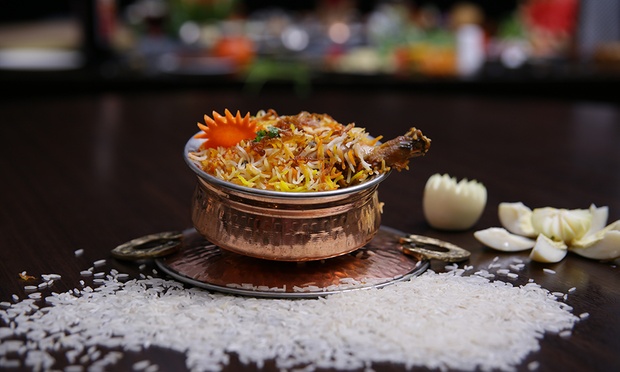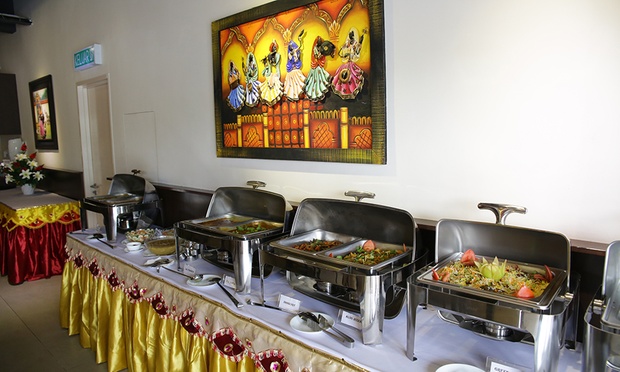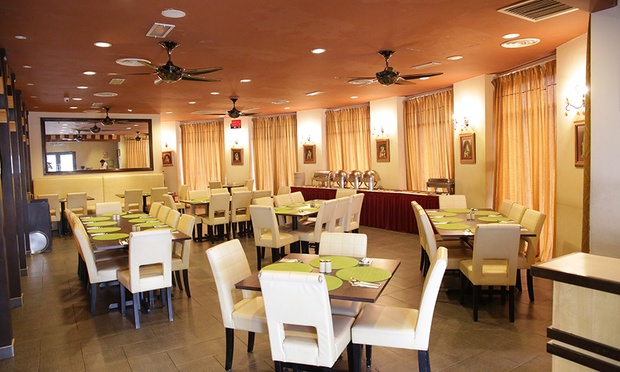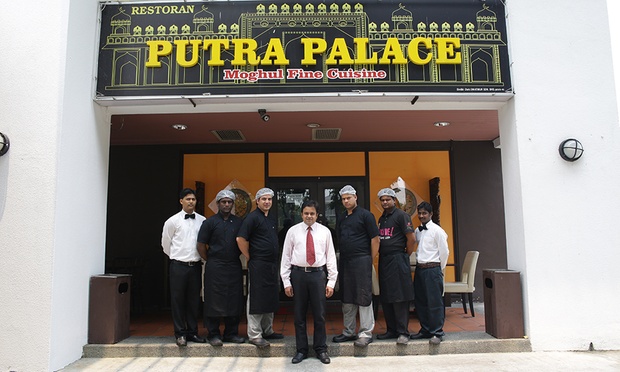 1

Putra Palace


Lanai Complex Presint 10, Persiaran Seri Perdana Putrajaya 62250

Get Directions