The deal
1.5kg cake for RM129 instead of RM185
2kg cake for RM150 instead of RM250
Product specifications and features
General
1.5kg cake:
- Dimensions: 5" (height) x 5" (width)
2kd cake:
- Dimensions: 7" (height) x 6" (width)
*Designs (choose 1):**
Concrete
Fresh flower
Wonderland
Flavours (choose 1):
Red velvet Nutella
Almond praline
Chocolate peanut butter
Includes complimentary cake topper; candles provided upon request.
November
Specialising in handcrafted and creatively-designed cakes, November sits in the Shah Alam neighbourhood of Section 13 overlooking the famous Stadium Melawati offering patrons a quaint hub to meet their sweet tooth needs. Fondant cakes, traditional cookies, macarons, and more crowd the displays within the cafe for perusing and purchasing as well as providing a selection of savoury delights and beverages to tickle taste buds and satisfy appetites.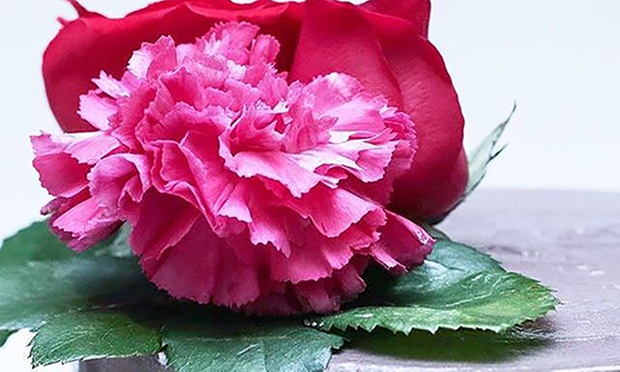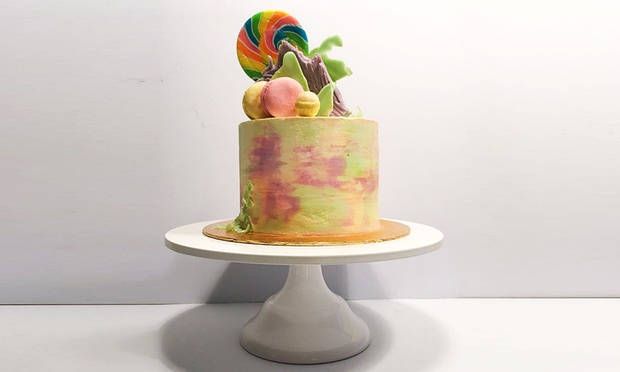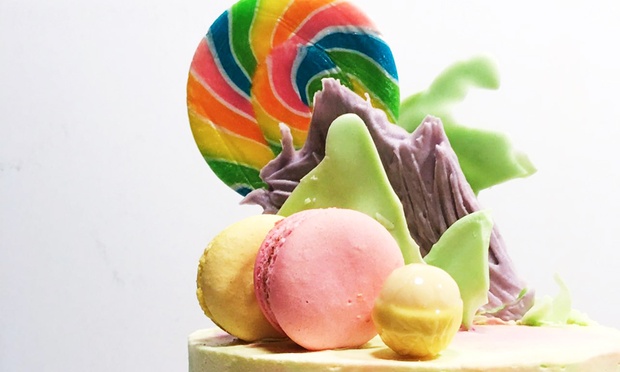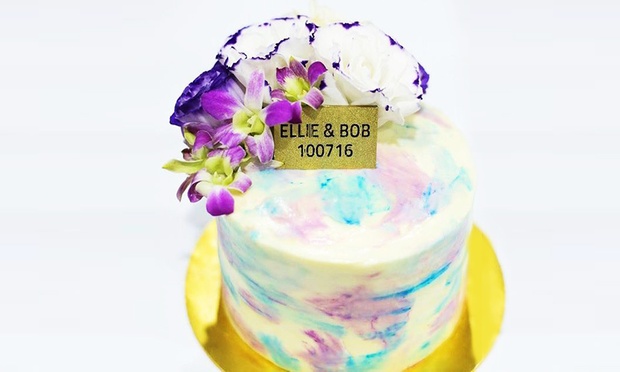 1

November


1-08-1, Jalan Akuatik, Seksyen 13 Shah Alam 40100

Get Directions