The deal
1 session for RM99 instead of RM620
3 sessions for RM268 instead of RM1,860
5 sessions for RM398 instead of RM3,100
Click here for more information
Customers also get:
Free consultation for beauty treatments and cosmetic surgery
RM100 cash voucher for next treatment
Momentis Aesthetic
With the primary goal of enhancing appearance and maintaining youth and vitality of customers. Momentis Aesthetic is a Malaysian based business founded in 2015 by Karina Ho.It is a facility committed to providing state-of-the-art care for surgical and non-surgical beautification. Upon entering the centre, one can expect to be greeted by an inviting atmosphere induced by the white and green concept decor and a team of beauticians and therapists, with extensive experience in cosmetic and dermatological procedures, ready to assist in consultation and taking especial care in assuring that the needs of patrons are met prior, during, and after each treatment. Among the many procedures available at this centre are skin whitening, live cell treatment, breast firming, and lipo-slimming. Momentis not only prioritises physical appearance and well-being, but also prepares aftercare regimes that encourage clients to maintain a healthy lifestyle.
Facebook: Momentis Aesthetic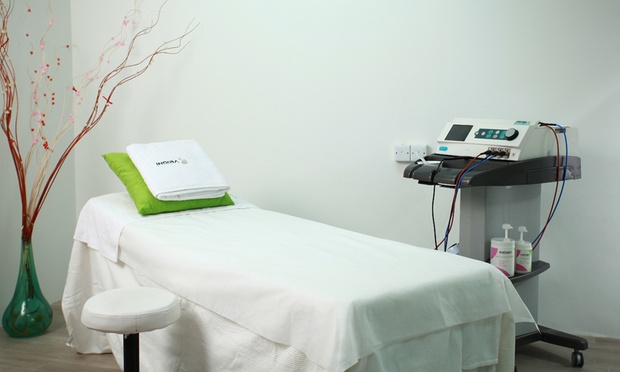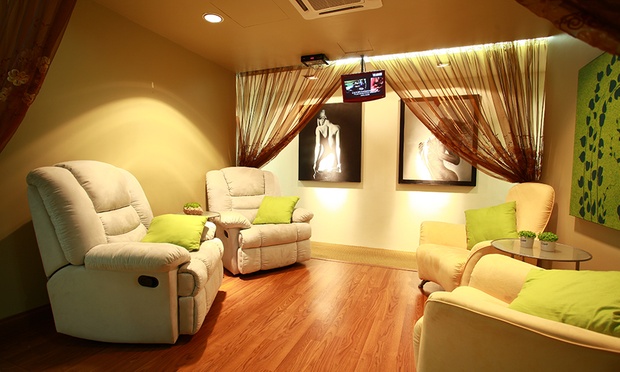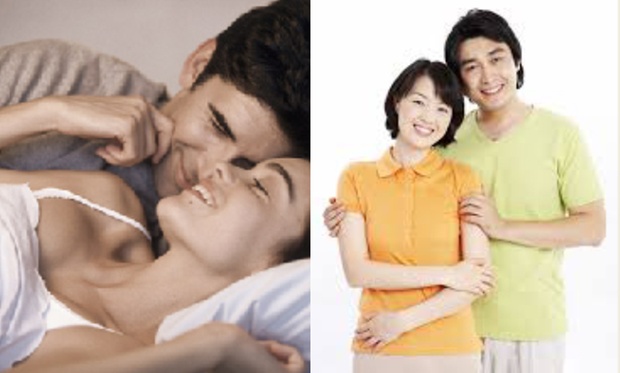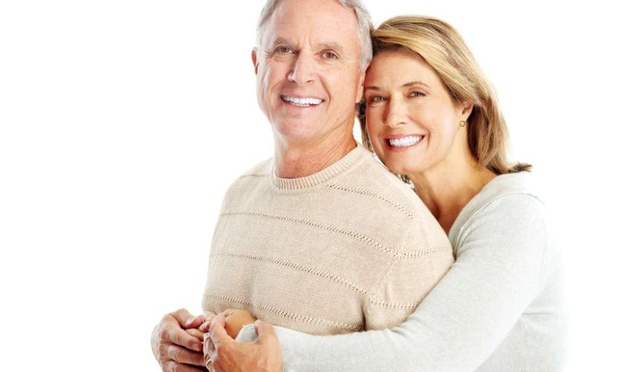 1

Momentis Aesthetic


No 67-1, Block D, Jaya One, No 72A, Jalan University Petaling Jaya 46200

Get Directions