The deal
Box of 4 fruit jelly mooncakes for RM29.90 instead of RM45
Box of 8 snow skin mooncakes for RM38 instead of RM50
Box of 4 fruit jelly mooncakes + box of 8 snow skin mooncakes for RM59 instead of RM95
Package includes
Box of 4 fruit jelly mooncakes
Dragon fruit
Honeydew
Lychee longan
Mango
Box of 8 snow skin mooncakes
Mango
Japanese matcha with azuki beans
Japanese sweet potato
Sweet corn
Strawberry
Durian
Roasted red bean
Cranberry
Flavours are fixed. Fruit jelly and mini snow skin mooncakes are freshly made, and must be consumed within one week of opening.
Milky Way
Established in 2003 as a manufacturer of Halal festive and traditional biscuits and snacks, Milky Way has since set high standards on how tasty treats are made and traded. Using fresh ingredients, the company capitalises on traditional classic picks such as kuih ros, kuih sepit, mooncakes, and pineapple tarts, all of which make their way to local hotels, retailers, wholesalers, and sweet teeth across Malaysia.
Milky Way does not use lard or alcohol in its baked goods.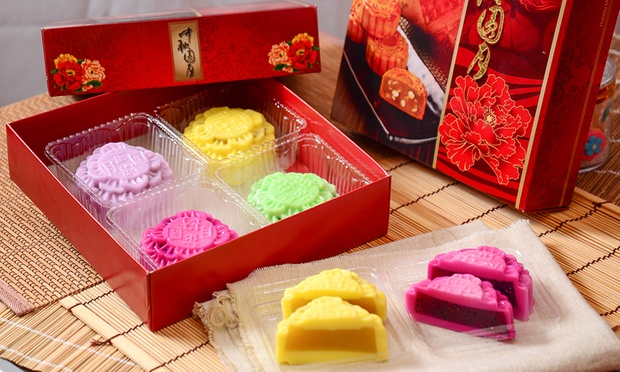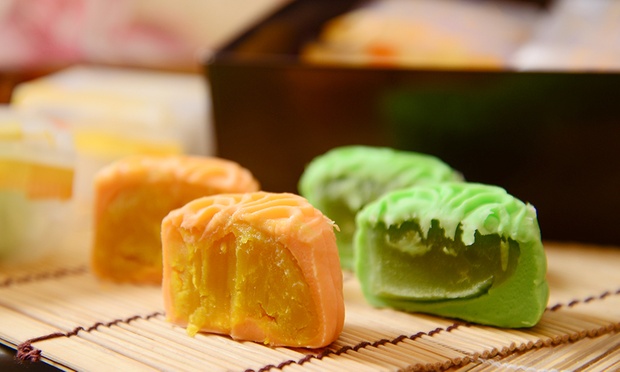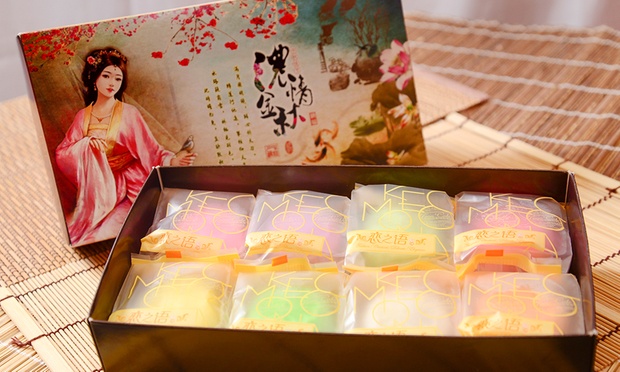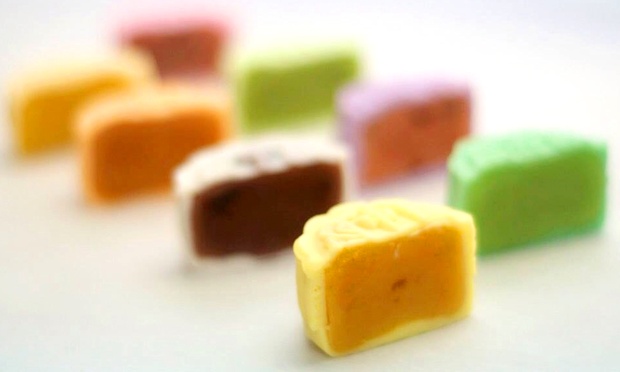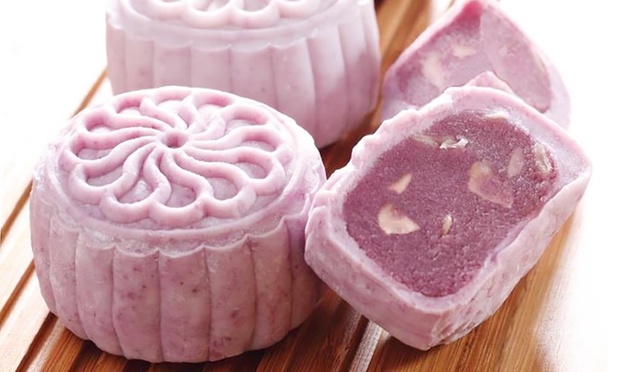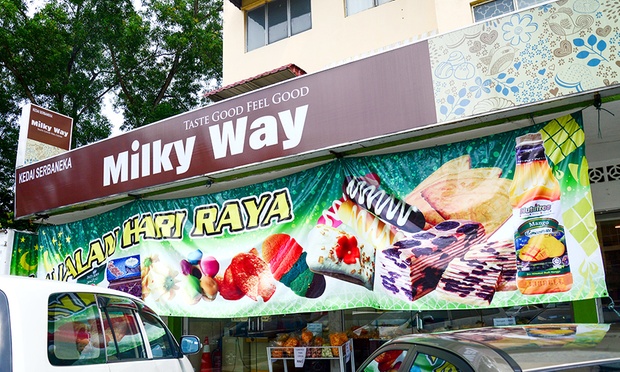 1

Milky Way


Block C, Ground Floor, No.1, Happy Mansion, Section 17, Petaling Jaya n/a

Get Directions