Apples are a useful fruit when making pies, juices, and sweetening up stern teachers. Cherry-pick with today's Groupon: for RM79, you get a one-day juice cleanse package, salad-in-a-jar, and cooler bag (RM105.90 value) from Life Juice in six locations across Klang Valley.
Package includes
1-day juice cleanse package:
1x Salad In A Bottle
- Benefit: Metabolism booster
- Ingredients: cucumber, spinach, parsley, romaine, celery, apple, jicama, and lemon
1x Green Tox
- Benefit: Weigh watcher
- Ingredients: Kale, broccoli, spinach, lime, pineapple, and agave nectar
1x Passion
- Benefit: Digestive aid
- Ingredients: passion fruit, turmeric, lemongrass, pineapple, and mango
1x Kiss From A Rose
- Benefit: Anti-ageing
- Ingredients: Almonds, rose petal, Medjool dates, beetroot, and Himalayan salt
1x Sunkissed
- Benefit: Stress-relieving
- Ingredients: Grapefruit, orange, ginger, red apple, pineapple, and carrot
1x Nutty Professor
- Benefit: Energy booster
- Ingredients: Almond, cashew, hazelnut, dates, raw cacao, and soy milk
Salad-in-a-jar
Choose 1:
- Thai vegetarian salad
- Honey Hanoi
- Pesto chicken
Life Juice
Established in 2014 by juice enthusiasts, Dax, Roen, and Juhn, Life Juice was born with the humble goal of providing people with fresh, raw juice that was free from refined sugars, water, artificial colouring, and flavouring. Utilising the cold-press juicing method, the company churns out over 10 varieties of fruit and vegetable juices daily, each handcrafted with organic and locally-sourced ingredients to fit a specific nutritional purpose. Customers can accompany the vitamin-rich beverages with nourishing gulps of nutmilk and refreshing salads, while avid health enthusiasts can even pick personal selections of organic produce from their farmer's market in 1 Utama. Life Juice currently offers its wares at 12 locations within Klang Valley, including hotspots like Sunway Pyramid, Empire Gallery Shopping Mall, and 1 Utama Shopping Centre.
Website: Life Juice
Facebook: LifeJuice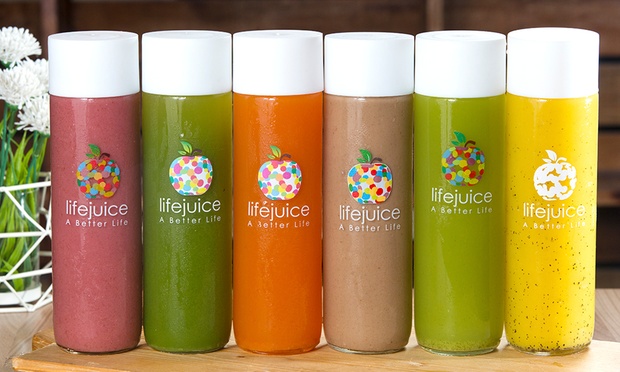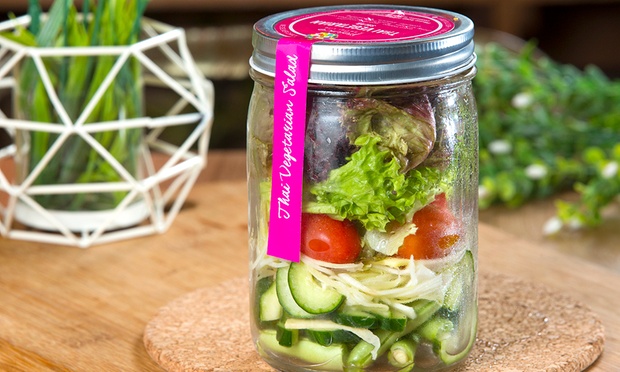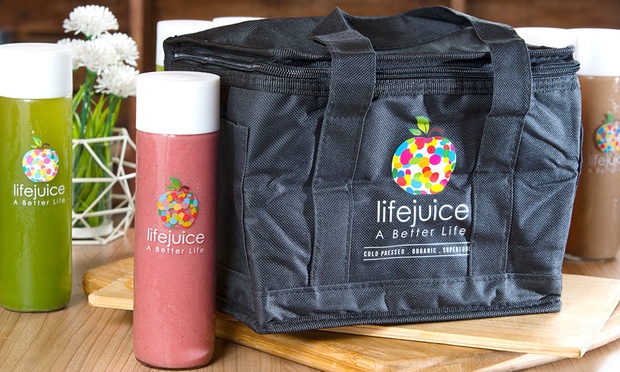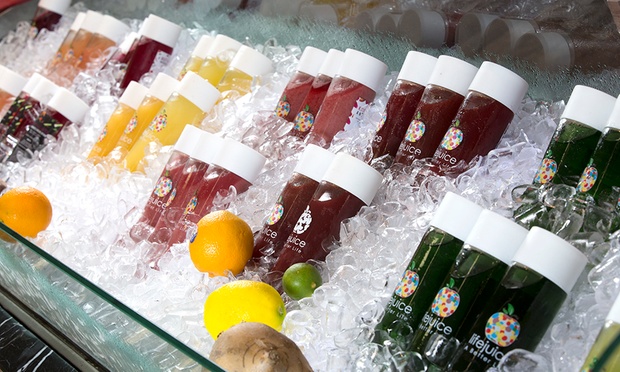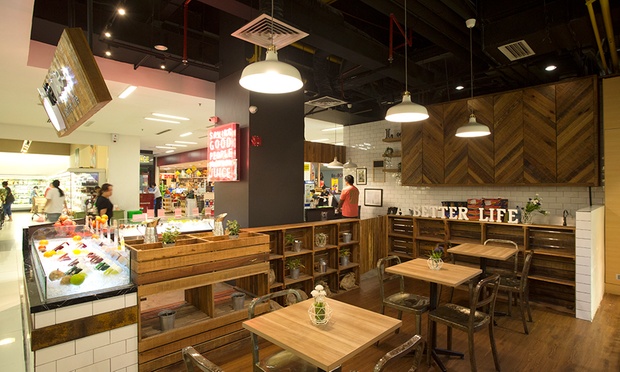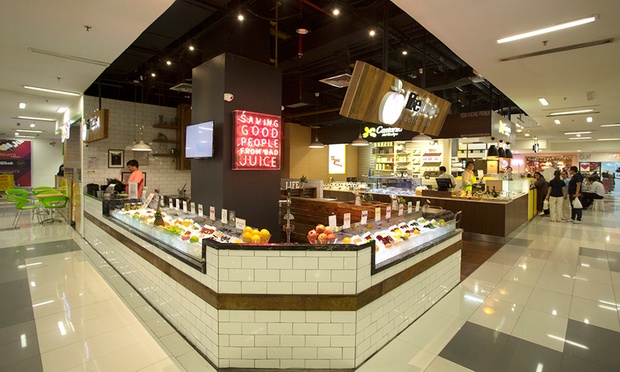 1

Life Juice


LG21 & LG22 Lower Ground Floor, 1 Mont Kiara Mall Kuala Lumpur 50480

Get Directions

2

Life Juice


LG-01, Lower Ground, Inside Jaya Grocer, Jalan SS16/1, Subang Jaya, Selangor. 47500

Get Directions

3

Life Juice


Lower Concourse, The Intermark, Jalan Tun Razak, Kuala Lumpur 50400

Get Directions
See all 6 locations