The deal
Meal for 2 people for RM28 instead of RM62.35
Meal for 4 people for RM48 instead of RM124.75
Each group of two people gets
Starter (RM8.90 value),choose 1:
Caesar salad
Garden salad
Mains (choose 2):
Western dishes (choose from):

Diners steak (RM18.90 value)
Lamb chop (RM16.90 value)
Chicken chop (RM13.90 value)

Pasta (RM12.90 value), choose from:

Pasta shape:
- Spaghetti
- Lasagna
- Fettucine
Toppings:
- Chicken
- Beef
- Seafood
- Vegetables
Pasta sauce
- Marinara sauce
- Garlic cream sauce
- Pesto with fresh basil

6" pizza (RM12.90 value), choose from:

Hulu Hawaiian
Beef or chicken pepperoni
Cheesy delight
Smoked BBQ chicken
Vegetable galore
Greek garden
Margherita
Tandoori chicken
Chicken or beef porto romano
Sumac chicken
2x Drinks (RM10 value)
Free-flow of iced lemon tea
10% service charge (up to RM11.35 value)
Jessie Diners
Studded within the Puchong district is a newly established diner offering a range of Western dishes from meat-filled or vegetarian oven-baked pizzas and pastas with assorted appetisers of barbecue chicken wings, fried calamari, onion rings and garlic or cheesy bead, alongside fizzy drinks to complement. Patrons are welcomed into the white and red-themed domain bedecked with dazzling lighting while accommodating the fragrant touch of herbs and spices to temporarily jolt ones' senses into a traditional Italian pizzeria before indulging bellies with mouth-watering delights.
Jessie Diners does not serve pork or alcohol on its menu.
Facebook: Jessie Diners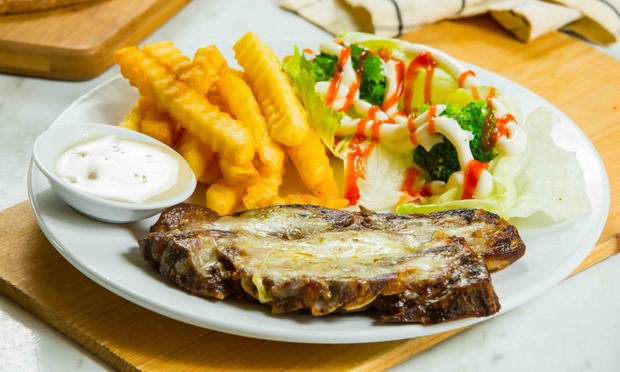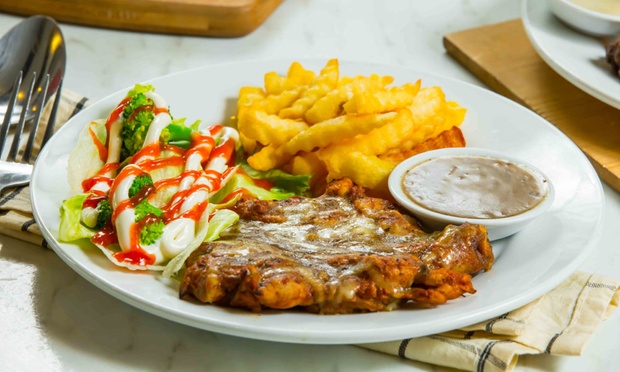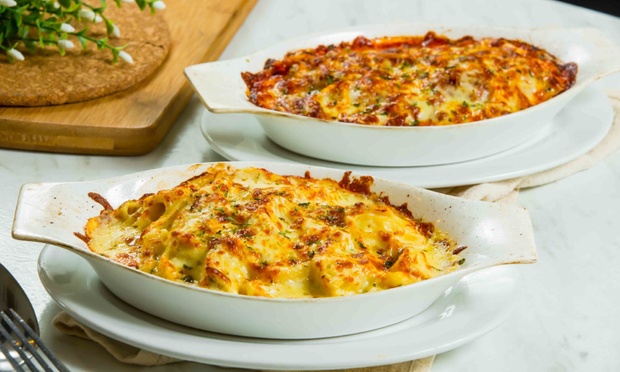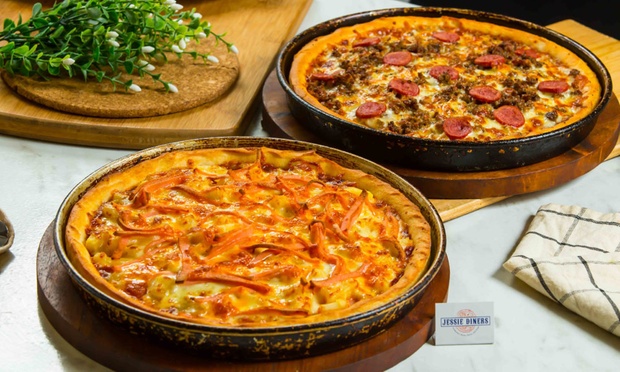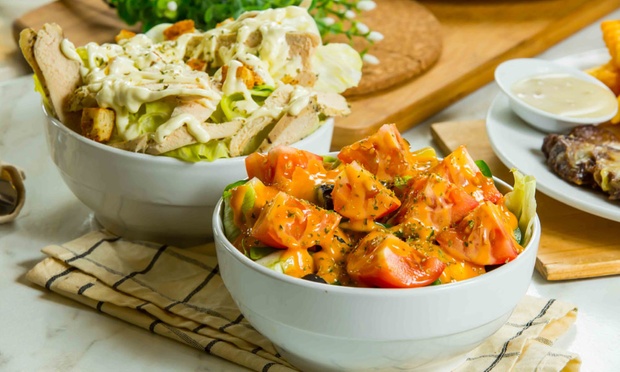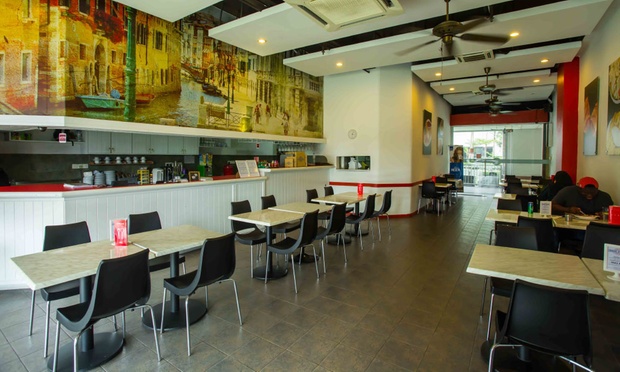 1