The deal
7" 3D Minion cake for RM108 instead of RM300 (limited to 10 Groupons only)
3D Minion with teddy bear OR Frozen-themed cake for RM108 instead of RM350 (limited to 10 Groupons only)
7" 3D pink OR blue car-shaped cake for RM108 instead of RM350 (limited to 10 Groupons only)
7" 3D Minion cake for RM128 instead of RM300 (limited to 10 Groupons only)
7" 3D Minion with teddy bear OR Frozen-themed cake for RM138 instead of RM350 (limited to 10 Groupons only)
7" 3D pink OR blue car-shaped cake for RM138 instead of RM350 (limited to 10 Groupons only)
Click here to see valid areas and delivery charges.
Isabella Kek
Whipping up a storm of fresh cream and customised cakes, Isabella has worn the baking hat for eight years and specialises in confections carefully fashioned to suit the design requests of clients. A wide range of pastries makes suitable supplements to weddings, anniversaries, gifts, and imagination while signature chocolate banana cakes and durian sponge cakes remain crowd favourites. Located next to KL Festival City, the outlet can be easily located on the first floor of Platinum Walk.
Isabella Kek is a pork-free bakery.
Facebook: Isabella Kek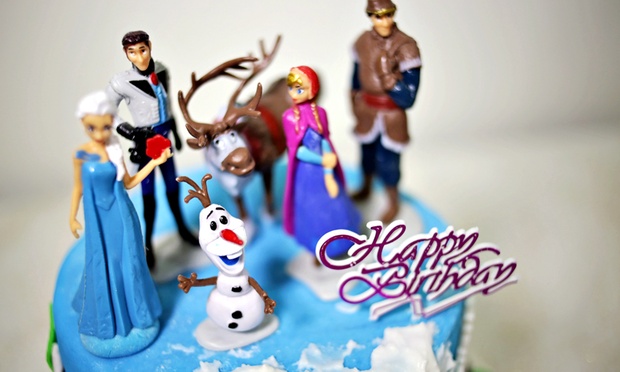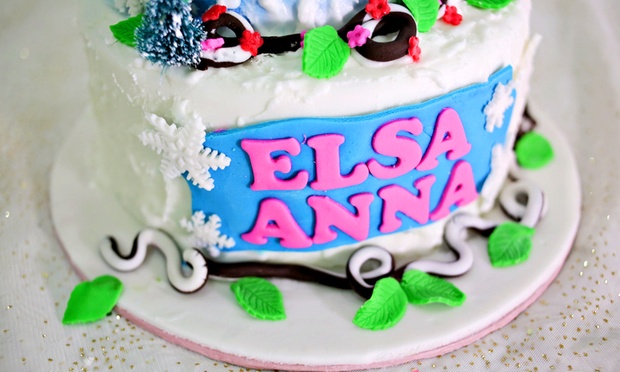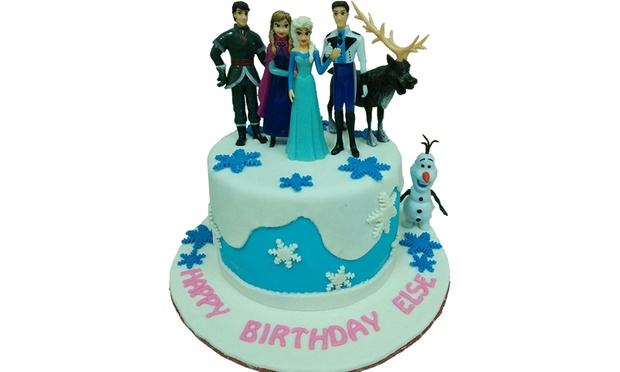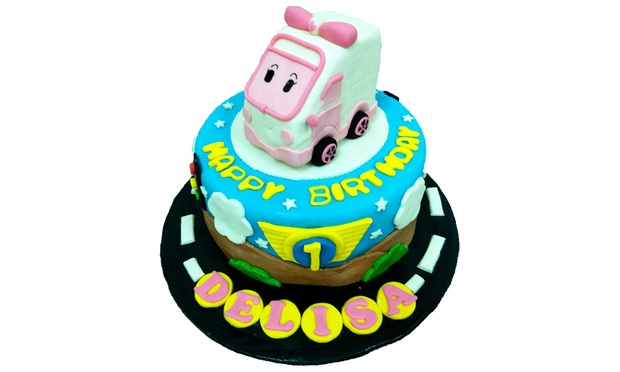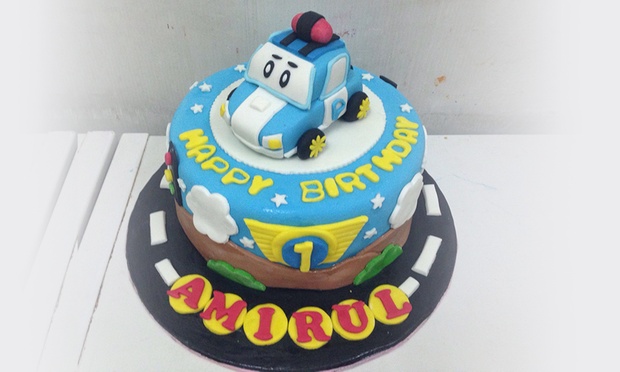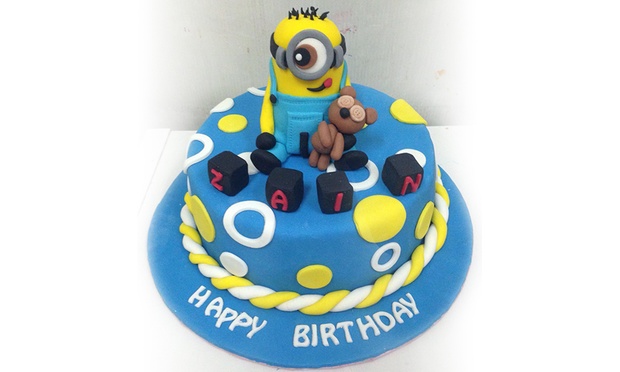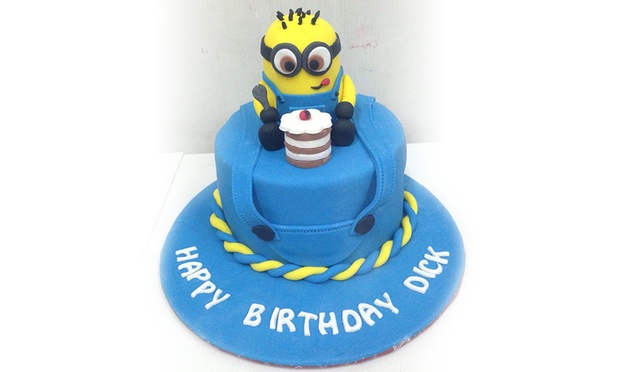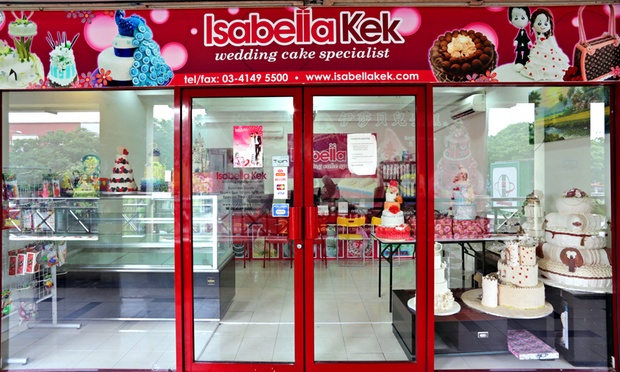 1

Isabella Kek


B12-1, Platinum Walk Business Park, No.2, Jalan Langkawi, Danau Kota Setapak 53300

Get Directions