Athletes tend to make poor fishermen, as they are always afraid of pulling a mussel. Stay clam with today's Groupon: for RM128, you get a Big Meat Crab seafood set (RM175 value) from Crab Factory : Original Louisiana Boil in SS2, Petaling Jaya.
Each group of 2 people gets
Approx. 500g big meat crab
Large prawns
New Zealand mussels
Yabbies
Scallops
Baby octopus
Japanese Hamaguri clams
Corn
Chicken sausage
Potatoes
French beans
Fragrant shallot rice
Crab Factory : Original Louisiana Boil
Embracing the South American way of enjoying a hearty meal with entire communities, Crab Factory allows customers to dine on fresh flower crabs, prawns, New Zealand mussels, and more in the old-fashioned way: with their bare hands. Aprons are provided to prevent clothes from getting dirty – the restaurant offers a range of sauces that are categorised by their spicy levels; the most famous being the infamous Death Valley sauce. Diners could also order an assortment of side dishes like Southern fried chicken wings, garlic bread, and waffles, as well as a selection of craft beer. Wheels line the surroundings of the restaurant, giving off a rustic atmosphere to the place that are complemented by its brick walls.
Facebook: Crab Factory : Original Louisiana Boil
Reviews
Crab Factory: Original Louisiana Boil has been featured in Eat Drink KL.
No plates, no cutleries, no exquisite fine dining plating and all you have is to get your hands dirty. Despite so, the finger-licking good experience turns to be one of the keys that makes Crab Factory worth a mention. – Sep 9, 2015
– SUMMERKID_SUMMERGIRL
Most Malaysians, if you can handle your spicy, would really like this. I think this is the perfect spiciness without it being over-powering. I was warned by another friend that their Level 4 spiciness, Death Valley, is truly killer! – Oct 11, 2014
– winniekepala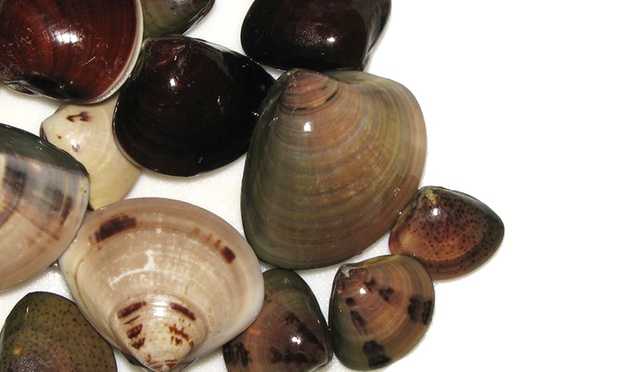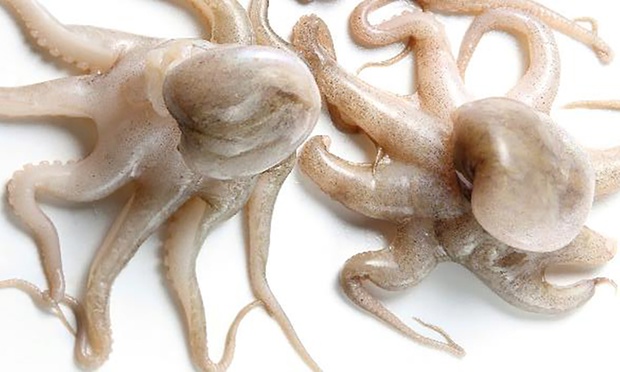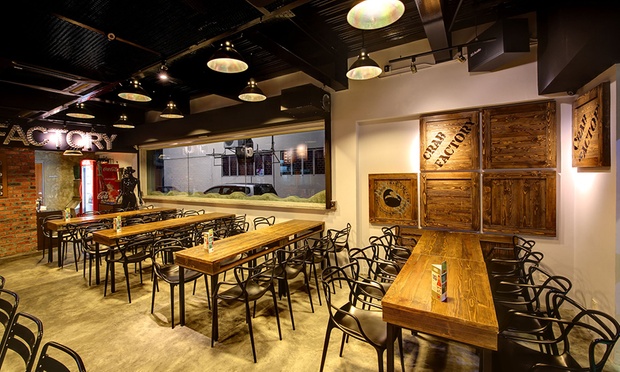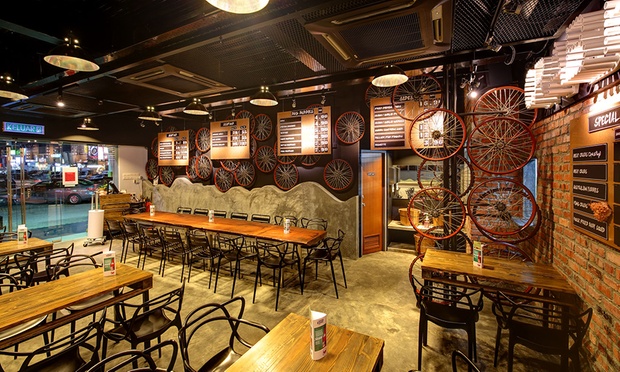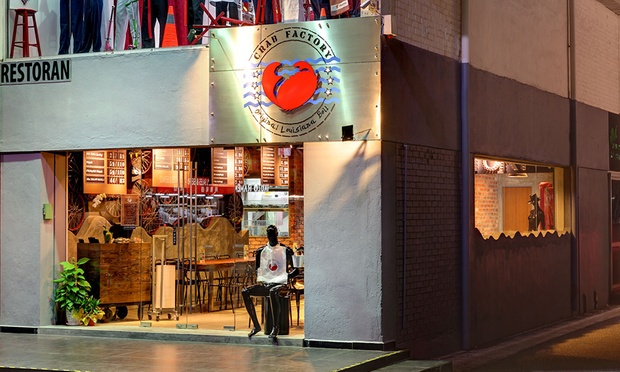 1

Crab Factory : Original Louisiana Boil


21, Jalan SS2/64 Petaling Jaya 47300

Get Directions