The deal
Scan and consultation for RM28 instead of RM106
Scan and consultation + 1 session of far infrared sauna and spa for RM48 instead of RM180.20
Scan and consultation + 3 sessions of far infrared sauna and spa for RM68 instead of RM328.60
Scan and consultation + 5 sessions of far infrared sauna and spa for RM88 instead of RM477
RM20 for 25% off total bill (for services only)
Package includes
Scan and consultation
30-minute body scan screens stomach, intestines, liver, gallbladder, pancreas, heart, thyroid glands, kidneys, bones, lungs, reproductive organs, and more
Consultation
Far infrared sauna and spa
45-minute session
Includes:
- 1x towel
- 1x Pot of cleansing tea
Click here for list of available services.
Cutsomers also get 25% off on Organic Virgin Coconut Oil products.
B4ItHappens
Located within the premises of The School Jaya One, B4ItHappens is equipped with an advanced health diagnostic machine as well as spa and sauna facilities. Therapists work towards relieving clients from their daily stresses through integrated Eastern and Western therapies.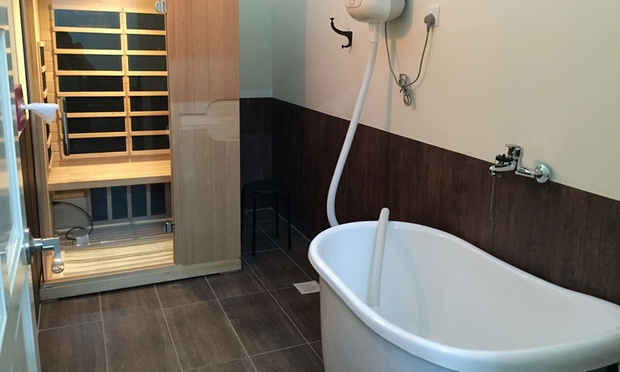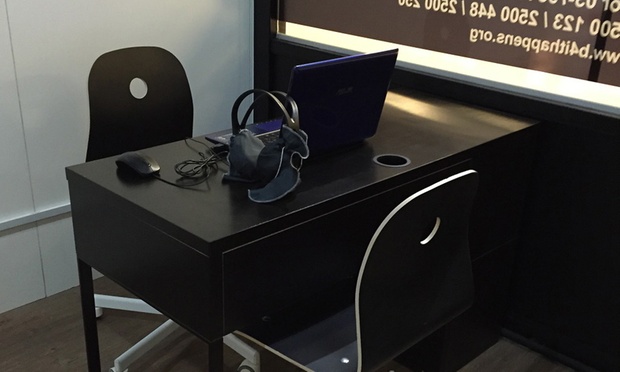 1

B4ItHappens Sdn Bhd


Lot 100-1.019, Level 1, The School Jaya One, No. 72, Jalan Universiti, Petaling Jaya 46200

Get Directions