The deal
Lunch set for 2 people for RM28 instead of RM112

Lunch set for 4 people for RM50 instead of RM224

RM15 for 25% off total bill
Each person gets
1x lamb soup (RM10 value)
Mains (choose 1 rice meal or grilled meal)
Rice meal:
- Kabsa rice with lamb (RM22 value)
- Mandi rice with lamb (RM22 value)
- Kabsa rice with chicken (RM20 value)
- Mandi rice with chicken (RM20 value)
Grilled meal
- Lamb tikka (RM28 value)
- Lamb kebab (RM25 value)
- Grilled chicken (RM25 value)
- Shish tawook (RM23 value)
Side dish (only for grilled meals)
**Choose 1:
- Mandi rice (RM12 value)
- Kabsa rice (RM12 value)
- Biryani rice (RM12 value)
- Bread (RM4 value)
1x iced lemon tea (RM6 value)
Free delivery within Publika valid for 8 people and above with an estimated delivery time of 30 – 50 minutes.
Aladdin Shisha Lounge and Restaurant
Located within Publika Shopping Mall, Aladdin Shisha Lounge and Restaurant offers indoor or al-fresco dining options while tantalising tastebuds with authentic Middle Eastern cuisine. Seated patrons are served creamy hummus dips accompanied by warm naan breads, and zangy bowls of tabouleh salad, before palates are awash in the meaty flavours of lamb kebabs, beef tikka, grilled chicken wings, and more, accompanied by fluffy portions of kabsaa or mandi rice, as well as thirst-quenching rich brews of Turkish coffee. The restaurant also offers shisha facilities for patrons inclined towards the ornate water-pipes.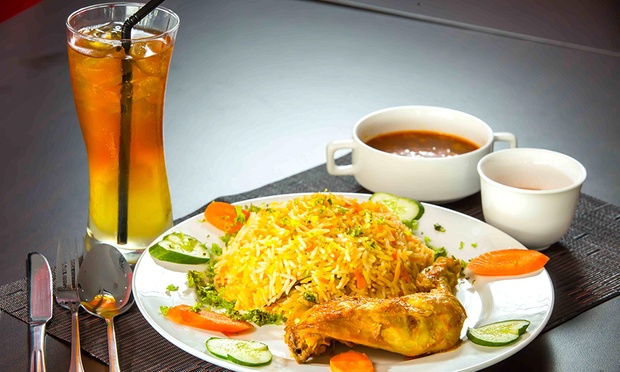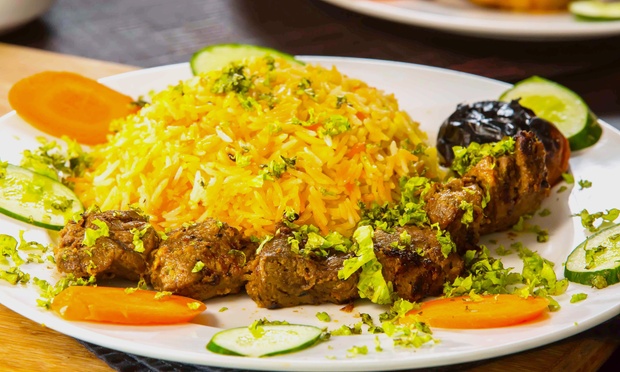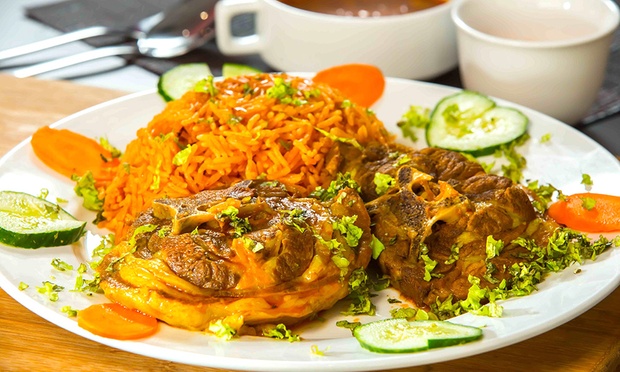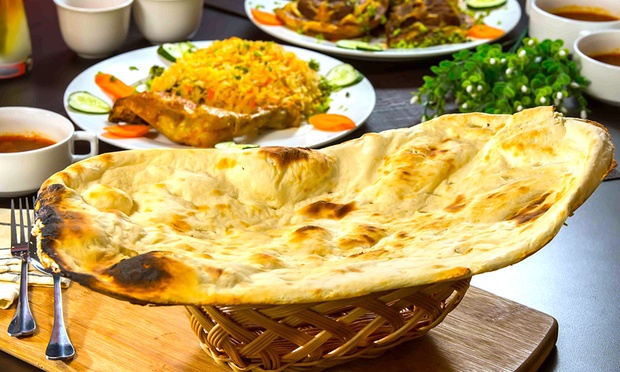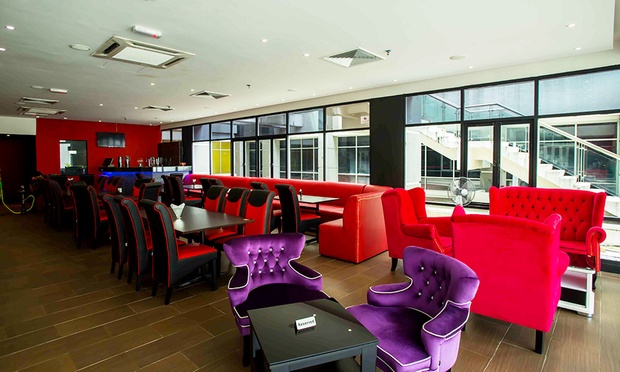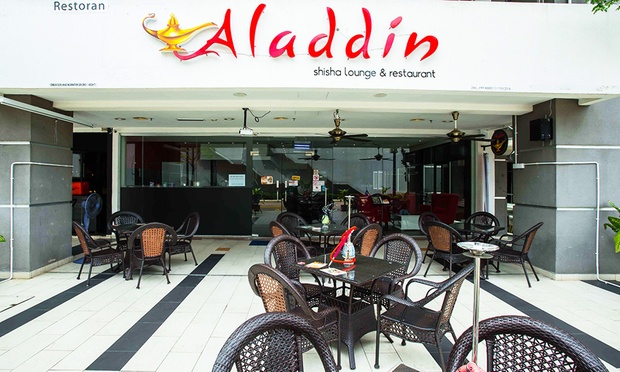 1

Aladdin Shisha Lounge and Restaurant


A1-G1-07, Publika Mall, Solaris Dutamas, Jalan Dutamas 1 Kuala Lumpur 50480

Get Directions