Tuna is known to be one of the most talkative fish on the market, often times annoying others who have to incessantly tell them to 'can it'. Keep a lid on it with today's Groupon: for RM65, you get an RM88 cash voucher for Western cuisine at Greenet Restaurant in Taman Pelangi, Johor Bahru.
Greenet Restaurant
Friends and loved ones leave memories within the alfresco and indoor dining spaces of the Johorean diner while enjoying the soft-green hue of its floral surrounding. As the plush couches and rattan table mats lend a touch of home to familiar gatherings or festive celebrations, starry eyes wander towards the wooden platforms that are highlighted by fairy tale-styled chandeliers hanging from rooftop beams.
Greenet Restaurant does not serve pork, but offers alcohol on its menu.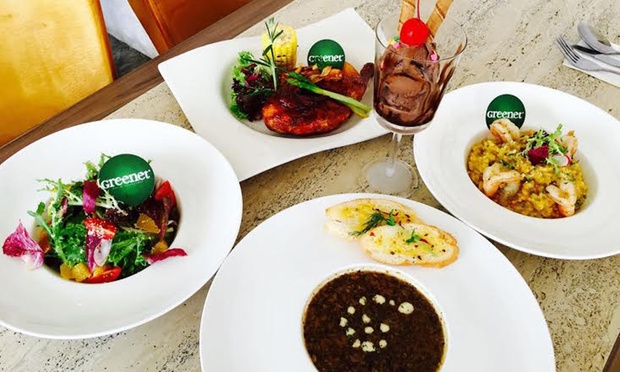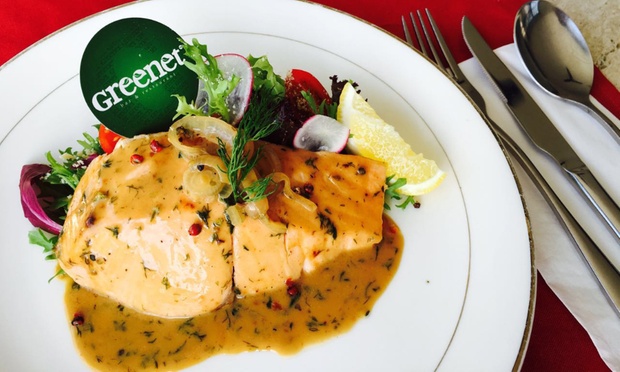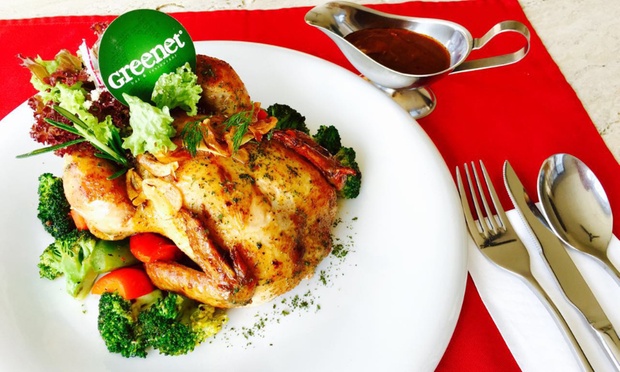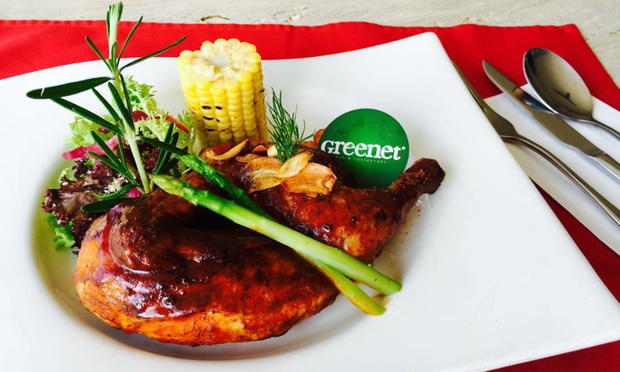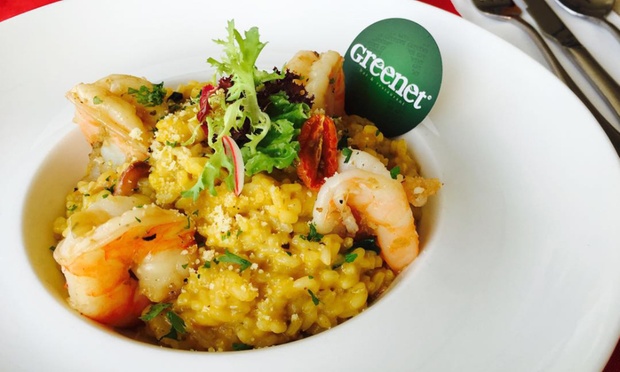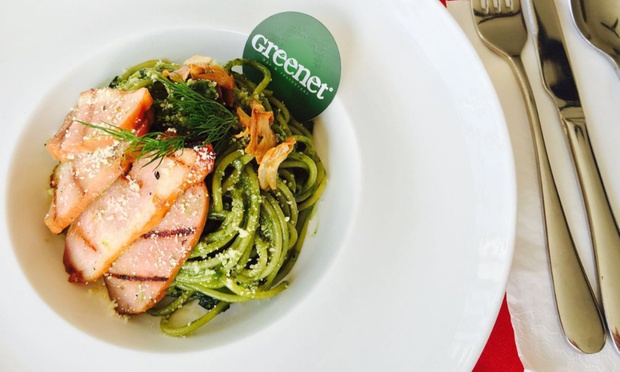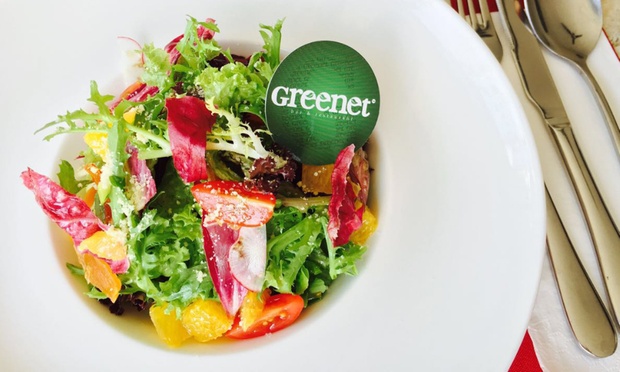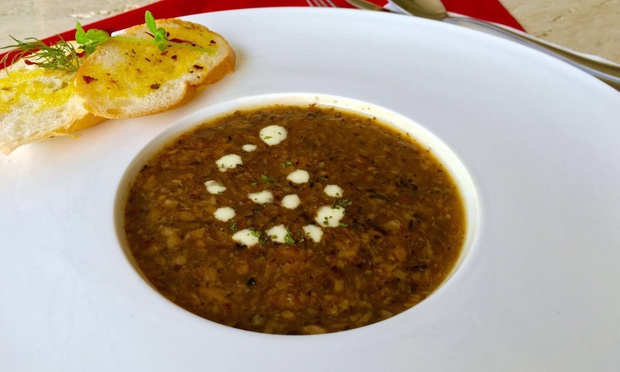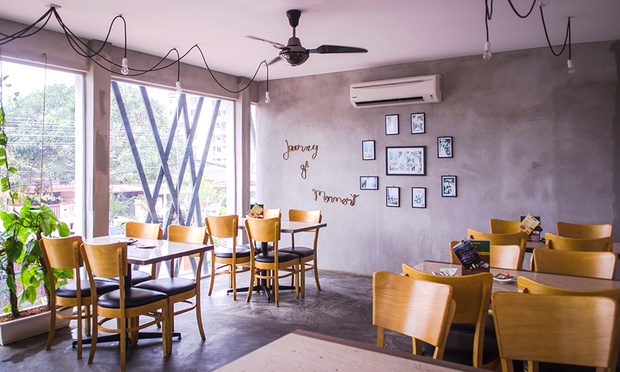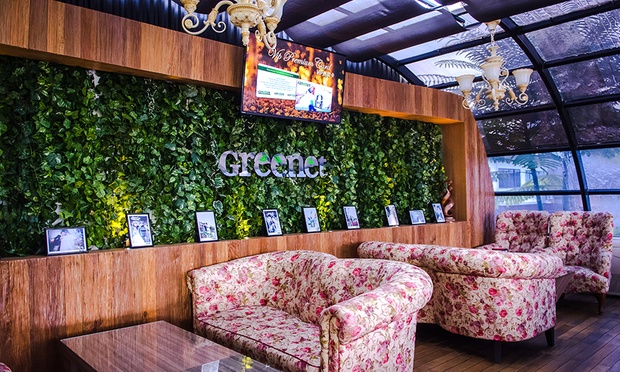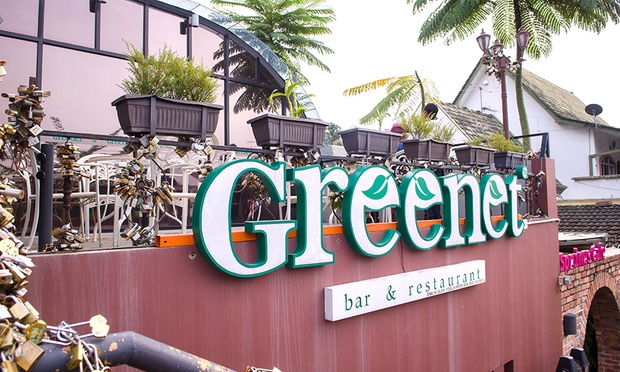 1

Greenet Restaurant & Bar (Taman Pelangi)


28,Jalan Maju,Taman Pelangi Johor Bahru 80400

Get Directions