Ways to make a lasting impression on a date include booking a table at a fancy restaurant, making extravagant romantic gestures, and going out with a really good dentist. Today's Groupon simply smiles to win people over with a cash voucher for Western and Chinese cuisines at Break Tea Bistro in Taman Molek. Choose from:
RM33 for RM50 cash voucher
RM60 for RM100 cash voucher
Break Tea Bistro
Located in Taman Molek, one of Johor Bahru's main townships, Break Tea offers a twist on local and Western delights, serving a blend of grilled chicken with honey mirin wasabi sauce, special chicken curry burger, and their Nyonya seafood rice specialty. With the intermingling of these two cuisines, the restaurant invites patrons with its food and encourages customers to engage with each other amid the hardwood flooring, cream and white decor, and incandescent lighting that lights up the invisible live elephant centrepiece.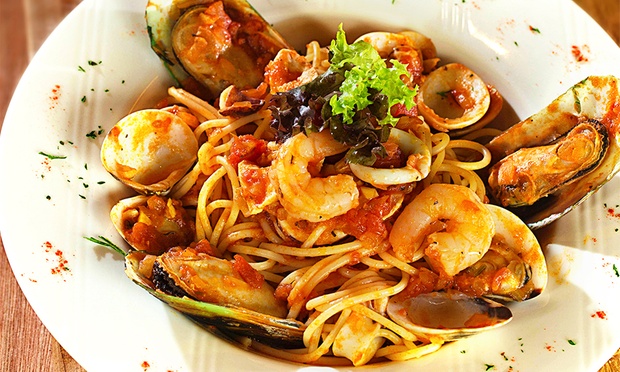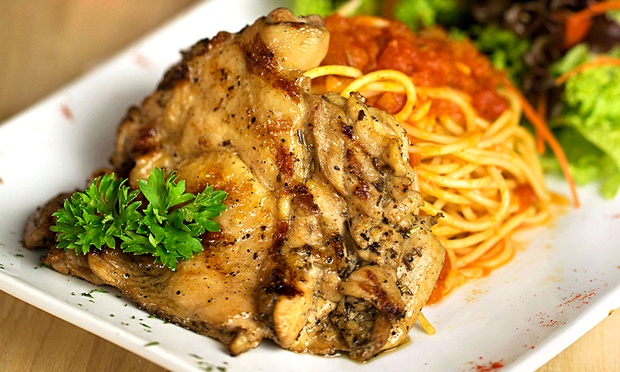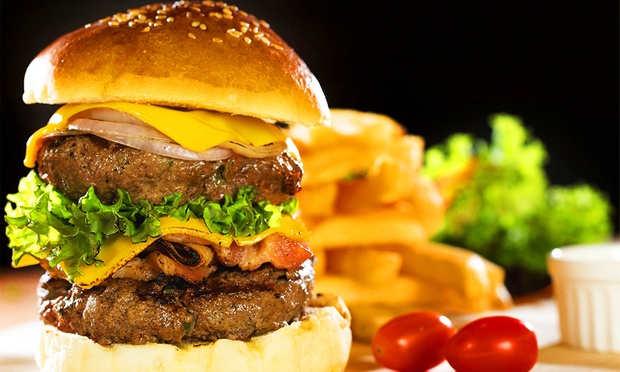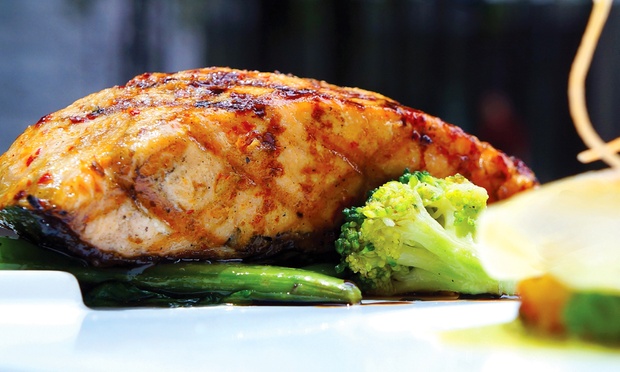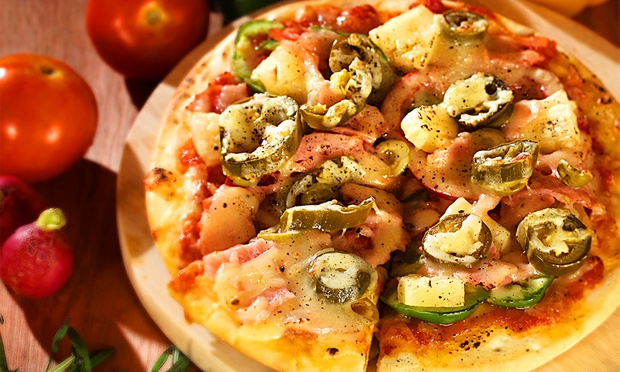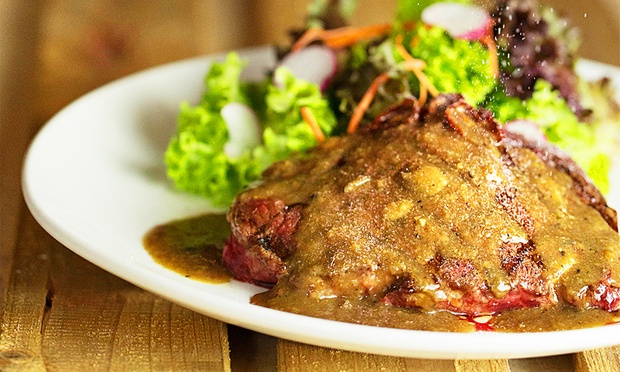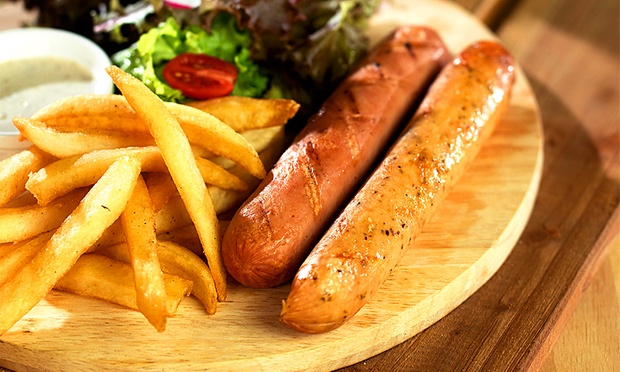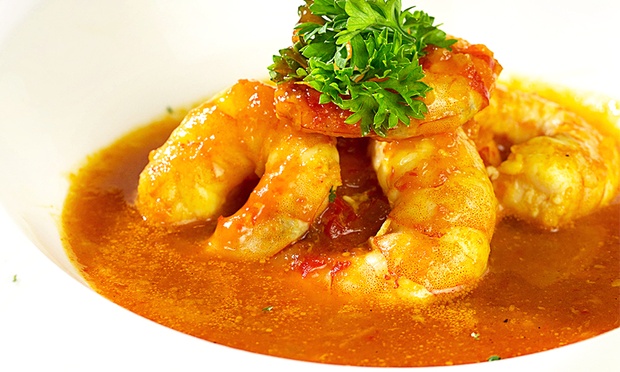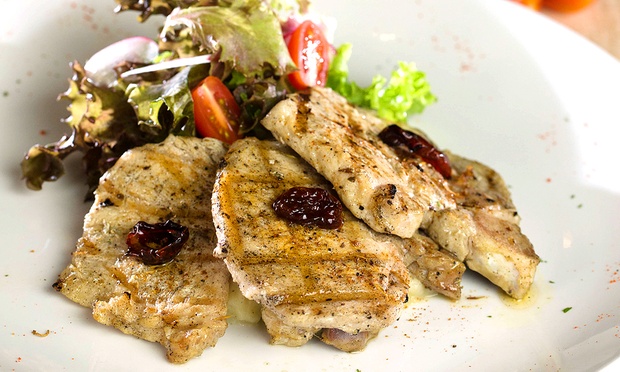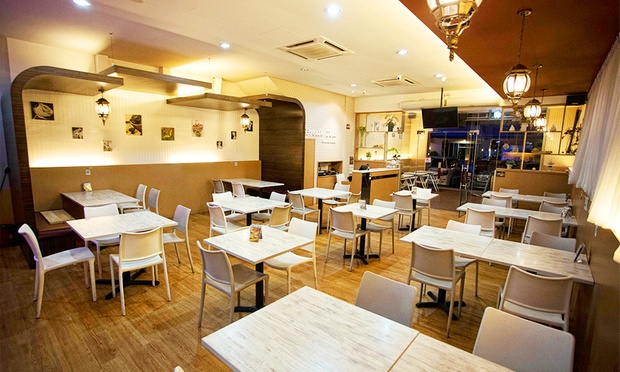 1

Break Tea Bistro


No.10, Jalan Molek 1/5C Taman Molek Johor Bahru 81100

Get Directions