After going into battle in a scalding cauldron of doom only to be buried along with minced meat, the linguine hold candlelight vigils for their brothers who have pasta way. Today's Groupon honours the al dente with a meal at Valentino Bridal Cafe in Ipoh. Choose from:
Meal for 1 person for RM16 instead of RM26.20
Meal for 2 people for RM30 instead of RM52.40
Each person gets (choose 1):
Kimchi bolognese pasta (RM23.80 value)
- Traditional fermented kimchi cooked with chicken bolognese pasta
Hangug Bokke-Um pasta (RM23.80 value)
- Korean stir-fried pasta cooked with bell peppers and smoked duck
Cheesy mushroom chicken (RM19.80 value)
- Grilled chicken served with cheesy mushroom sauce, potato wedges, and salad
Korean crispy chicken (RM19.80 value)
- Deep-fried chicken served with honey mustard herb sauce
Valentino Bridal Cafe
Valentino Bridal Cafe houses an establishment of wedding day documenters - a crew of photographers, videographers, makeup artists, and designers equipped with an inquisitive spark with their foray into providing food as memorable as prized photo moments among smitten newlyweds. Located within a ten-minute's stroll from the Majlis Bandaraya Ipoh building, the cafe nourishes the heart of the Ipoh township with fusion dishes inspired by Korean and Middle Eastern flavours as much as they form a homage to Western influences, with meals including Kimchi bolognese pasta, Korean crispy chicken chop, Cheesy Mushroom Chicken , to name a few.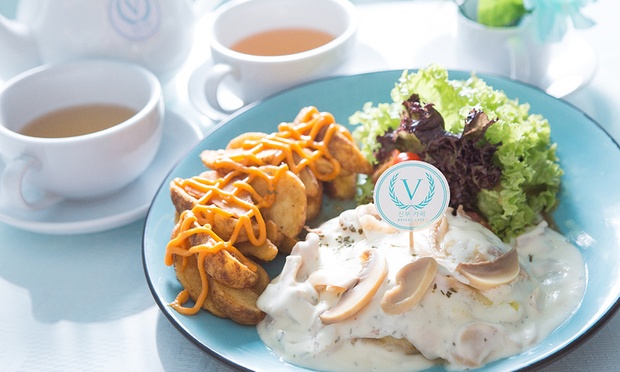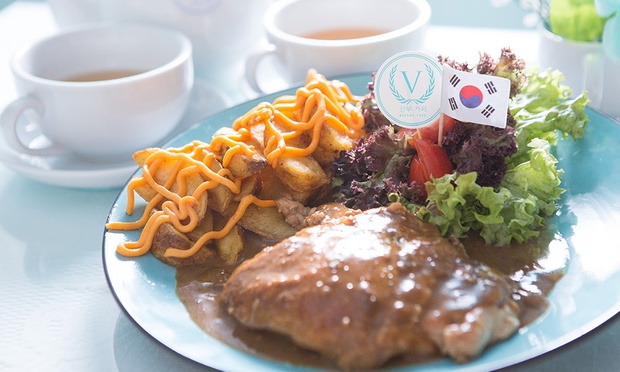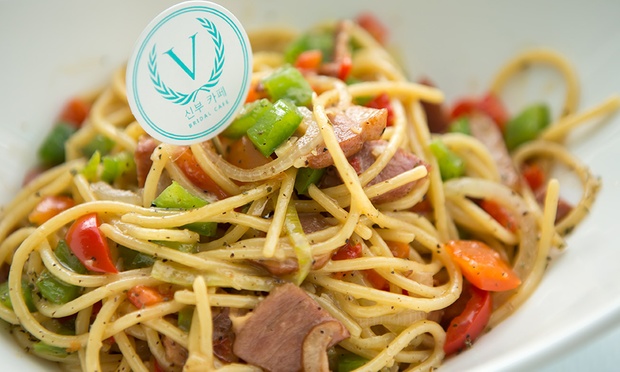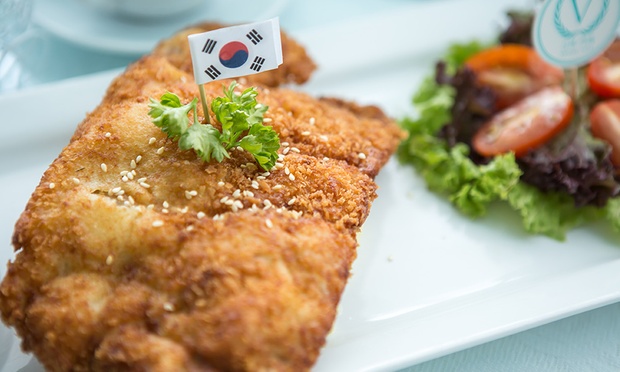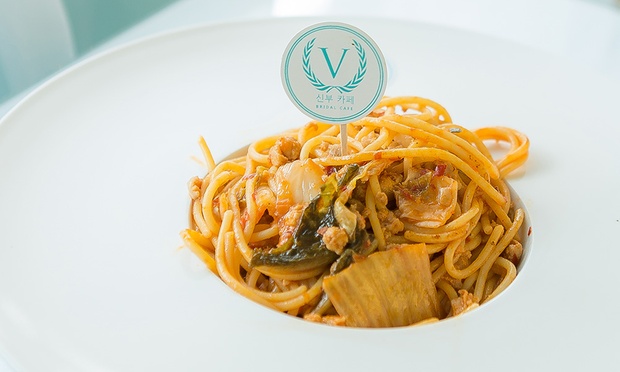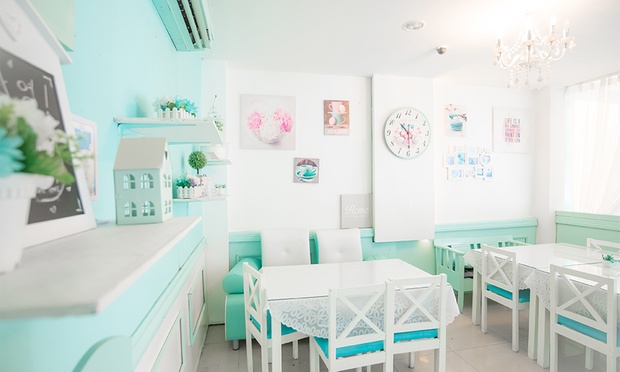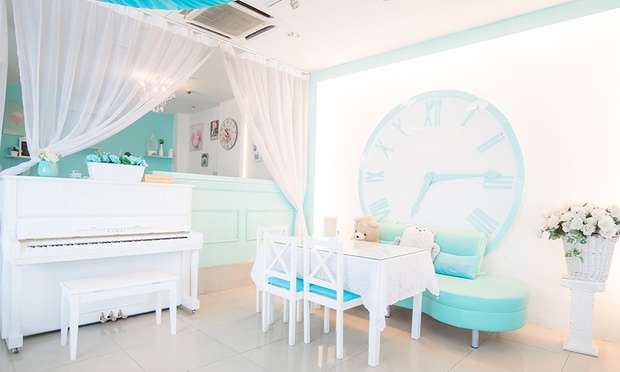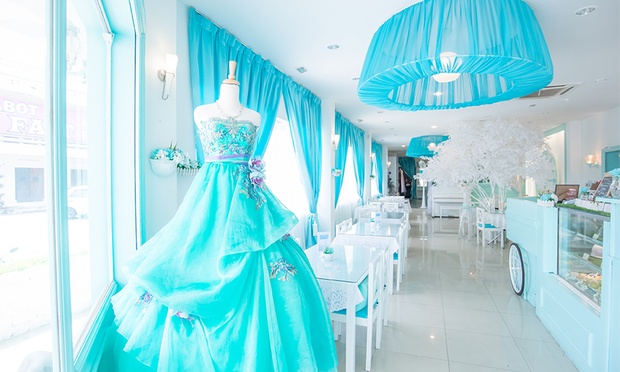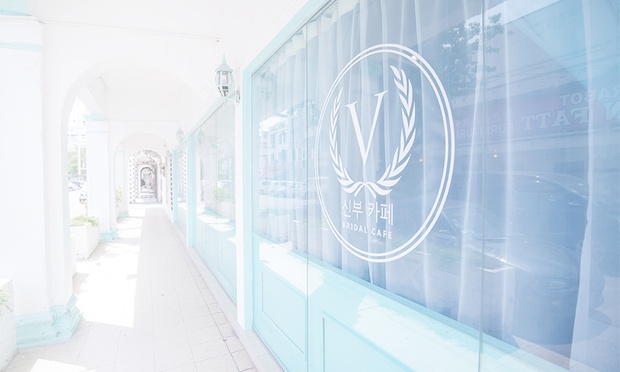 1

Valentino Bridal Cafe


54, Jalan Raja Musa Aziz Ipoh 30300

Get Directions