Ornithologists make the most unreliable friends due to their constant fowl moods and belief that talk is cheep. Today's Groupon beaks better company with a buffet meal at Shinjuku Japanese Cuisine, Ipoh. Choose from:
Lunch
12pm – 2pm buffet for RM69 instead of RM90
Dinner
6pm – 8pm buffet for RM79 instead of RM99
8.30pm – 10.30pm buffet for RM79 instead of RM99
What you get
3x grilled scallop with ponzu sauce (RM26 value)
Hotpot shabu shabu
- Sliced beef
- Sliced chicken
- Sliced squid
- Sea tiger prawns
- Oyster
- Mussels
- Scallop
- Vegetables and mushrooms
Yakimono
- Yakitori
- Yakikamo (grilled duck)
- Yaki vegetables
Assorted sushi and sashimi platter
Teppanyaki
Desserts and ice cream
Limited complimentary items (up to 1 per person):
- 80ml sake or watermelon drink
Shinjuku Japanese Cuisine
Combining contemporary style with tradition, Shinjuku Japanese Cuisine's team of chefs with a culinary background of over two decades masterfully whip up beloved favourites from the 'land of the rising sun' at the restaurant's Ipoh-based location. Sizzling pans of teppanyaki dishes, bowls of various types of done, and more grace the tables of patrons, providing gastronomic satisfaction.
Facebook: Shinjuku Japanese Cuisine Ipoh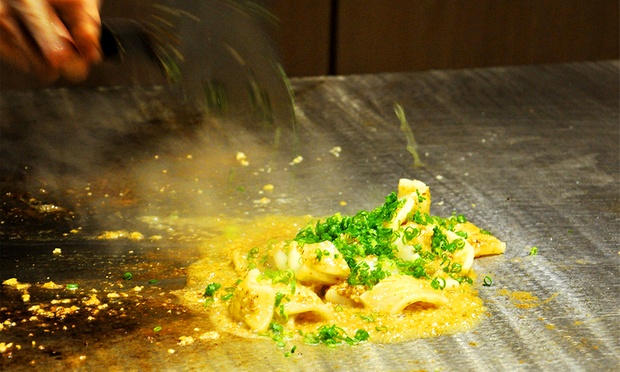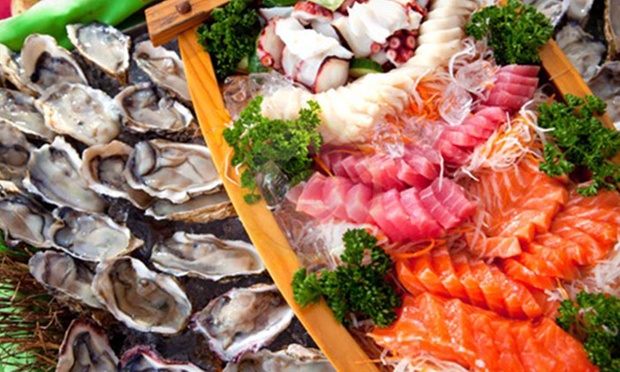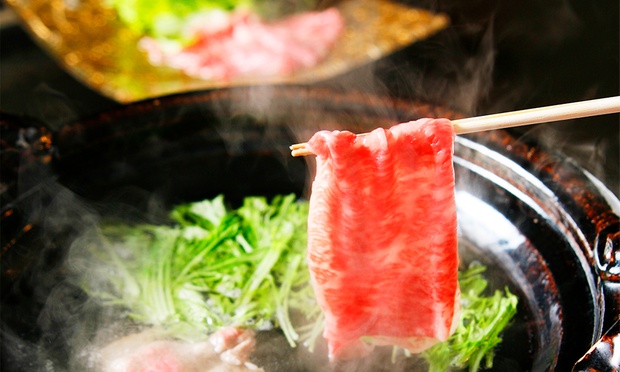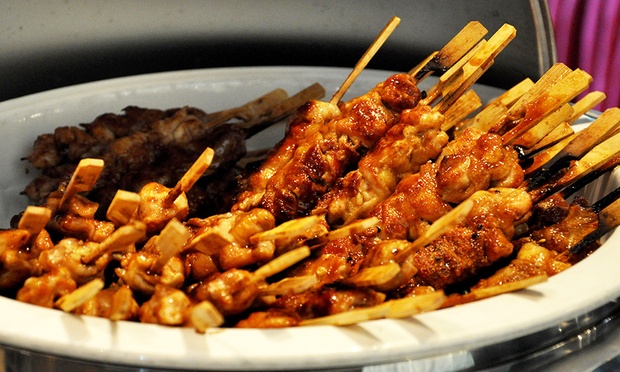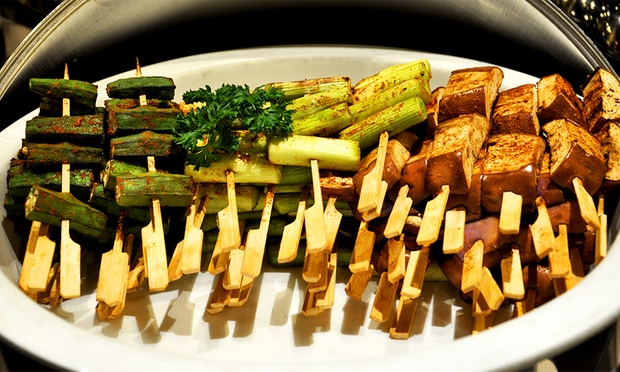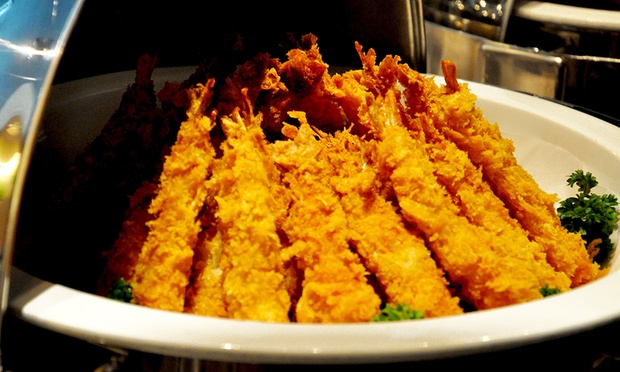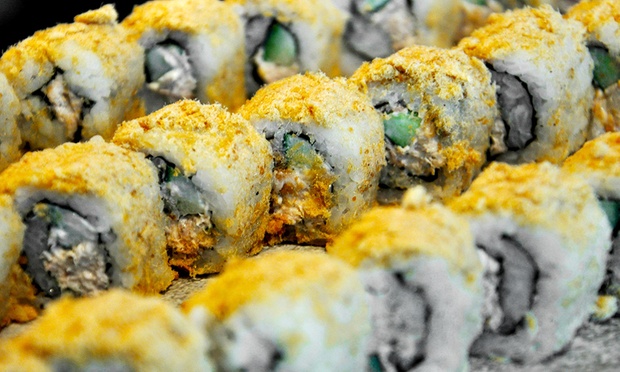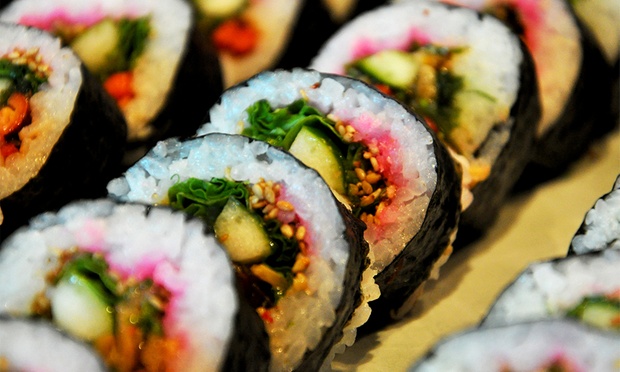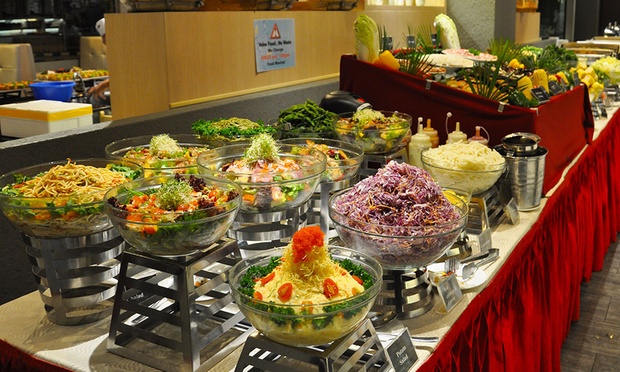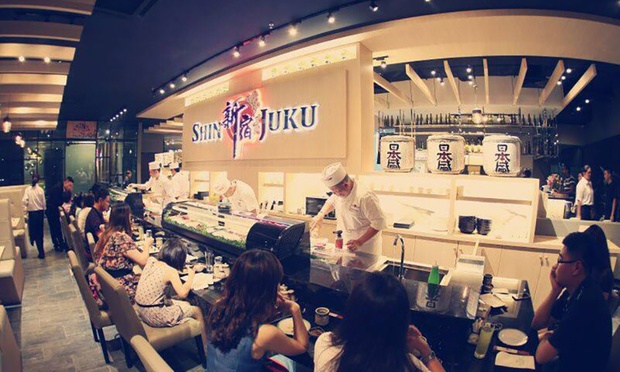 1

Shinjuku Japanese Cuisine


Kinta Riverfront Hotel & Suites, Jalan Lim Bo Seng Ipoh 30000

Get Directions