The deal
Meal for 2 people for RM38 instead of RM61 (Early bird)
Meal for 2 people for RM42 instead of RM61
Each group of 2 people get
Lady finger (RM1 value)
Cherry tomatoes (RM2 value)
Shishamo (RM3 value)
White button mushrooms (RM3 value)
Kamoyaki (Duck breast) (RM5 value)
Yakitori okonomiyaki (RM5 value)
Yakitori cheese yaki (RM5 value)
Yakitori garlic miso yaki (RM5 value)
Aglio olio pasta (RM20 value)
Fried ebi (RM12 value)
Dine-in customers also get half pint Carlsberg for RM12 (max 2 half pints per Groupon).
Moon River Bar and Grill
Tucked away along Jalan Lim Bo Seng, voracious guests are invited into the izakaya-inspired restaurant to dine on assorted yakitori meals prepared by a fleet of Shinjuku-trained chefs featuring specialties including okonomiyaki, cheese, garlic miso, and more. Emulating a romantic-esque setting, one may opt to dine indoors for heightened intimacy, or brave the outdoors in an alfresco-setting with panoramic views overlooking the Kinta river. While coating mouths with savoury, bold flavours, patrons may also pair meals with an extensive library of alcoholic beverages to complement. However, those looking for alternatives may whet appeties with Moon River Bar and Grill's fusion pastas and burgers.
Facebook: Moon River Bar and Grill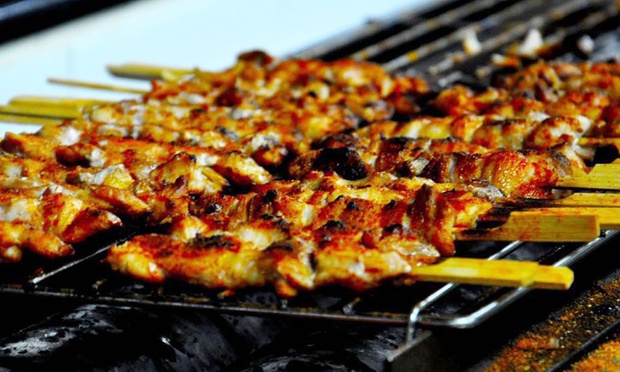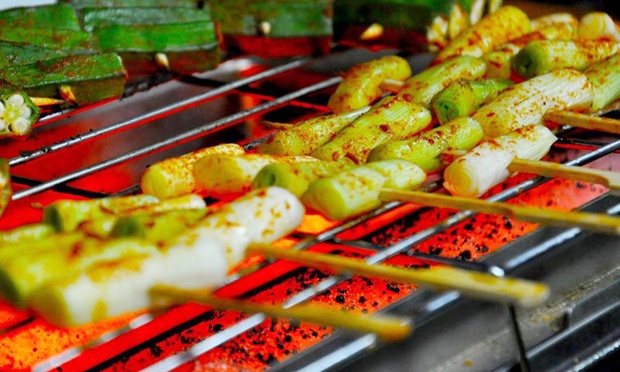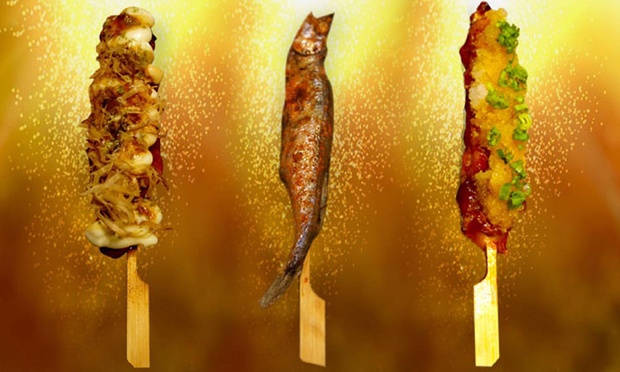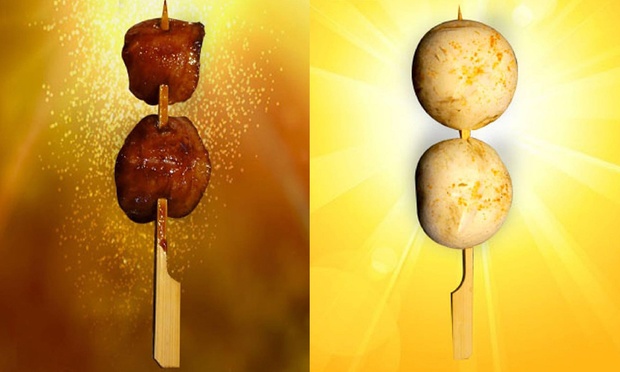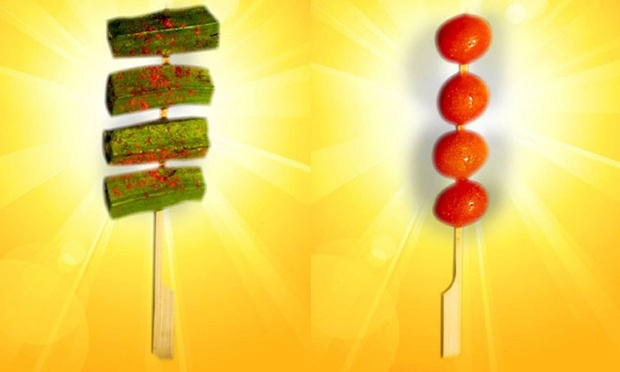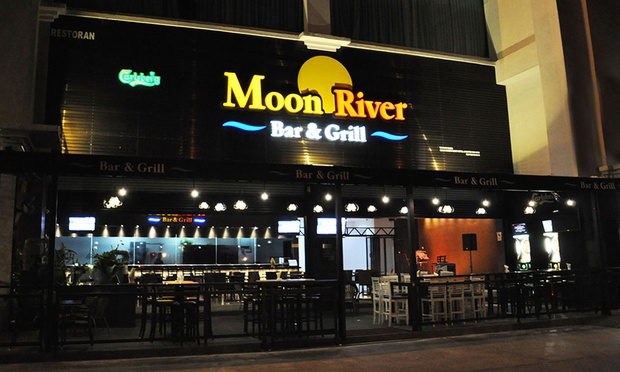 1

Moon River Bar and Grill


Kinta Riverfront Hotel, Jalan Lim Bo Seng Ipoh 30000

Get Directions