Effective money management requires one to be thrifty, have indisputable accounting skills, and own a steel-reinforced piggy bank. Today's Groupon pinches pennies with a money management workshop for kids and teens at MoneyTree (M), valid at 7 centres in the Klang Valley, Ipoh, Johor & Seremban. Choose from:
Workshop for 1 person for RM58 instead of RM288
Workshop for 2 people for RM100 instead of RM576
Workshop outline
1. Workshop according to age group:
Basic workshop (for kids aged 6 to 8 only)
- Understanding the concept and function of money
- Learn money saving, spending, and planning skills
Junior workshop (for kids aged 9 to 12 only)
- Understanding the 4 fundamentals of money
- Learn money saving, spending, planning, and wealth accumulation skills
Apprentice workshop (for teens aged 13 to 17 only)
- Tackles use of money from relevant points-of-view of teens
- Covers cost of living, income, and more
2. Child's financial IQ test
3. Parents' 'Parent-Child Tag Team Activity' workshop
Click here for class schedule.
MoneyTree (M)
Established with the philosophy of instilling children and teens with a practical approach to finance, MoneyTree (M) offers classes on money management and serves as a platform for young entrepreneurs to launch their businesses and pitch ideas to potential employers. Students are given cash and credit cards in order to incporate real-word aspects into interactive learning while juggling jobs, investment decisions, and fending off banking personnel. At the end of the day, students gain crucial knowledge on taking charge of personal finances, managing income, and saying no to impulsive rampages at year-end sales.
Facebook: Moneytree Malaysia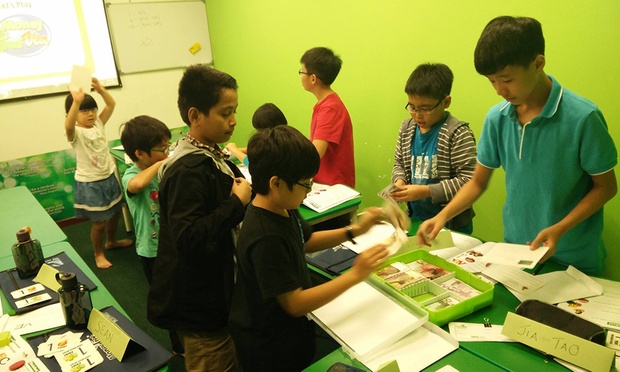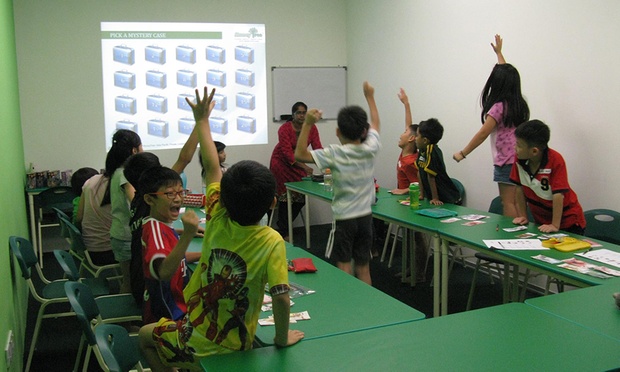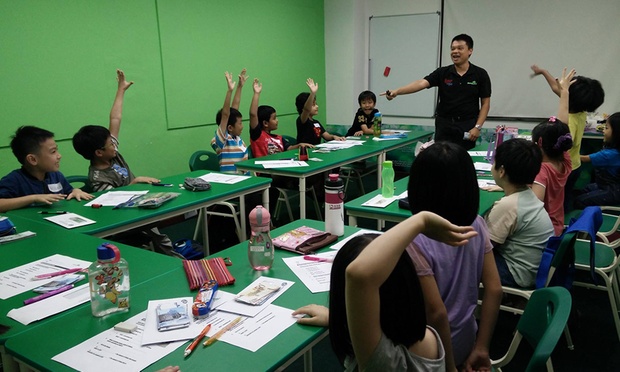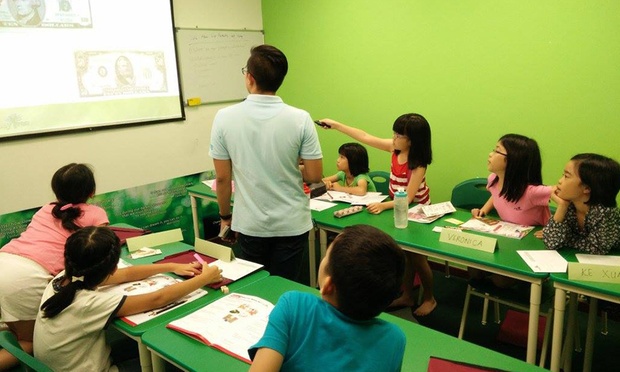 1

MoneyTree (M) Sdn Bhd


40A, Tingkat Taman Ipoh 12, Ipoh Garden South Ipoh 31400

Get Directions

2

3
See all 7 locations