Studies reveal that golfers are often healthy eaters as they usually demand to have greens on all their courses. Today's Groupon finds a stroke of luck with a 3-course Western meal at Josephine Café & Bistro in Ipoh Garden Plaza, Ipoh. Choose from:
Meal for 1 person for RM30 instead of RM80.45 (Early bird)
Meal for 1 person for RM32 instead of RM80.45
Each person gets
Starter:
- Fried seafood cocktail: Spiced squid, calamari rings, and tempura prawns (RM12 value)
Main course (choose 1):
- Spiced pan-fried white fish (RM36 value)
- Grilled chicken with herbs and topped with gravy (RM38 value)
- Creamy roasted lamb shoulder (RM45 value)
- Thai green curry pasta with chicken (RM33 value)
Cake of the day (RM12 value)
10% service charges (RM7.31 value)
6% GST (RM4.14 value)
Josephine Café & Bistro
Luring hungry stomachs and tempted eyes, tropical-themed dining spaces provide a feast on tastefully lacquered wooden dining tables amidst a throng of cushioned seating and abstract interior décor. Customers dine and wine in a cosy ambience beneath eye-soothing illumination with servings of Western-style dishes, vegetarian-friendly food, desserts, and premium Italian illy coffee. A dedicated section aptly-named The Wine Shop offers a wide selection of wines including La Gioiosa and Hardys Nottage Hill; while an offshoot of Josephine Café & Bistro called Jose & Deli can be found at French Hotel. Situated along Jalan Sultan Azlan Shah Utara, the lifestyle eatery is nestled within Ipoh Garden Plaza, a short way from the Cinema Ipoh Garden and Pantai Hospital Ipoh.
Josephine Café & Bistro does not serve pork, but offers alcohol on its menu.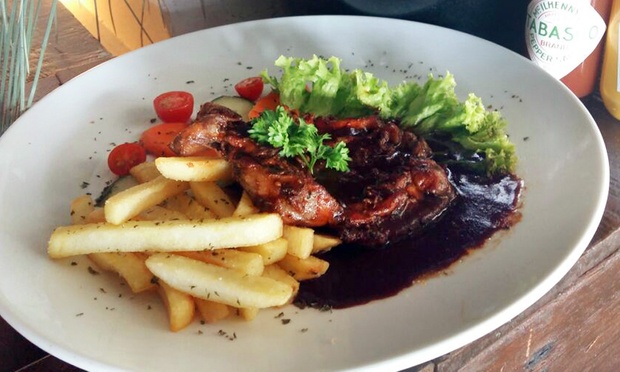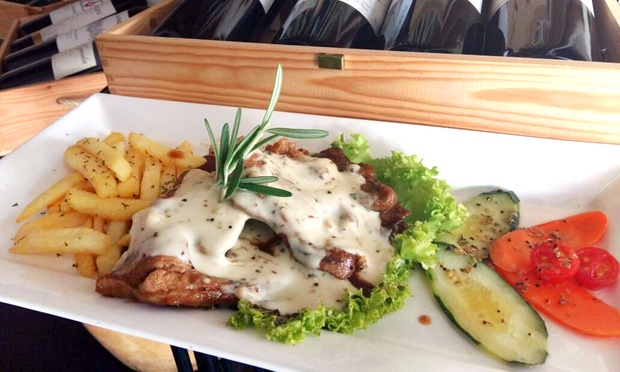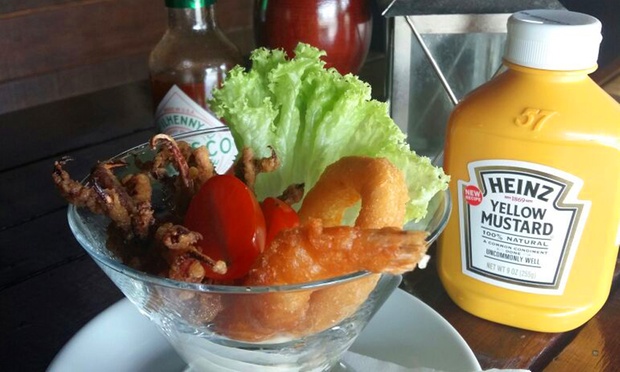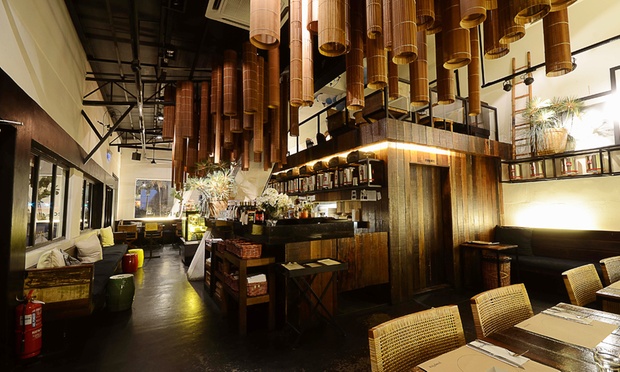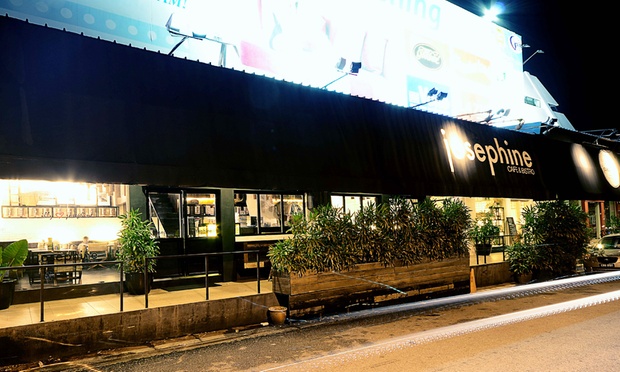 1

Josephine Café & Bistro


15, Ipoh Garden Plaza, Jalan Sultan Azlan Shah Utara, Garden South Ipoh 31400

Get Directions