Unlike roosters, ducks are the superior species of bird as they can fly, swim, and don't wake everyone up at the quack of dawn. Today's Groupon carefully selects feathered friends with a six-course meal or dessert set at Ipoh East Ocean Seafood Restaurant in Ipoh. Choose from:
6-course meal for RM298 instead of RM421.88
Mochi set for RM20 instead of RM29.70
Carp-shaped jelly set for RM35 instead of RM49.60
Meal includes (subject to package purchased)
6-course meal
Half Peking duck
Abalone (5 pieces)
Chef's special meatball
Japanese scallops
Lobster salad
Grouper fish fillet
Mochi set (RM28 value; choose 1 flavour):
6% GST included (RM1.70 value).
Carp-shaped jelly set (RM44 value)
6% GST included (RM5.60 value).
Ipoh East Ocean Seafood Restaurant
Located within the proximity of two petrol stations, Ipoh East Ocean Seafood Restaurant welcomes customers with its teal-coloured signboard perched above pots of swaying greenery. The Chinese eatery is patronised by families who go there for its wide range of dishes, such as crispy black pepper lamb, braised pork, steamed chicken, and more. Top off culinary experiences with some fresh chilled pears and mangoes to satisfy sweet cravings and keep vegetables at bay.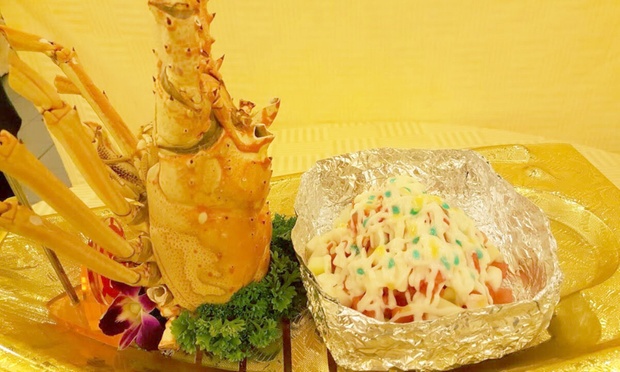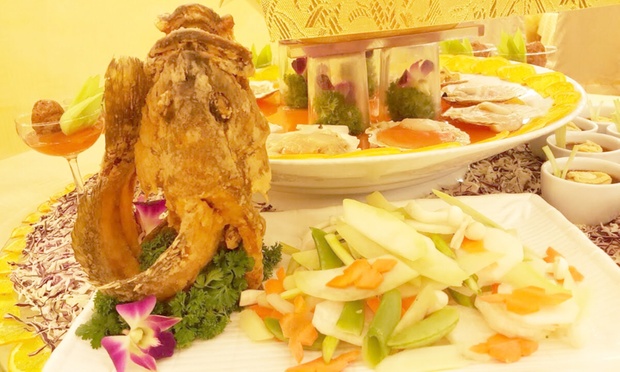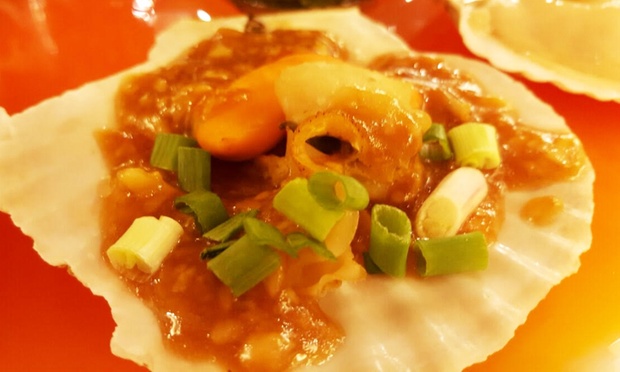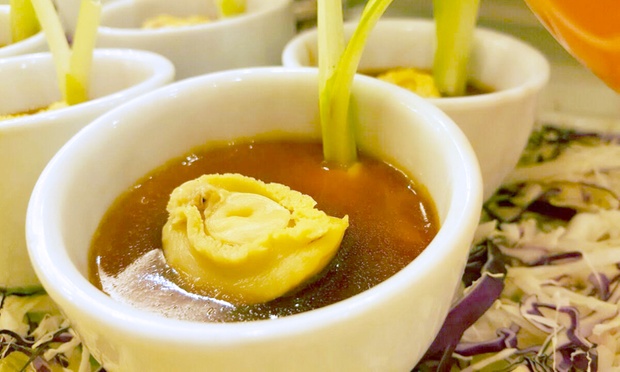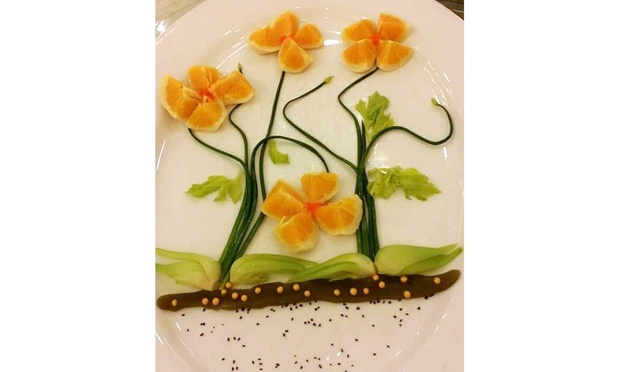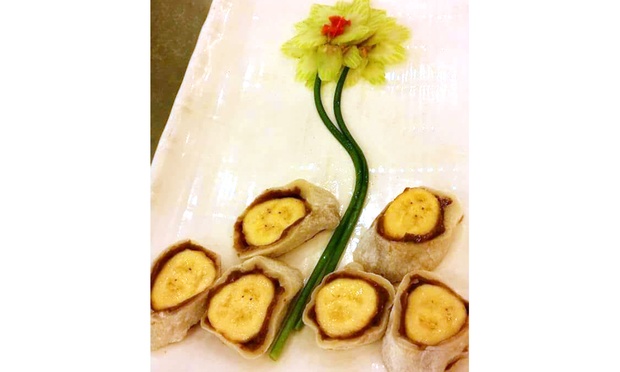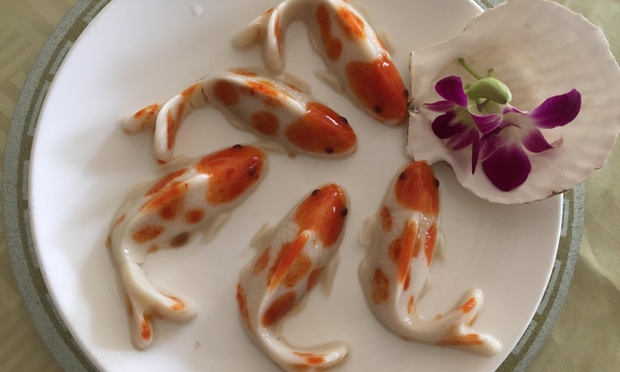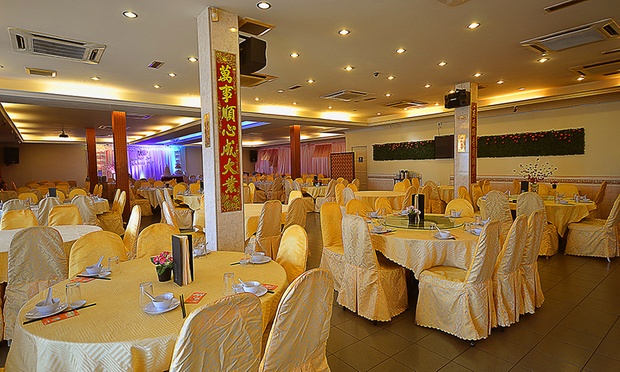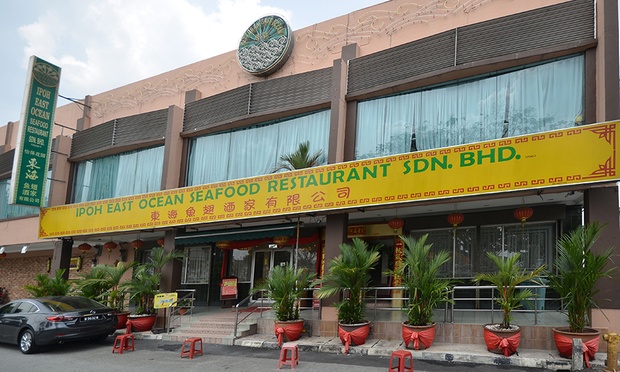 1

Ipoh East Ocean Seafood Restaurant


41A, 41-1 & 41-2, Jln Sultan Azlan Shah Utara, Taman Ipoh Selatan Ipoh 31400

Get Directions