Some people prefer the taste of dim sum over that of a plain bowl of salad, just like how they prefer to have someone to enjoy it with rather than to dine alone. Today's Groupon is favours company at Zhonghua Gourmet Restaurant in Cititel Penang. Choose from:
Meal for 4 people for RM40 instead of RM101.30
Meal for 6 people for RM56 instead of RM151.35
Meal includes
Meal for 4 people
6x dim sum dishes (RM57 value)
1x main course (RM18 value)
4x dessert of the day (RM16 value)
5% service charge (RM4.55 value)
6% GST (RM5.70 value).
Meal for 6 people
8x dim sum dishes (RM76 value)
2x main course (RM36 value)
6x dessert of the day (RM24 value)
5% service charge (RM6.80 value)
6% GST (RM8.60 value).
Zhonghua Gourmet Restaurant Cititel
Dishing up a spread of dim sum and seafood, Zhonghua Gourmet Restaurant is one of three restaurants located within Cititel Penang. Working adults gather round during lunch hours while families abound during dinner hours to enjoy signature dishes and authentic Cantonese cuisine. The hotel itself towers tall and proud over the heritage buildings of Upper Penang Road, where the modern interior rubs shoulders with popular night clubs on the strip.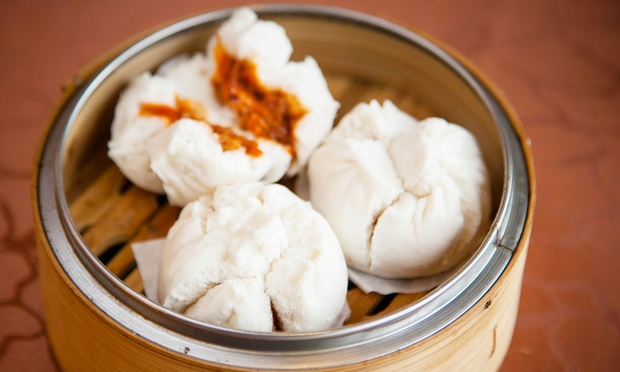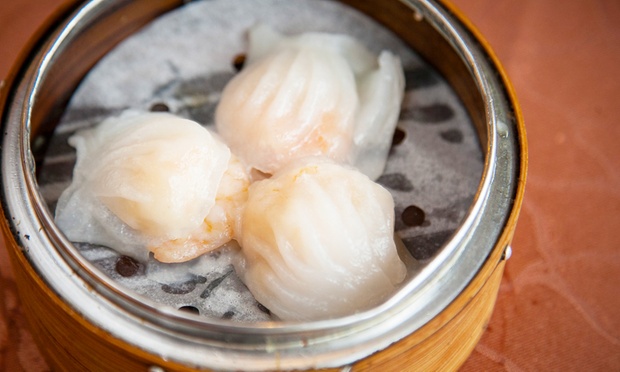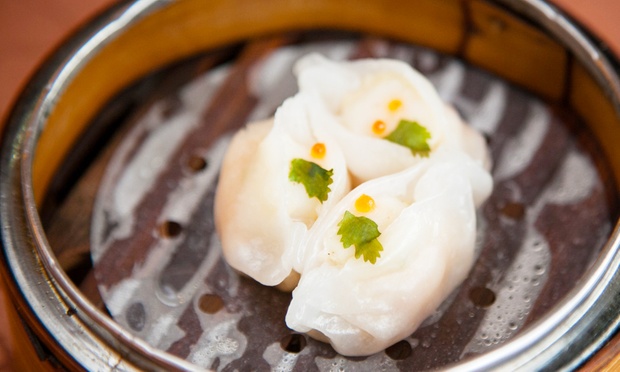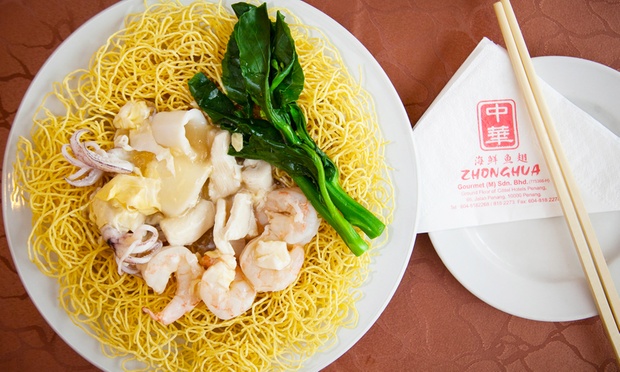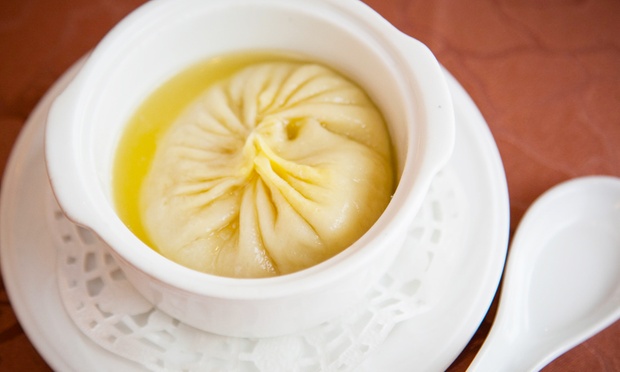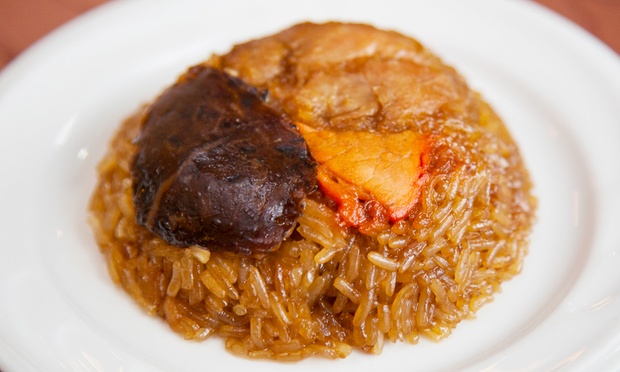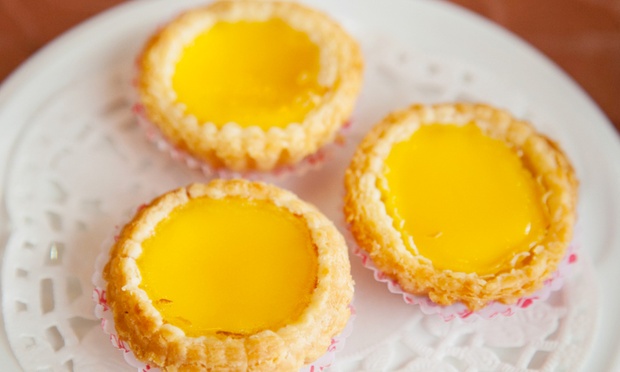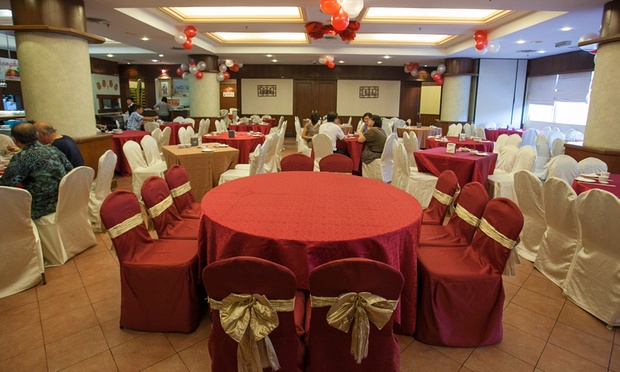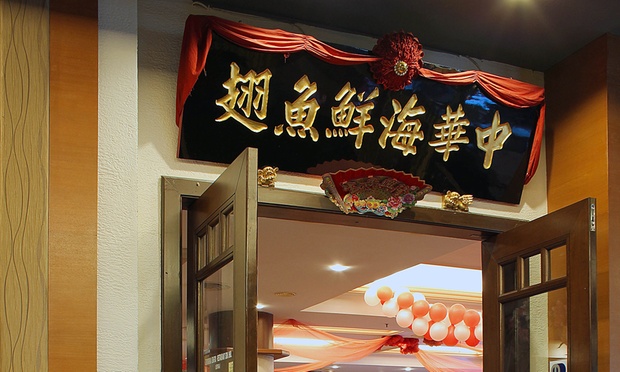 1

Zhonghua Gourmet Restaurant Cititel


Zhonghua Gourmet Restaurant Cititel 66, Jalan Penang Penang 10000

Get Directions