The deal
RM20 for an RM40 cash voucher (Early Bird)
RM25 for an RM40 cash voucher
Click here for Nyonya cuisine menu.

Click here for steamboat menu.
The Legend Nyonya House
With a third-generation Nyonya chef at the helm, customers to The Legend Nyonya house are treated to a variety of authentic Nyonya cuisine within a dark wood and stained glass enclosure, exuding the charm of old Penang. Diners feast on salted egg with minced pork, fish curry, sambal petai, pai tee and other classic Nyonya dishes, alongside a selection of raw food items for customers to cook in boiling hot pots from the steamboat menu. Hankerings for Nyonya and seafood cuisine can be sated at The Legend Nyonya House located along Gat Lebuh Chulia in Georgetown.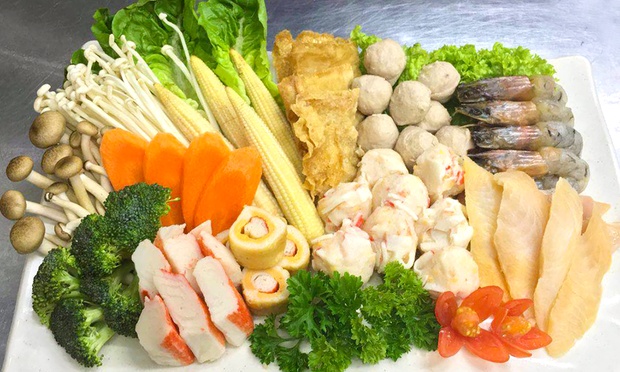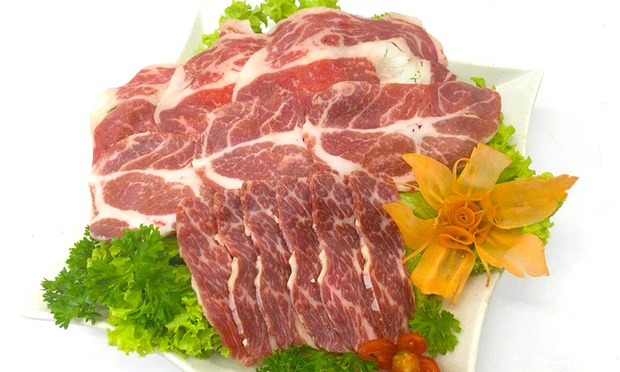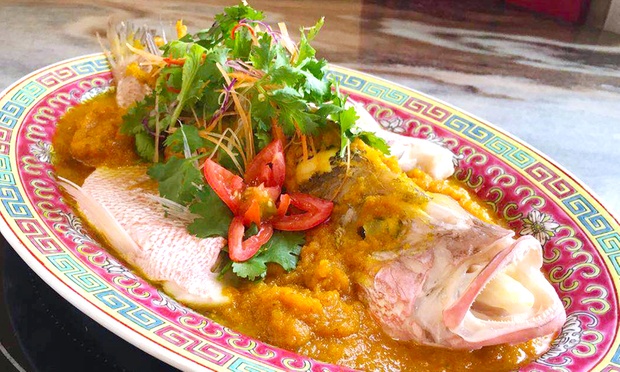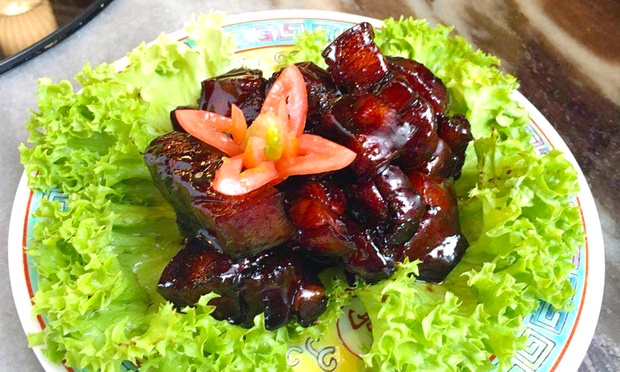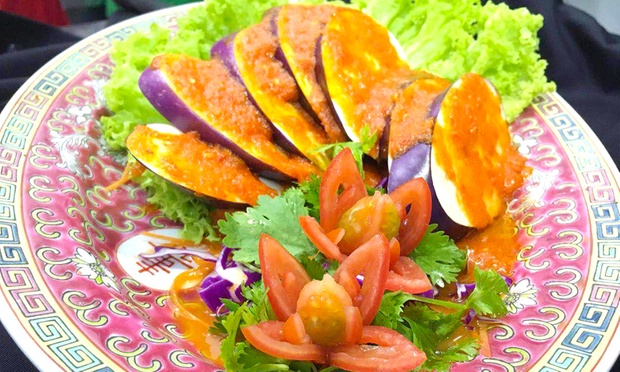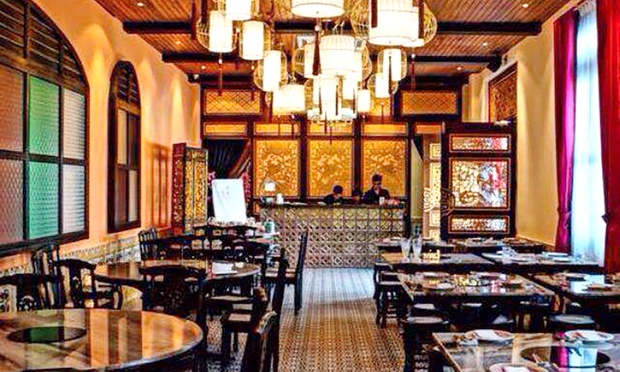 1

The Legend Nyonya House


36 Gat Lebuh Chulia Georgetown 10200

Get Directions