Kneading dough requires yeast, strong arms, and for one not to feel weak-knead at the task in hand. Today's Groupon kicks it up a notch with a discount voucher from Santinos Pizza in Menara Kuala Lumpur. Choose from:
(Mon – Fri) RM8 for 35% off total bill
(Sat – Sun) RM8 for 30% off total bill
Santinos Pizza
Santinos Pizza believes that great pizzas ought to have an excellent crust, flavourful sauce, creamy cheese, and high quality meat or vegetables as toppings. In order to produce pizzas that meet these standards, Santinos combines the experience of its staff with research-based systems and fresh ingredients to create the ideal pizza, as highly trained chefs and cooks hand-knead doughs made with high-gluten flour and allow them to proof thrice to get a pleasing flavour and texture. To top it off, the pizza is flavoured with a combination of a secret sweet tomato sauce and special spices to bring out a consistent texture and taste.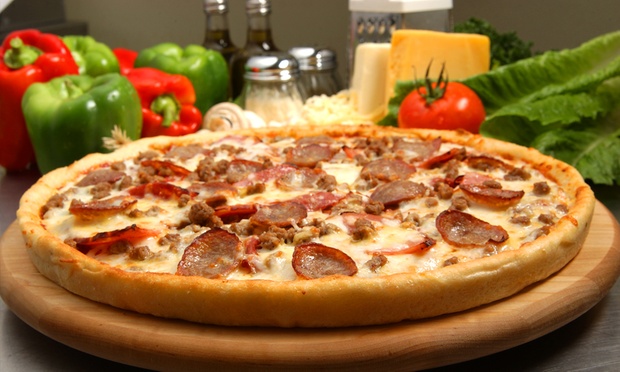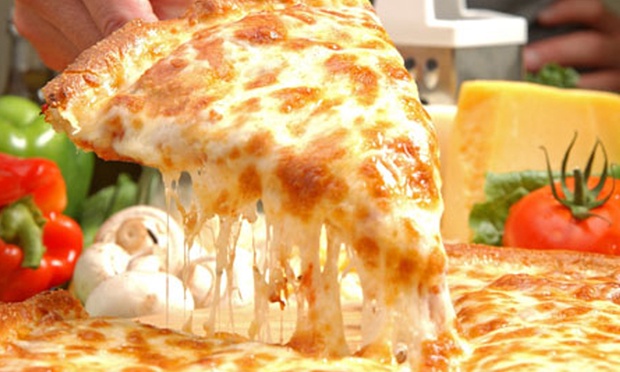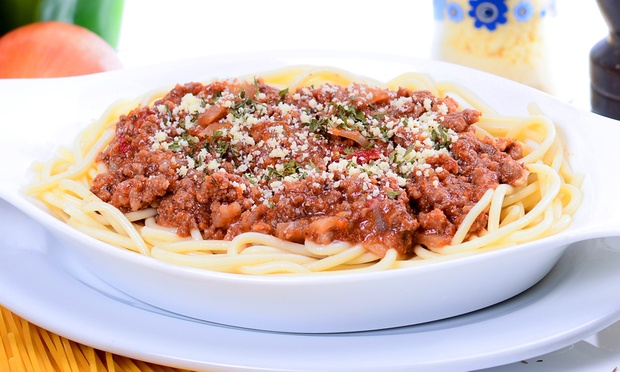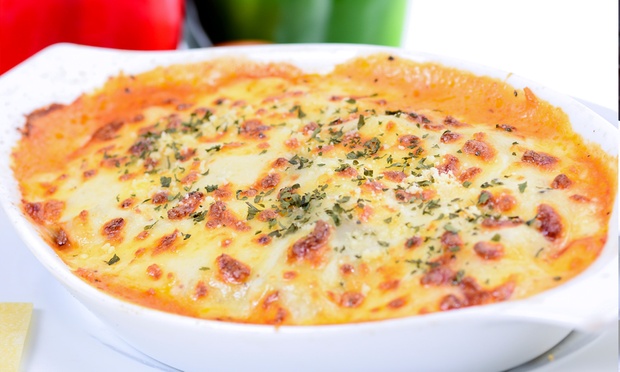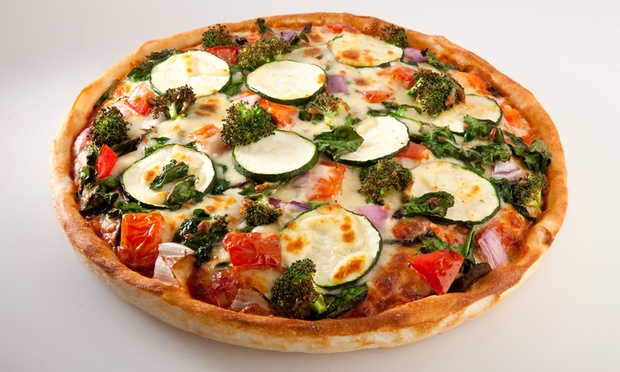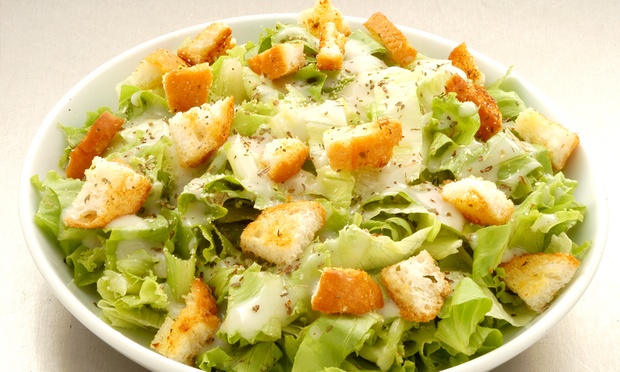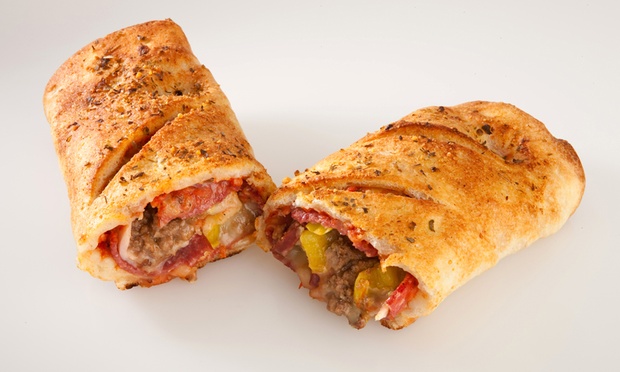 1

Santinos Pizza (Peninsular) Sdn Bhd


Menara Kuala Lumpur, Jalan P Ramlee KL 50250

Get Directions