The deal
Meal for 1 person for RM16 instead of RM36.80 (early bird)
Meal for 1 person for RM19 instead of RM36.80
Meal for 2 people for RM38 instead of RM73.60
Each person gets
Mains (choose 1):
Pan-fried baramandi fish (RM25.90 value)
Seabass with an orange and caper dressing (RM24.90 value)
Salmon with mango and fennel (RM24.90 value)
Prawn aglio olio (RM23.90 value)
Creamy white wine prawn (RM23.90 value)
Grilled salmon (RM22.90 value)
Smoked duck breast (RM22.90 value)
Squid ink pomodoro (RM21.90 value)
Creamy cheesy chicken pasta (RM21.90 value)
Herby butter chicken (RM20.90 value)
Classic BBQ chicken (RM20.90 value)
Crispy cheesy chicken thigh (RM20.90 value)
Drinks (RM5.90 value), choose 1:
Apple juice
Orange juice
Mango juice
Dessert
Ice cream cup (RM5 value)
Meltz Penang
Nestled along King Street in Georgetown, sweet-toothed denizens make their way to the candied interiors of Meltz Penang. Amongst pink and purple hues, patrons dine on a varied menu of Western cuisine, treating palates to savoury flavours of grilled salmon on a bed of fennel and coriander sauce, grilled lamb cutlets, ebony twirls of squid ink pomodoro, and more. Meanwhile, saccharine flavours reign at the cafe, as plates of ice cream sandwiched between waffles with sprinkles of cookie crumble, tangy bites of berry pancakes topped with swirls of whip cream, toasty cups of frothy hot chocolate, and a selection of rich chocolates made in-house tempt the senses.
Facebook: Meltz Penang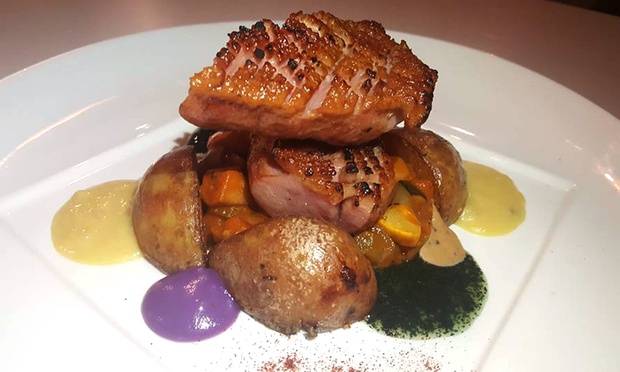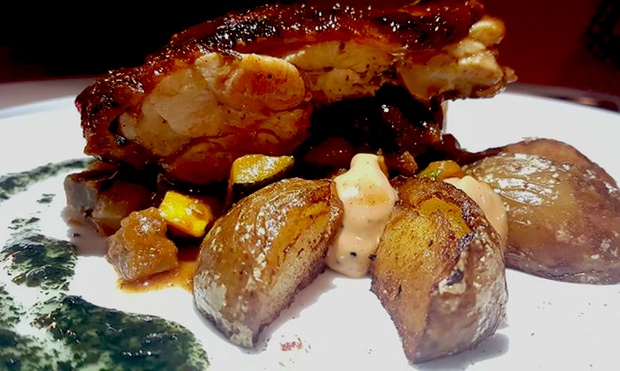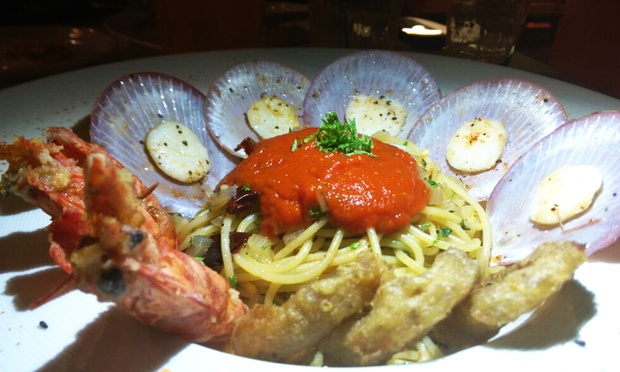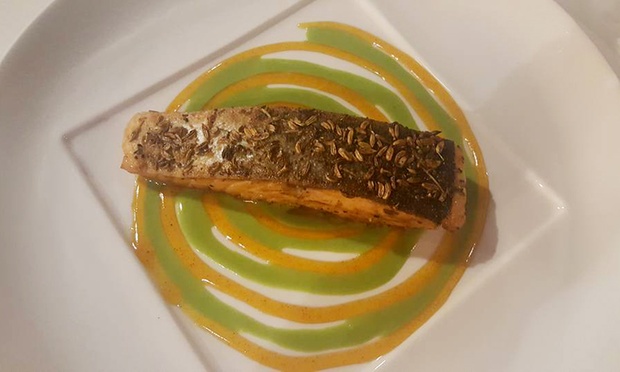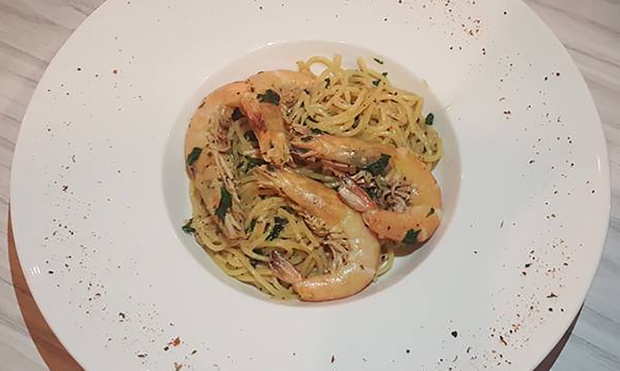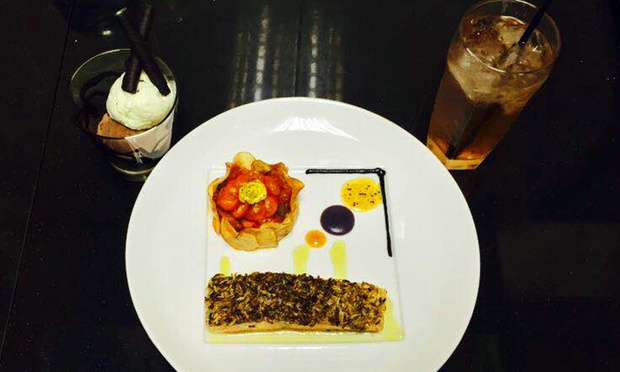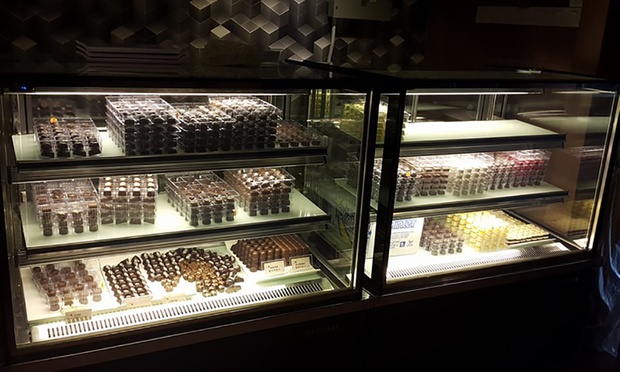 1