The deal
Outdoor paintball package for RM40 instead of RM65 (Early Bird)
Outdoor paintball package for RM48 instead of RM65
Package includes
1 game of outdoor paintball
200 pellets
Game equipment:
- Mask
- Marker
- Army suit
Individuals with chronic health conditions should avoid this activity.
Kelab Combat Paintball
Located a short drive away from the Bukit Mertajam town centre, Kelab Combat Paintball delivers doses of adrenaline and discipline amidst fields of green and brown. Bands of beginners and veterans alike receive education and equipment from marshals before honing shooting skills on the three-hectare arena. With no restrictions on bout times, grunts can take their time taking down opponents in a multi-coloured war while kiddies explore the outdoor trails on personal ATVs.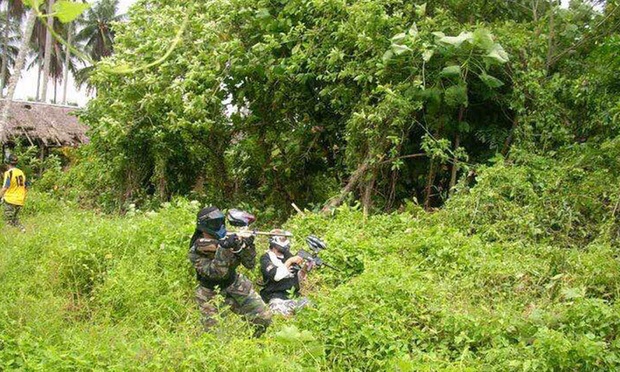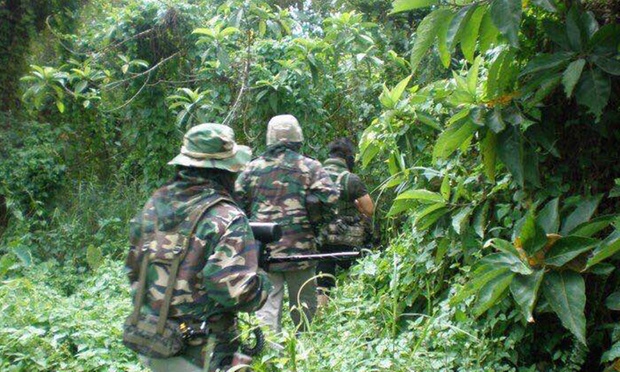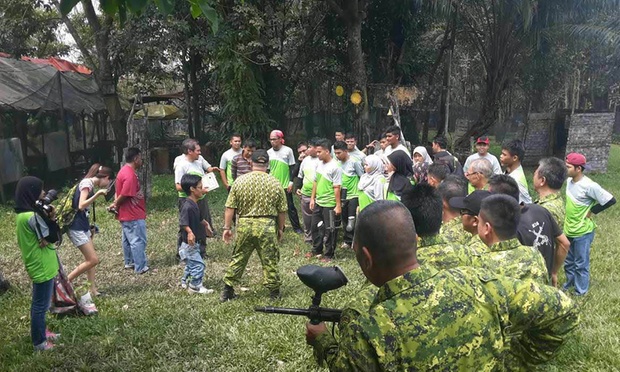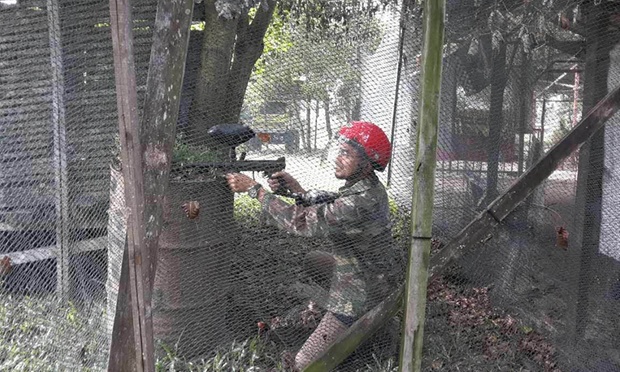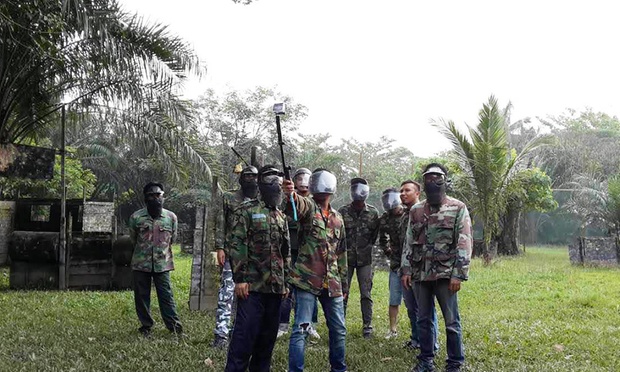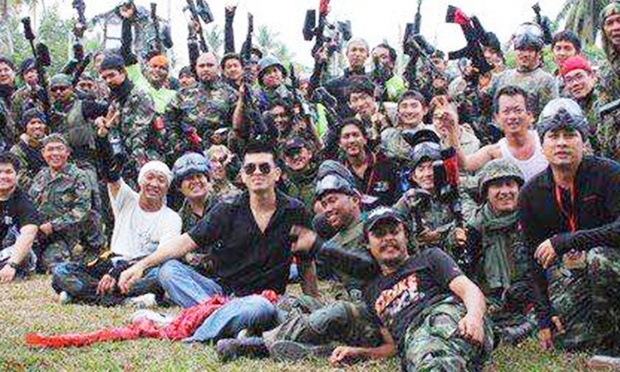 1

Kelab Combat Paintball


1736, Kampung Tongkang, Taman Perwira, Permatang Tinggi, Bukit Mertajam Penang 14000

Get Directions