Onions don't usually open up at gatherings, but when they do, they leave everyone in tears. Today's Groupon shares peelings with a meal at Hyderabad Recipes in Kuala Lumpur. Choose from:
Tandoori set meal for 2 people for RM31.90 instead of RM40.70
1kg biryani set meal for 4 – 5 people for RM69 instead of RM84.60
RM15 for 25% off total bill
Meal includes
Tandoori meal for 2 people
1x Tandoori chicken
1x Kadai vegetables
2x Tandoori naan
2x cans of soft drinks
1kg biryani meal for 4 – 5 people
1kg chicken or mutton biryani
4x cans of soft drinks
Hyderabad Recipes
Backed by 400 years of history, the restaurant passes down the legacy of the Nizams of Hyderabad, serving up starters of naan and rumali roti to prepare taste buds for chicken, mutton, and vegetable biryanis. Herbivore-friendly side dishes such as dal tadka and bhagaray baingan fill up tummy storage spaces before satisfied eaters conclude feasting sessions with servings of ice cream, gulab jamun, and rasgulla. Available vegetarian options steer greens to right mouths, while Wi-Fi rays beam down into mobile phones, tablets, and virtual diaries.
Hyderabad Recipes does not serve pork or alcohol on its menu; its Jalan Putra outlet is Halal-certified.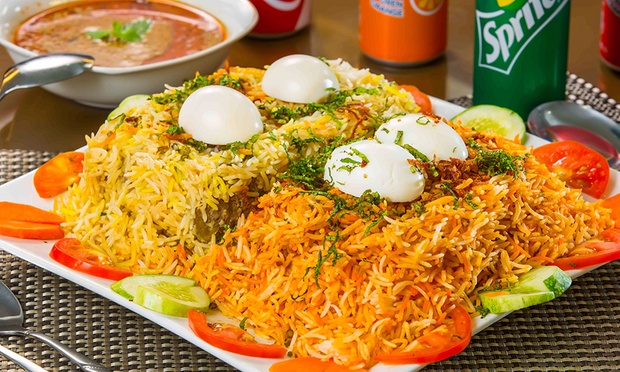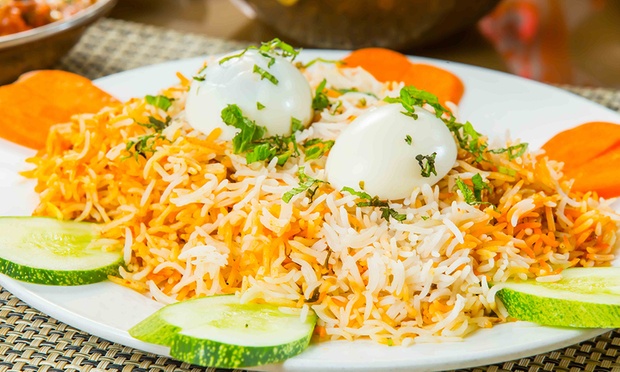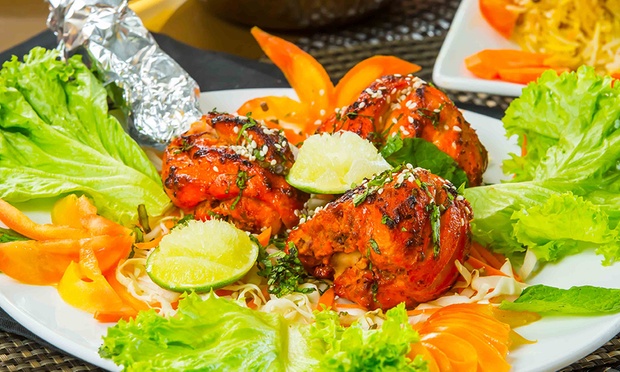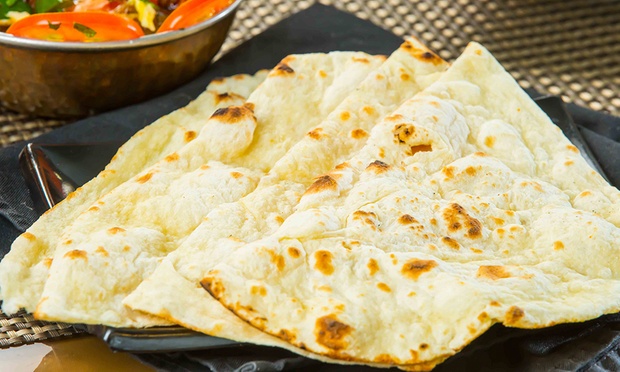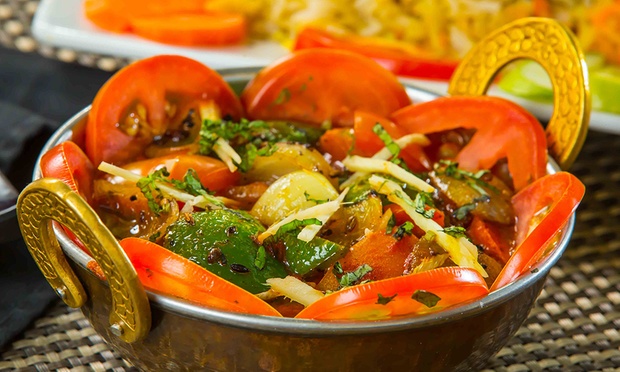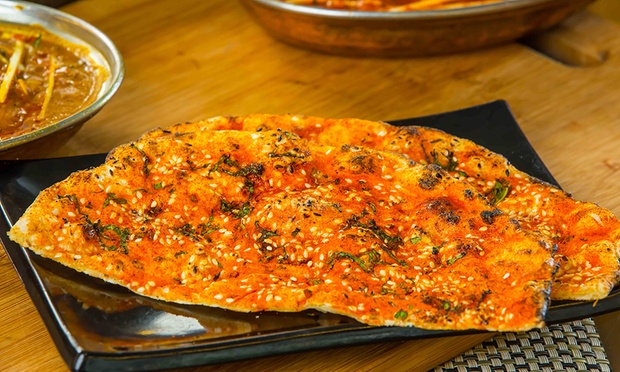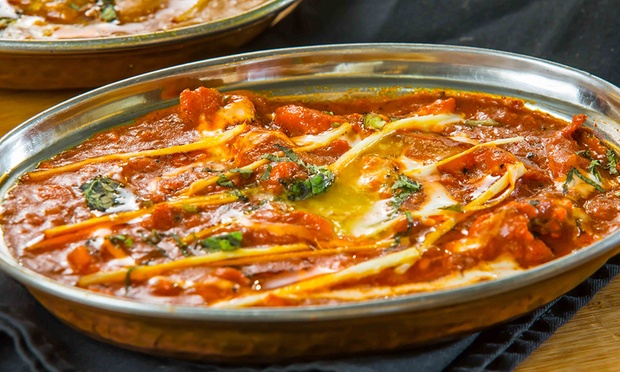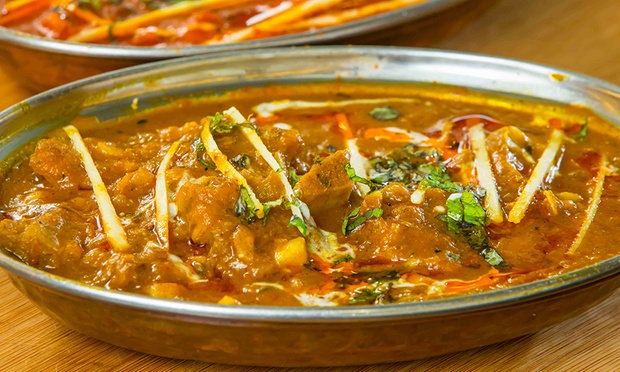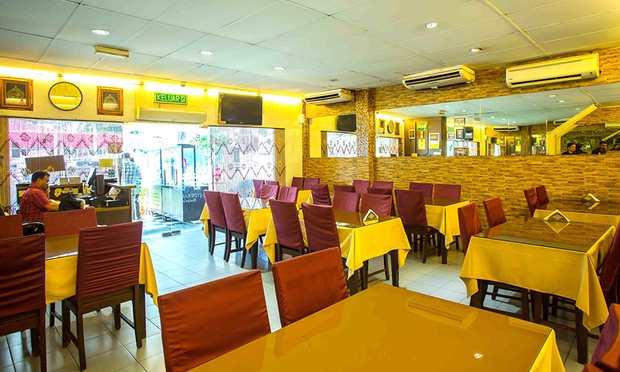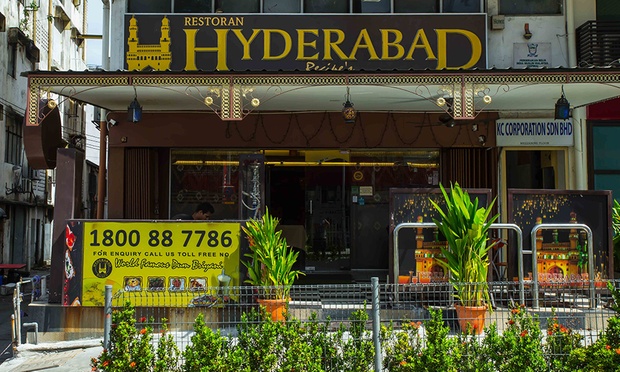 1