Before the discovery of caffeine, it was common habit to pluck one's eyebrows to keep awake during stakeouts. Shave off the sleepiness with today's Groupon: for RM5.40, you get one cup of cappuccino (RM10.80 value) and get one free cup from D'Dapor Express in Georgetown.
10% service charge (RM0.49 value)
D'Dapor Express
The modern day exterior gives way to a rustic interior of white-washed walls intermittently punctuated by splashes of green and yellow, offering an interior that exudes a rare traditional charm. Sitting on one of the restaurant's dark wooden furniture, customers will find that the restaurant's kampung themes extends to its cuisine with authentic Malay dishes to accompany its international offerings. Resting comfortably within its dwelling in the colonial settings of Logan's Heritage Building, the restaurant comes conveniently close to Weld Quay's coastal views and touristic attractions like the massive walls of Fort Cornwallis.
D'Dapor Express does not serve pork or alcohol on its menu and uses Halal ingredients.
Facebook: D'Dapor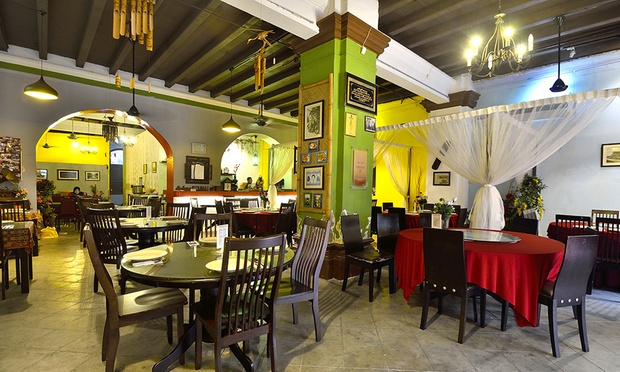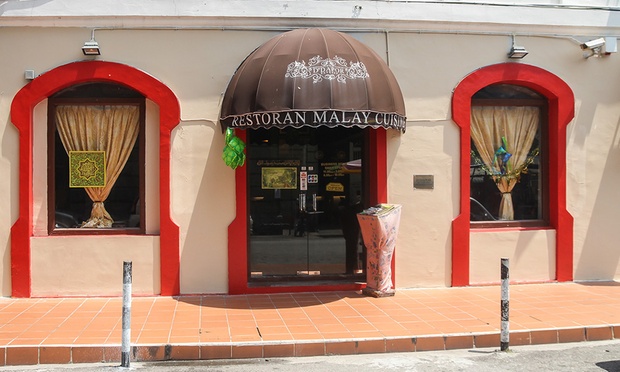 1